Mobile technologies make for an exciting world for businesses and startups
Mobile tech saw investments double in the last few years.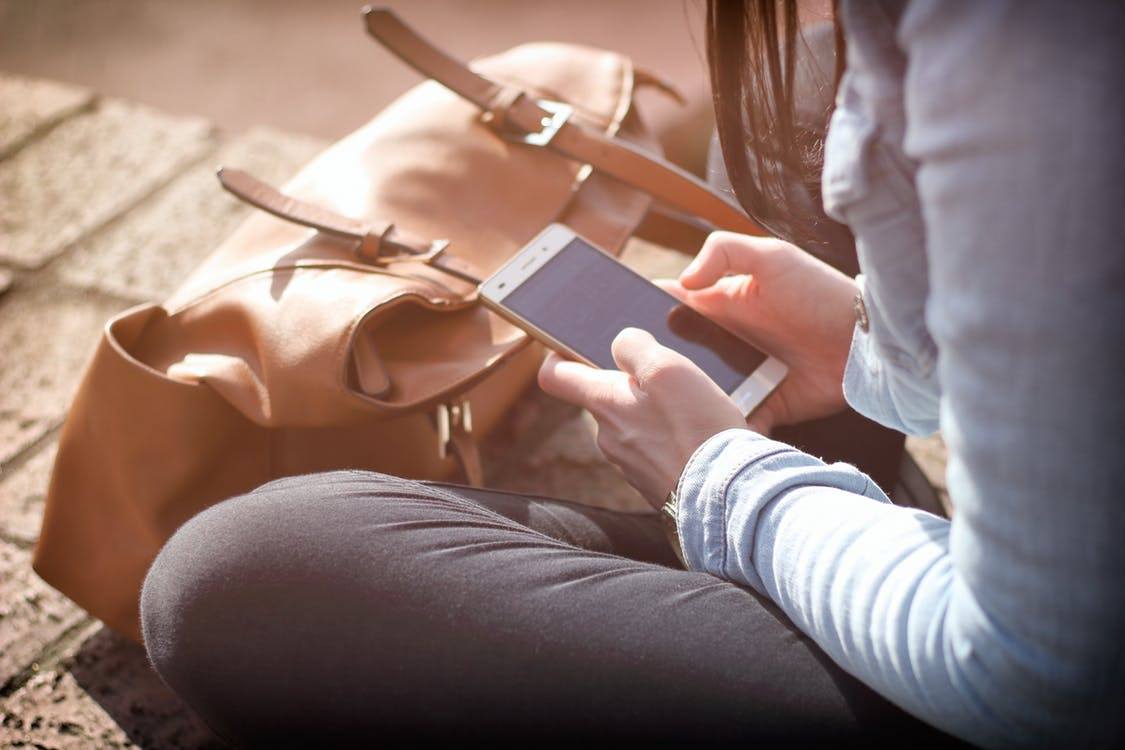 It might come as no surprise, but many small to medium enterprises find mobile technologies an essential part of their business plan. As more and more consumers start to rely on their mobile devices to do a variety of tasks from ordering food to hailing a cab, entrepreneurs try to devise ways to connect with consumers in a more dynamic way through mobile tech.
According to a BizBuySell survey conducted in 1,400 small business owners and potential buyers in the United States, half of American business owners say that mobile tech raises their overall business value. Only 10 percent think that smartphones and tablets are hurting their businesses, while the remaining 40 percent claim that mobile technologies have no effect whatsoever on their companies.
Similarly, 51 percent of potential buyers also think highly of mobile tech, while only 14 percent think that it could devalue a business due to disruptive technology platforms like Uber and Airbrb, which affect small business values.
However, there are several challenges that business owners who want to adopt mobile technology have to face. Bob House of BizBuySell said, "I would say there are three main challenges small businesses face when implementing mobile technology strategies: time, technology, and money. Getting started in the mobile space requires some initial startup time as well as a certain level of know-how."
He also emphasized the need for a mobile-friendly website with responsive design, which meant that the site should be able to automatically adjust the layout and content of a web page depending on the type of device and size of the screen.
Another study done by the Boston Consulting Group and Qualcomm found out that 25 percent of all small to medium enterprises surveyed has doubled their revenue growth because of their adoption of mobile technologies. As early adopters of mobile tech, these companies have an edge over their larger counterparts.
The number of jobs that mobile tech created for these surveyed companies also rose as much as eight times than usual. Mobile tech has also become an effective growth engine for global employment, creating 11 million jobs all over the world.
Happy employees
Aside from catching the fancy of consumers, mobile tech also drives revenue growth because employees themselves benefit from them.
Research conducted by WebExpenses showed that encouraging the use of mobile apps in the workplace could translate to happier and more productive employees. In fact, two-thirds of respondents who use apps at work reported that their favorite mobile apps save them time. Almost 40 percent say that they are able to stay on top of tasks because of mobile tech, while 17 percent claimed that these apps help them manage their finances.
Among the most used apps at work are task management programs, chosen by 44 percent of app users. Travel apps came in second while networking apps like LinkedIn finished third.
The same research also showed the positive effects of work apps on company finances. Workplace app users save their organization over $230 per year. Around 41 percent of respondents also said that the apps help them keep track of company spending, thus making it easier to save their business cash.
WebExpenses chairman Michael Richards had no doubt that mobile tech can help businesses and startups achieve their goals. "I'd encourage everyone—employers and employees—to consider how they can make sure they don't get left behind in the mobile app revolution," he said. "Whether it's for keeping in touch with clients or managing expenses, mobile apps save people valuable time and hassle and that means they can focus their resource on more productive and less frustrating tasks."