Want to be a multinational company? Develop these 4 key areas
If you want your company to reach a multinational level, make sure to work on these four areas.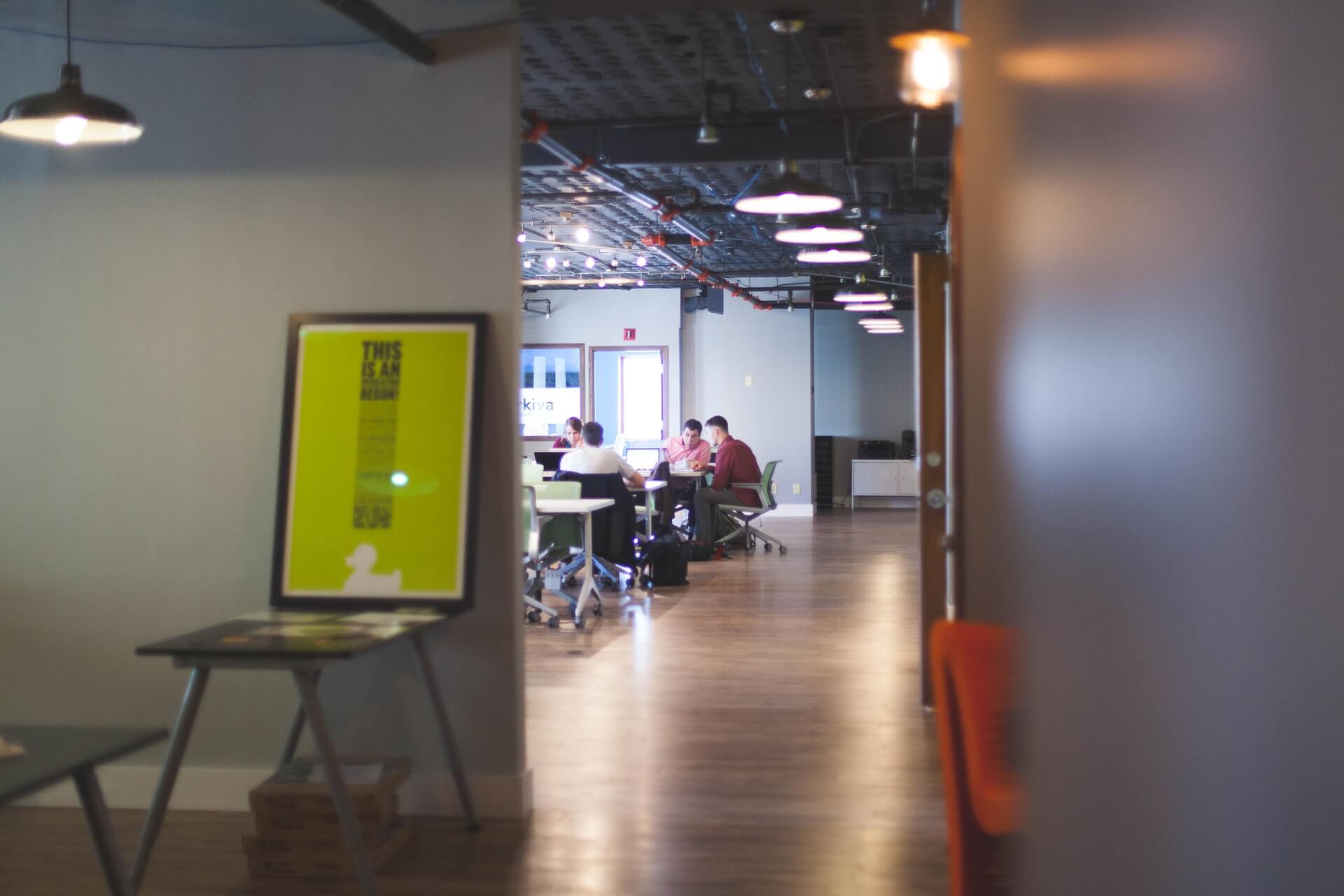 Success is something we all cherish. However, achieving it is another matter altogether. To grow your business, you'll need to put in huge amounts of hard work marketing your products and staying on top of the competition. You'll need to figure out when to expand, when to grow and when to borrow.
That is why a multinational is a perfect example of how to run your business. Looking at one will give you an insight into how to treat your staff and customers. Apart from that, you'll learn how they run their e-commerce sites or websites. Besides running informative and convincing content, the images of their products are the result of professional photography skills. It's no wonder you'll find their products on most credible buying guides. Here are a few more things you could learn from them.
Communication
The importance of communication for your business cannot be overstated. As a leader of your corporation, you should make sure your employees have all the information they require. For example, you should have a proper chain of command and have each person understand their role. Disseminating this information to all your employees is important so as to avoid a breakdown in communication, which will lead to the crash of your business.
Moreover, make sure that you have and know all the relevant information about your company and products. On top of showing transparency, it shows that you care about the wellbeing of your consumers.
Innovation
Staying ahead of the curve is one of the reasons multinationals are wildly successful. As a company, you shouldn't rest on your laurels. Keep looking for ingenious ways to improve your products and services. This way, your consumers will be always yearning for your products.
Dormancy will give your competition an opportunity to get on your level and overtake you.  In simple terms, innovation determines growth and sales.
Competition
Irrespective of how big or small you are in the market, you should look at your competition. Look at the positive traits your competition has. Incorporate these traits into your business. However, you should ensure you don't lose your authenticity as a brand. Customer reviews will give you an insight into what consumers love about your competition.
On the other hand, it goes without saying you shouldn't adopt any bad habits or traits from your competitors. These traits may include bad business practices, substandard goods or services among others. Steer clear of them and your business could be on its way to multinational status.
Products
Joining new countries and markets can be a daunting task for any company. You might find it hard to access raw materials or products. This will have an effect on the quality of your product. It is therefore imperative for you to scout new markets often.
Customers love multinational brands since there is no drop-off in quality of products, irrespective of which country they're in. Setting standards for your products and maintaining them will determine the success of your business. If customers get a whiff of a drop in quality of your products they will desert it.
—
DISCLAIMER: This article expresses my own ideas and opinions. Any information I have shared are from sources that I believe to be reliable and accurate. I did not receive any financial compensation in writing this post, nor do I own any shares in any company I've mentioned. I encourage any reader to do their own diligent research first before making any investment decisions.