Nearshore development company: Finding the right country
With nearshoring development, businesses are able to receive more quality teams to work on their project. Continue reading to find out the right countries that will aid you in your project goals.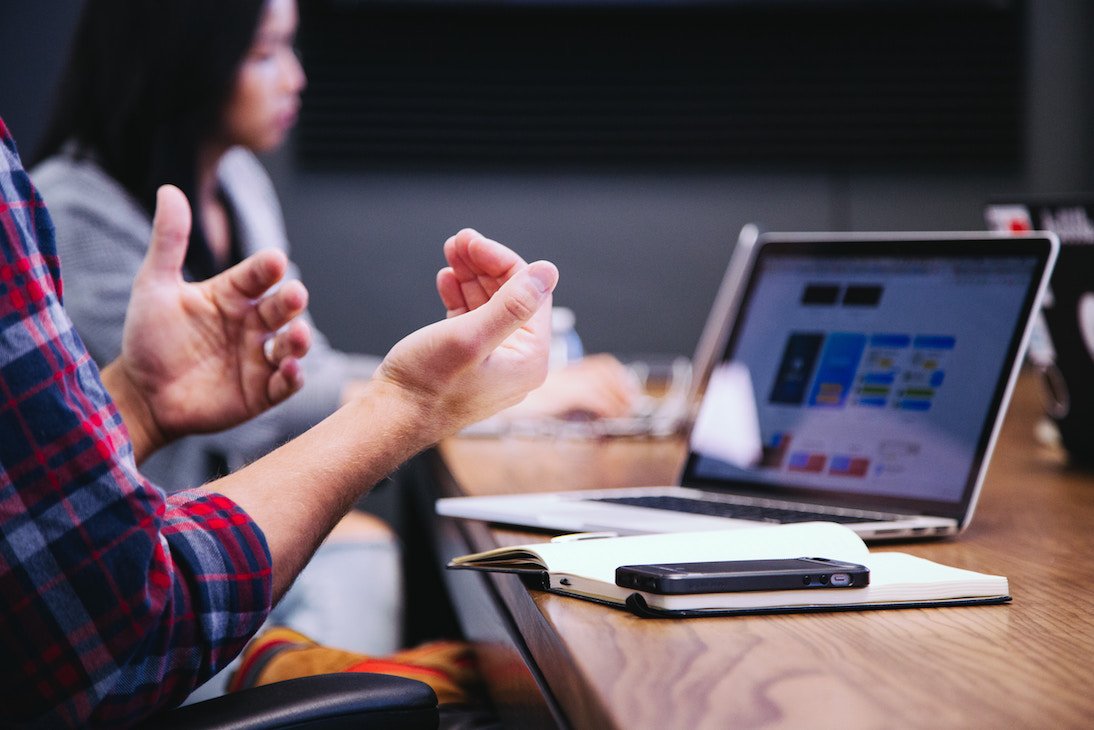 Thinking creatively gives you an advantage. This is why companies internationally search for talent in other continents and countries. Instead of waiting for people and wasting time, companies are looking for ways to use nearshoring to help them grow.
With the rapid development of technologies and transportations, the world is changing every day. This creates offshore outsourcing – where companies send IT-related work throughout the world. Soon enough, cultural difference, management, emerging time zones, causing problems and interfering with the business. Fortunately, there is a good solution to the problem; nearshoring outsourcing.
This guide will show which countries are good for entrepreneurs attempting to nearshore their businesses. That being said, let's get started!
What countries are great for nearshoring
Due to the increase of European outsourcing locations means that UK firms have multiple options to pick from if they're planning to use nearshore IT services. Here are the best countries that you should look into if you're going to develop your company.
Poland
In Eastern Europe, Poland has the second largest economy and gives more important advantages in comparison to their neighbors. Ramyani Basu, lead of the Digital Transformation Practice in UK's A.T. Kearny states
"Poland gives good tax incentives and has a more stable economic situation," she says "Cultural affinity with the United Kingdom makes the country an interesting destination. Poland enjoys foreign investment based on development, business process, and research outsourcing."
Bulgaria
However, Poland faces competition from some emerging companies within the region. For example, Bulgaria has become an option for high-level activities like computer-aided manufacturing and design.
Bulgaria's education system gives a multitude of technical and engineering skills; this makes it an interesting place to search for very specific programming skills, design, and technology.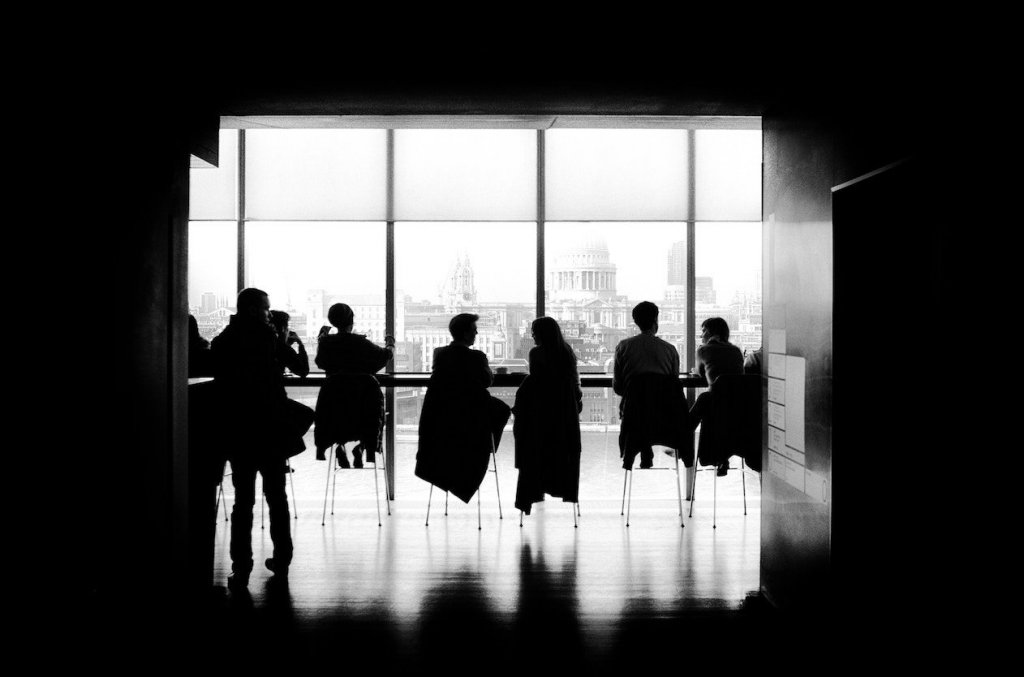 Romania
Romania is another good area to start your nearshore development company. The labor costs are lower than neighboring countries, and it doesn't show any gaps in service quality either. "Romania is an upcoming leader in the market," Basu states.  "It has government support for nearshoring services which includes tax incentives for IT.
Other countries
Hungary and the Czech Republic are additional options that are viewed as low risk within the region. Also, Ukraine offered a multitude of IT specialists and improved their business conditions, even though the country's economic and political instability constitute to an issue in the development of the market.
Also, Spain is attempting to receive the most of their financial markets situation and place themselves as a inexpensive nearshoring geography. Also, Ireland has a lot of IT infrastructure and qualified workers. While their costs may be high, you can rest assured that your company will gain productive employees when doing so.
Conclusion
When creating a nearshore development company, you have to pick the right location. This allows you to have workers who can help complete your project at a reasonable time and price. We suggest that you do this so your company can receive long-term progress and benefits.
—
(Featured photo by Headway on Unsplash)
Disclaimer: Use nearshoring at your own risk. The information on this article was made for educational purposes only.