What you need to know about Elon Musk's Hyperloop project
Elon Musk posted a tweet last week that his Hyperloop project obtained a verbal approval from the government.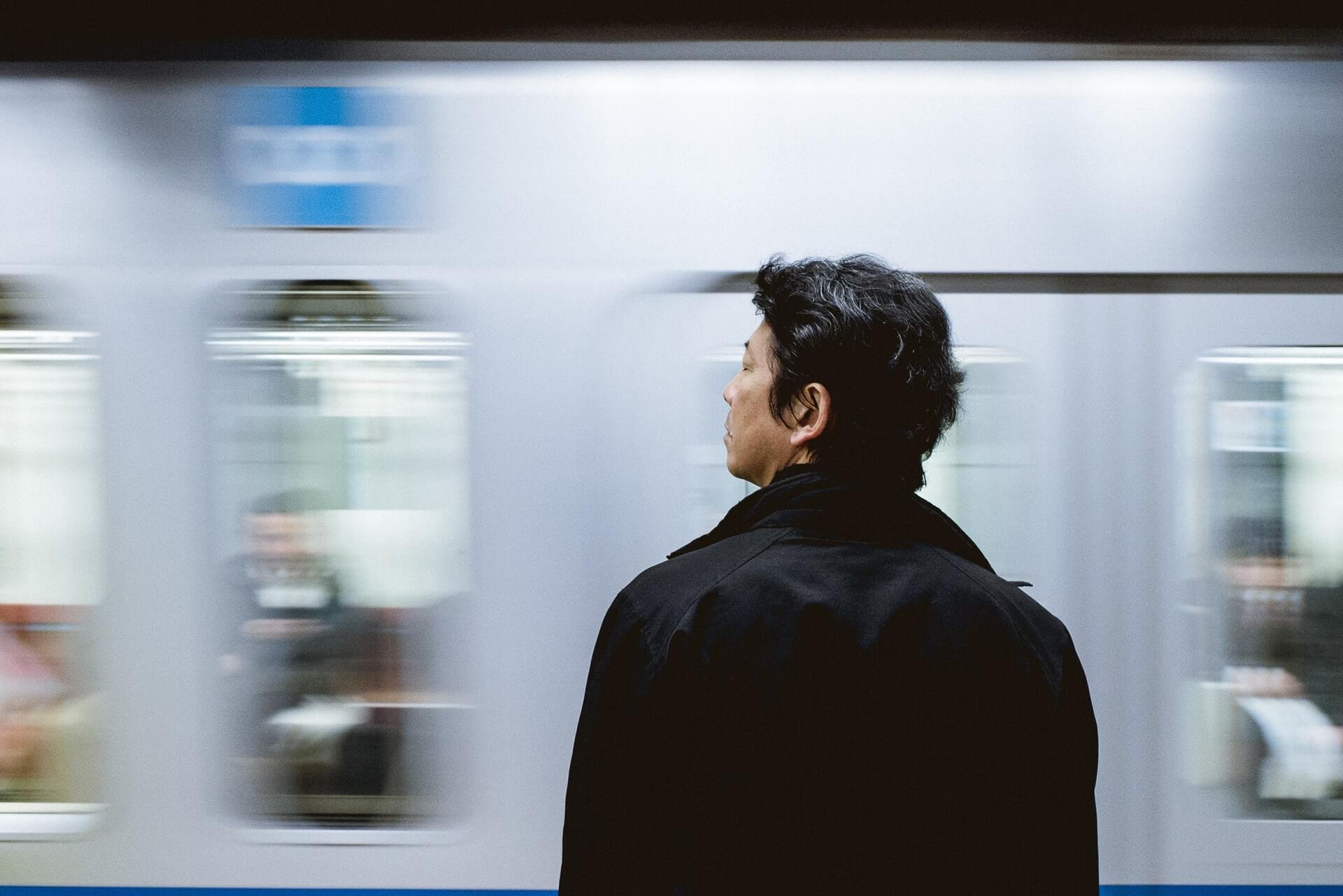 Last Thursday, Tesla and SpaceX CEO Elon Musk tweeted that The Boring Company, his tunneling, and infrastructure company, got a "verbal govt approval" for his Hyperloop project, The Verge reported. The project will establish a train line that will link New York City, Philadelphia, Baltimore and Washington, D.C.
However, Musk clarified in a later tweet that the project will still need to have a formal approval but expressed optimism that the approval will happen "rapidly." Some transportation experts showed their skepticism about the rapidity of the approval for the project, with journalist Yonah Freemark posting on Twitter the staggering amount of approvals Musk's Hyperloop project needs.
When a Twitter user asked if Texas can also get a Hyperloop, Musk responded that the state can also get one. In the same tweet, he also said that the construction on the proposed Hyperloop project will occur in parallel to the tunnel in Los Angeles, which recently completed its first segment.
In order to understand more about Elon Musk's Hyperloop project, here are some facts and details from Pocket-lint to expound more on the concept.
According to Pocket-lint, the Hyperloop is a combination of a magnetic levitation train and a low-pressure transit tube where tunnels and pods are utilized in moving from point to point. Musk, who released the idea in 2013, compared it to the vacuum tubes that were used in transferring paperwork from one place in the building to another.
The pods in the Hyperloop will levitate instead of using wheels to move, and this will allow the pods to reach the top speed of 700 miles per hour (mph) that Musk claimed. With such speed, this would take traveling from Manhattan to D.C. only 29 minutes, according to Musk. 
The tunnels to be used in the Hyperloop will have low pressure to make the transportation system more efficient in its consumption of energy. Solar panels built above the tunnels may be used, as Musk suggested, to provide power for the Hyperloop system.
The public transportation system in North America may experience a huge shift in the near future because of the Hyperloop. This mode of transit will surely bring convenience to the commuters and travelers if things worked out for Musk's Hyperloop project, although there will always be obstacles like the approvals and the costs required to make this idea a reality.