Netflix co-founder to entrepreneurs: Don't fall in love with your ideas
One advice Netflix co-founder Marc Rudolph shared is to love what you are doing to avoid the burnout.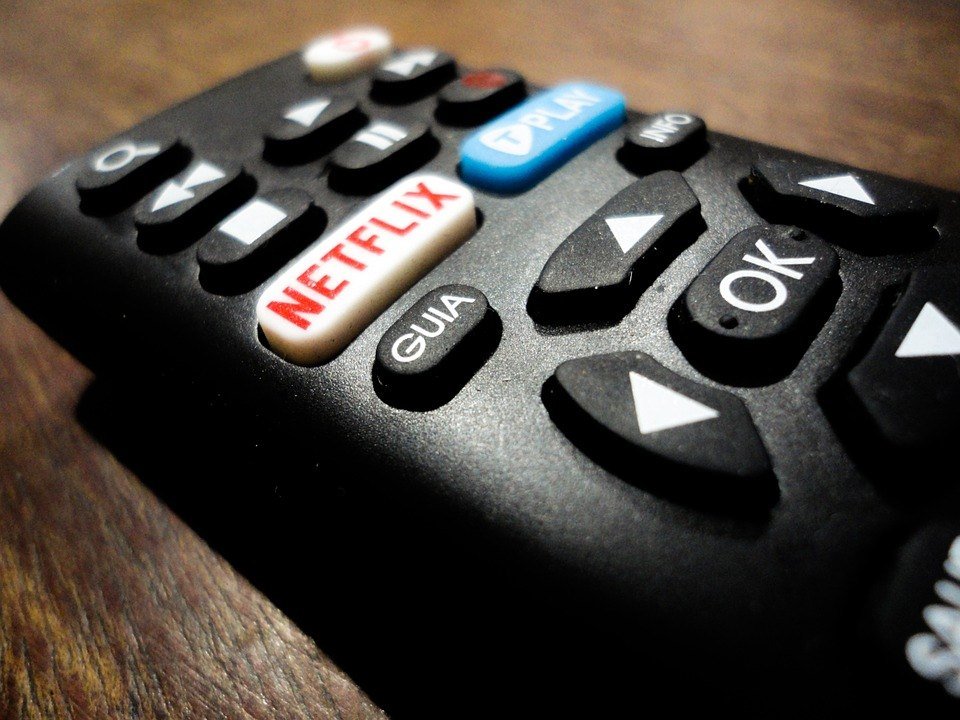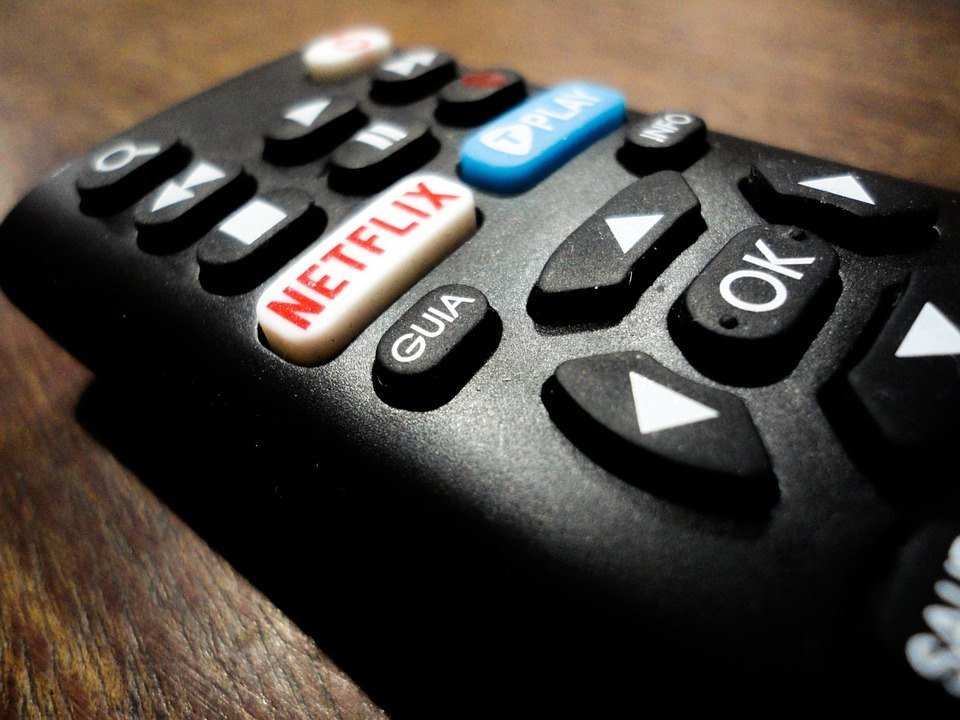 Marc Randolph, the co-founder of Netflix, is as surprised as anyone by the success of Netflix. When he came up with the DVD-by-mail rental idea with co-founder Reed Hastings, their hope was that Netflix might be one of the top five video rental agencies in the U.S. They never dreamed of creating a cultural phenomenon or of having the phrase "Netflix and chill" become part of the popular lexicon.
When they started their company, the biggest video rental agency around was Blockbuster. Remember that? At Blockbuster's height, the company had over 9,000 retail locations and 50,000 employees. It was also doing over $3 billion in business.
In the fall of 1999, Netflix's was only doing a few million dollars in business and wasn't even making a profit. The founders' hope was to succeed by selling their business to Blockbuster and then be hired to run the online video rental portion of the business. However, Netflix rejected their $50 million sale price.
Today, we all know what happened. Blockbuster failed to adapt to the online video streaming market, and Netflix became the entertainment destination of a new generation.
When Randolph left the company in 2004, Netflix was well on its way to becoming the cultural and financial success we all know today. Now Randolph spends his time doing what he does best, speaking about innovation and advising startups on what it takes to create and develop new products.
When Randolph co-founded Netflix, it was his sixth company. So he knows a lot about what it takes to make a business succeed, which he shared in his most recent keynote address at HARDI.
What entrepreneurs need to succeed
No special skills required. If you want to innovate, according to Randolph, you don't need an MBA or a degree in science. Randolph strongly believes that any person, any company, anywhere can innovate.
Have the right idea. If you want to innovate, it's important to have the right idea. What is the right idea? Randolph said that the right idea is a pain point—a new way to solve an old problem.
In fact, better than having the right idea is finding the right problem, says Randolph. That way, you will know when you're successful because you will have solved the problem.
However, Randolph cautions, "Don't fall in love with your ideas." He says that most ideas have a half-life of 24 hours. That bright idea you had on Monday morning usually won't survive to your lunch on Tuesday afternoon, after you researched it and thought it through. This is why it's important to try out as many ideas as possible.
You'll learn more by doing. Don't spend all your time researching. Randolph believes that you will learn more by trying out your ideas with the public than you will ever learn by studying them in your office.
In fact, the key to innovation, according to Randolph, is building a system to try all your ideas, so you can go through all the bad ones to find the one idea that might work.
Hire the right people. Better than having the right idea is having the right people around you to innovate. Most often, the idea that is pitched for a company will not be the idea that becomes the company's product or service, Randolph says.
So it's important to have the right people around you—someone who is willing to try new things and to persist when the first idea doesn't work as expected.
Have tolerance for risk. If you want to innovate, you need to have a tolerance for risk. By risk, Randolph means you need to be able to go beyond what is known and to keep going even if you're not sure where your ideas will lead you.
When Randolph and Hastings developed the idea for Netflix, there was nothing like it on the market. There were no other mail-order DVD companies out there to compare to. They had no idea if the company would succeed. But they went forward, willing to see where it would lead.
Enjoy what you're doing. Finally, it's important to enjoy the process. When the reward for innovation is far down the road, you must enjoy what you are doing, or you will burn out. Randolph also added how it was important to maintain a work-life balance, allowing time for family and exercise.
As for Randolph, his joy is advising people on how to make a good business. He believes if he can stop one person from being a banker or lawyer and instead become an entrepreneur, his advising career will be a success.
—
DISCLAIMER: This article expresses my own ideas and opinions. Any information I have shared are from sources that I believe to be reliable and accurate. I did not receive any financial compensation in writing this post, nor do I own any shares in any company I've mentioned. I encourage any reader to do their own diligent research first before making any investment decisions.