New study highlights the rise of socially responsible investing
As SRI funds start to gain more traction in the business landscape, companies and corporations alike are adapting as well.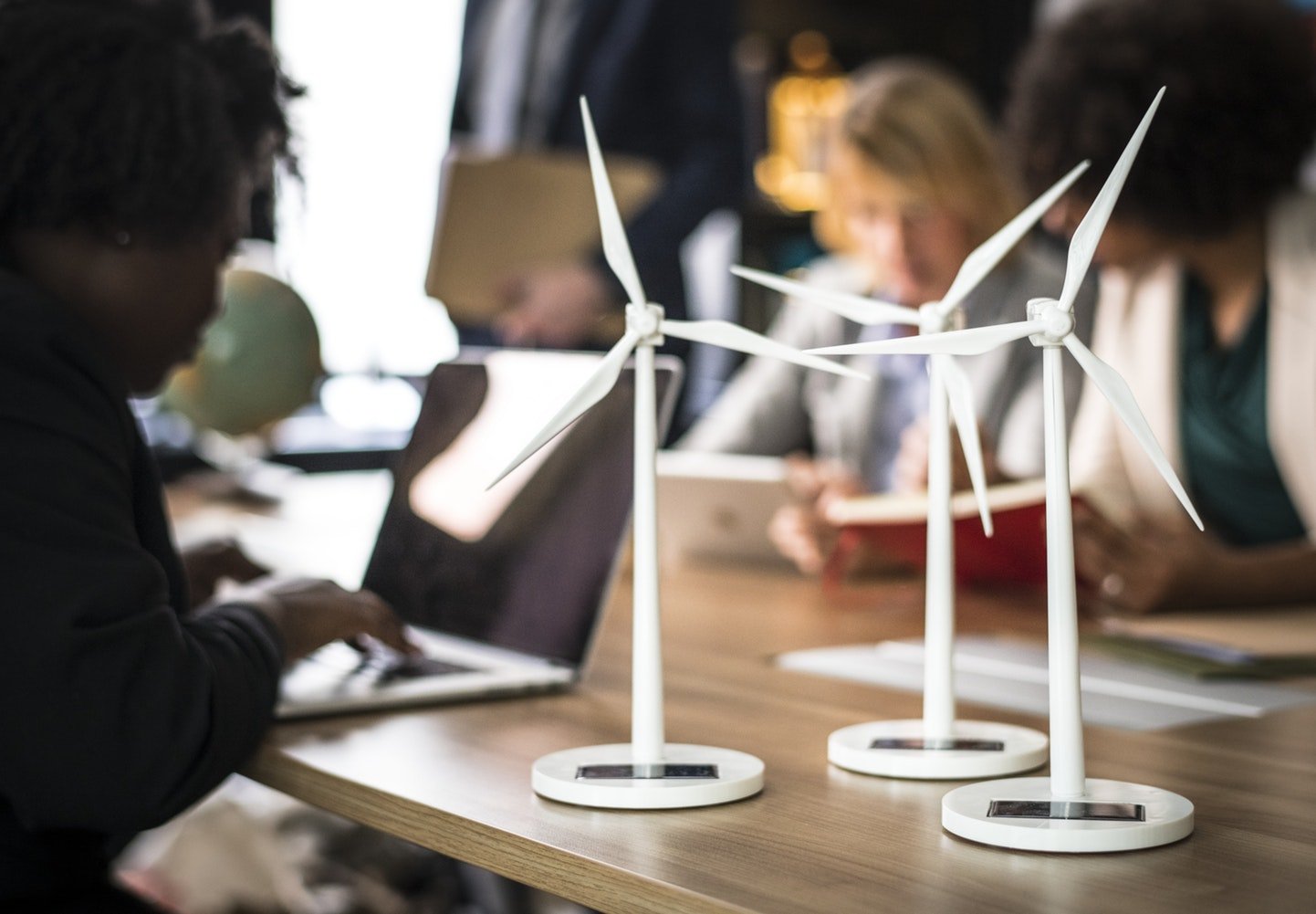 Anchored by its new focus centered on sustainability and long-term results, a new study reveals that the U.K.'s investment community will reach £48 billion by the year 2027, growing 173 percent.
The new report was made by Netherlands-based commercial banking company Triodos Bank. Asking around 2,020 investors in the U.K. regarding the role that ethics and sustainability will play in investments they will make in the future, the report revealed findings that lean on the more ethical side of a business.
Per the findings, around 55 percent of the respondents shared the same sentiment: they want their money to go to well-meaning companies that do their part to help create a society that is both positive and sustainable. Meanwhile, 20 percent of the respondents also said that within the next decade, they would want to invest in an SRI fund.
This new trend, which centers on socially responsible investing and sustainability for the socioeconomic systems, proves to be highly evident among millennials, which unsurprisingly, are currently the biggest working demographic throughout the U.S. Raised around the same time as the early 2000s recession and reared by an age where information is made easily available by modern technology, millennials want positive change, and most of them, if not all, want to hold companies accountable for it.
As matter of fact, Triodos' findings revealed that 47 percent of the respondents answered that they plan on investing in an SRI fund within the next nine years or so. Fifty-six percent of this age group also answered that they are more inclined to invest in an SRI fund as a result of seeing climate-related disasters on a daily basis.
Triodos says that these trends will most likely cause a "tipping point" in the green investment market, pushing accelerated growth just a few years from now, where it predicts that the young investors will have invested around £300 million in ethical and SRI funds.
Sustainability in the modern business world
Speaking about how the trend is a result of investors realizing the impact their money can do, Triodos Bank's Managing Director Bevis Watts said, "Demographic changes, social media, and awareness of the challenges facing our planet mean that investors are waking up to the fact that there really is no such thing as a neutral investment."
And with an increasing number of standards and corporate vehicles emerging to face this new phenomenon head-on, it's not a surprise that millennials are pushing for it in more ways than ever. In fact, per Insider UK, government and intergovernmental organizations are continuously doing efforts to further reinforce this behavior in the business landscape. For example, the United Nations has launched the Principles for Responsible Investment, which has 1,900 signatories.
Socially responsible investing is not much of a new concept, but the fact that companies are taking a huge interest in it gives hope for a brighter and better future ahead.