Is this still the best sports stock to buy after Trump 'made peace' with the NFL?
President Donald Trump said people from the NFL have been thanking him after he signed the criminal justice bill.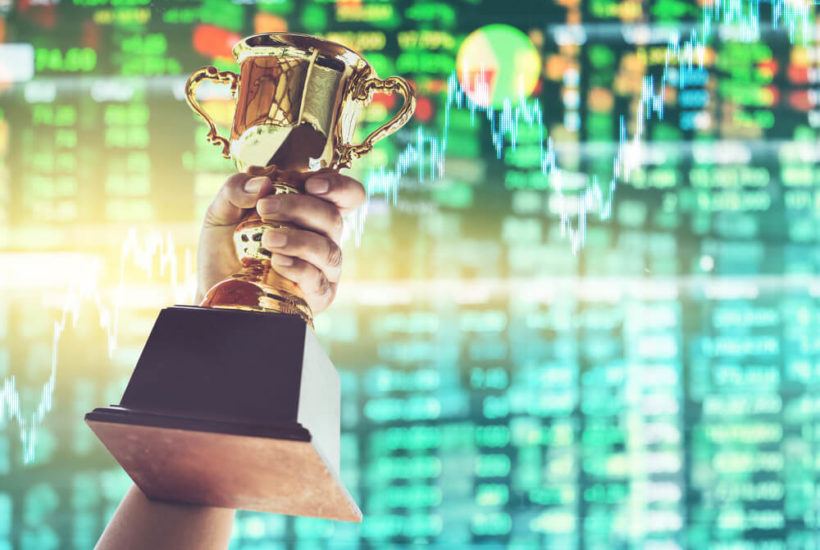 Sports stocks have always benefited from the National Football League since investors can't directly invest in the league. On Feb. 3, important progress happened and it may lead to major turning points in the highly anticipated sporting event.
According to U.S. President Donald Trump, he and NFL Commissioner Roger Goodell agreed to set aside their differences over players kneeling during the national anthem. Trump said this happened because his administration was the one that signed into law the criminal justice bill which the NFL endorsed in 2017. The bill has been an important talking point in the debate regarding racial inequality.
The feud, so to speak, between the NFL and the president, began in 2016 when former San Francisco 49ers quarterback Colin Kaepernick decided to take a knee while the national anthem was being belted out before the game. He did this as a way of protesting against police mistreatment of African Americans. Many players across all sports leagues, even beyond football, followed his lead. Trump had since been aggressively calling out NFL officials for this.
During an interview for CBS' Super Bowl pre-game show on Feb. 3, Trump told Margaret Brennan that "a lot of people in the NFL have been calling and thanking me for [signing the criminal justice bill."
"Well, you know, I'm the one that had passed judicial reform. And if you look at what I did, criminal judicial reform, and what I've done—President Obama tried. They all tried. Everybody wanted to do it. And I got it done," the President said.
"[T]his is a dispute that has gone on for years. Roger Goodell called me and he thanked me. And I appreciated that. But they haven't been kneeling and they have been respecting the flag and their ratings have been terrific ever since. And a lot of good things happened," he continued.
Indeed, a lot of things are bound to happen following this development. But, whether they will be good things or bad things, we all have to wait and see.
After all, the things that took place at the height of the "kneeling" controversy were some things unexpected. One example was how Nike stood behind Kaepernick and surmounted the backlash that came after.
All eyes now on Nike stocks
As far as the NFL is concerned, the favorite sports stock to buy is Nike. Early in 2018, the NFL and Nike signed an eight-year deal that's similar to many of its other professional and amateur sports sponsorship agreements, which will see the sportswear giant provide uniforms and other related merchandise for all NFL teams.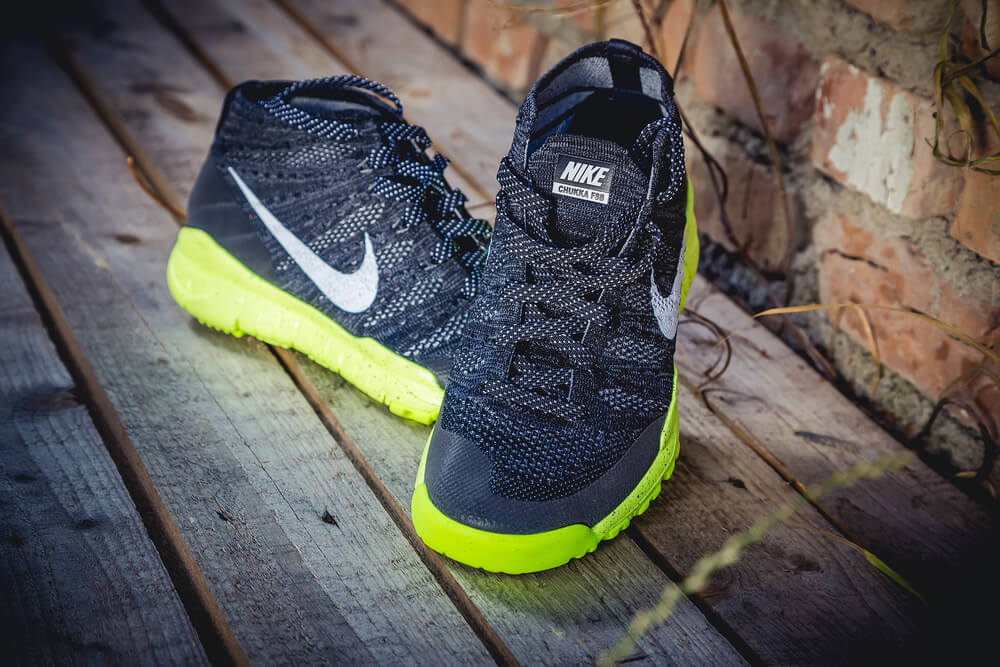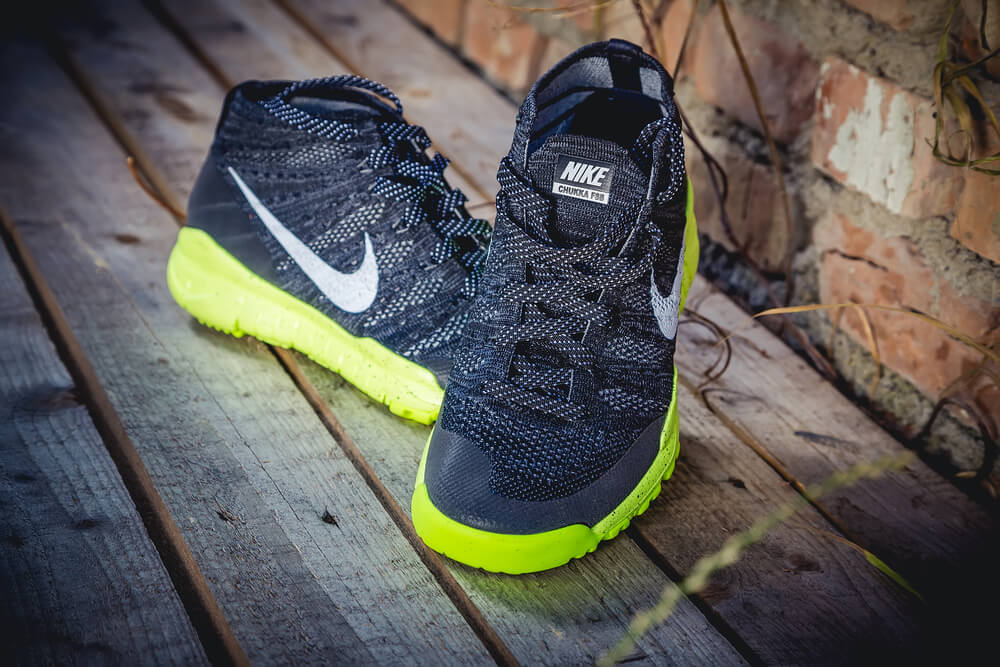 Even with this kind of relationship with NFL, Nike took a risky step during its 30th anniversary in September 2018: the company launched a "Just Do It" ad campaign featuring Kaepernick. At this time, Kaepernick had opted out of his contract before the 49ers supposedly remove him.
Kaepernick hadn't played since leaving the 49ers and everyone assumed it was the end for his career until a company as big as Nike took him as an endorser. After all, there could be no other person best to give meaning to Nike's famous "Just Do It" slogan than Kaepernick.
A few days after the reveal of the ad campaign, Nike shares fell amid backlash over the campaign. Those who supported the ad, however, proved to be much stronger. Just a week after the decline, after the ad went viral and reached the proper target audience, Nike stocks reached an all-time high.
"The Kaepernick [resonated] with the company's core customer base, such as millennial and Generation Z men, in a way that is authentic, culturally relevant, experiential and emotionally engaging," Wedbush analyst Christopher Svezia said as quoted by CBS News.
The company's online sales also soared 31 percent from Sept. 2 to Sept 4. The jump almost doubled Nike's sales during the same period in 2017. Nike also accumulated about 170,000 Instagram followers because of the campaign.
Now that Trump said there's no more bad blood between him and the NFL, it could be assumed that Nike would just naturally ride along with the relationship that is believed to be smooth sailing moving forward.
But then again, Kaepernick's fight against the NFL is still ongoing.
Kaepernick's lawyer called out the NFL for kowtowing to Donald Trump
Kaepernick has an ongoing case against the NFL owners whom he accused to be colluding to keep him out of the league. Just recently, his lawyer Mark Geragos slammed the NFL for allegedly "blackballing" Kaepernick.
"The collusion actually was the NFL kowtowing to the president — I think it's clear," the lawyer said in an exclusive interview on NBC's "Today."
Case in point, he said, was that of 49ers safety Eric Reid's case. Reid also took the knee but went under oath, pledging that he will consider other forms of protest aside from kneeling during the national anthem. Kaepernick refused to take a similar pledge.
"Within three days, 72 hours, he had three different teams that were vying for him and to sign him," Geragos said.
Looking at all this, we now have a president who said all is well now with the NFL. We also have a big league, the NFL, accused of submitting to the president amid a still growing protest against racial inequality. Lastly, we have Kaepernick who continues with his activism and still at some level battling the president and the big-wig league.
The next move, so it seems, is on Nike once again. Would it take another risk and be triumphant once again?
(Featured image by nednapa via Shutterstock)