Niquesa Travel helps clients reach a desired feeling while traveling
Clients who want to experience a different kind of adventure can go to Niquesa Travel to get a customized and personal travel packages.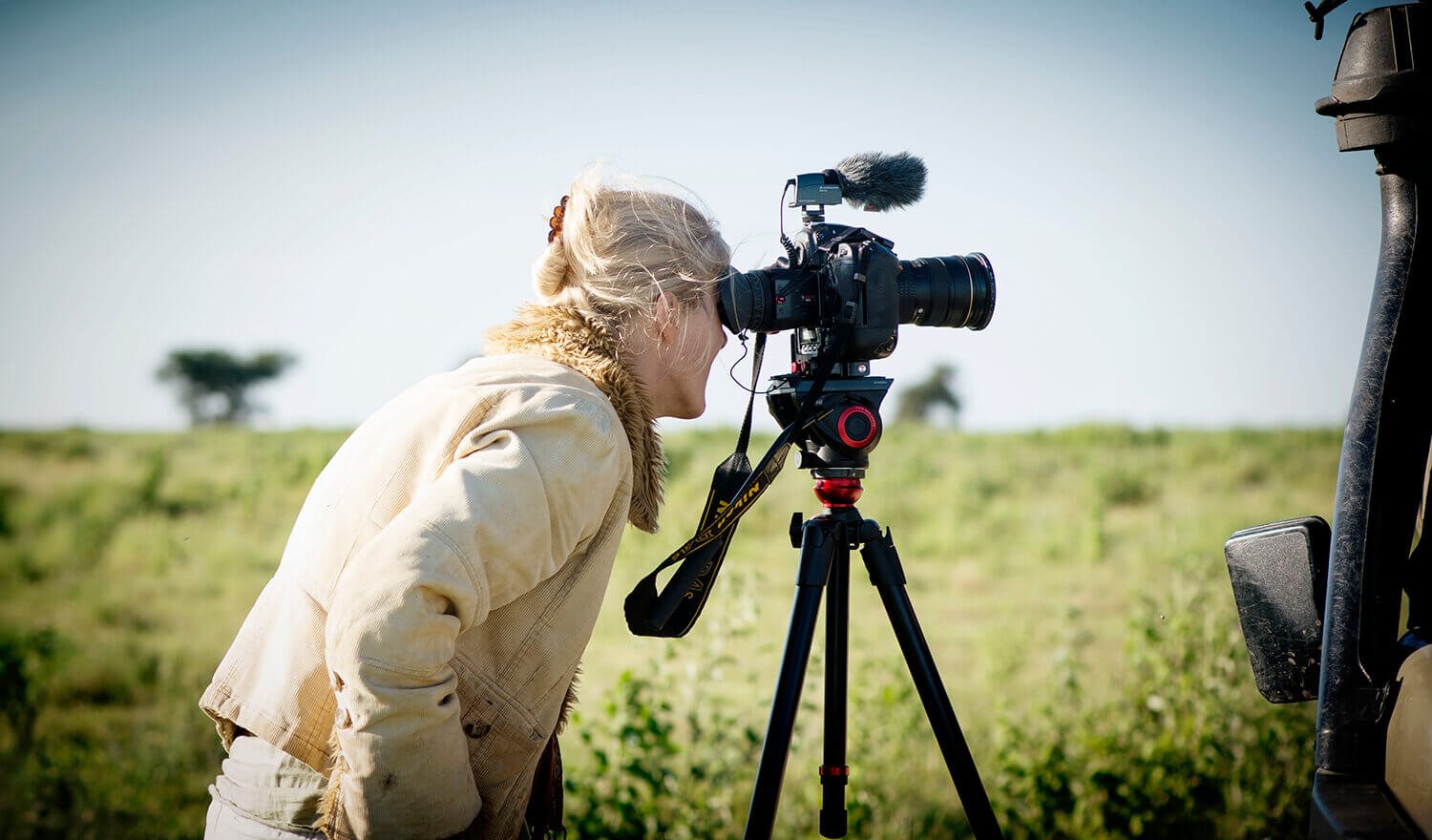 A new travel company is taking the notch higher on a luxurious journey—not towards a destination but a feeling.
Along with its launch this 2018, Niquesa Travel introduced 12 genres based on feelings, which will serve as the inspiration for a certain itinerary. These categories are namely "love," "share," "celebrate," "learn," "indulge," "play," "connect," "dare," " replenish," "wonder," "give back," and "be free."
According to Forbes, the luxury travel firm is hoping to make a name by asking its clients what they want to feel during their travels instead of where they want to go. Its aim to help its bookers reach "a profound sense of achievement" will start with a dialogue with clients after which its team will work on to achieve.
Mark Allvey, Niquesa's Managing Director, said that as "matchmakers," the end-goal of the Niquesa is "to provide a deeper connection" with the world. Allvey has been in the luxury hotel industry for 30 years and has worked for One&Only, Rocco Forte and Oberoi Hotels and Resorts.
Niquesa's product director will be Mark Beken, who has experience with travel companies like Cox & Kings, Exsus and Scott Dunn. The firm's business development manager, William Bayliss, will also be part of the business.
A product manager, two assistants in charge of acquiring client profiles, a travel planner, and operations director Rosamund King—Bellini Travel's former director and head of events—will join the team as well.
Luigi de Simone Niquesa, founder and CEO of the company, said the inspiration was founded on the belief that a travel should be "intriguing, unexpected, breathtaking, gratifying and original."
An experiential type of travel
Niquesa Travel aims to help clients have emotion-lead travels, whether it's a celebration with a loved one, a marriage proposal, or just a vacation. Journeys may range from riding a Harley in Cuba; a spiritual trip with the company of a Buddhist expert to Nepal, Bhutan, and Tibet; or a party at the Icelandic glacier under the Northern Lights.
In its website, Niquesa displays a collection of its signature journeys. This ranges from "A Grand Highland Fling," "Beyond Happiness," "Glacier Party," "Lost and Found," "Portugal's River of Dreams," "Tales From the Kalahari," "The Little Wooden Box," Eat. Pray. Spa.," "The X-Box Detox," Harleys and Havanas," and "Pagodas and Philanthropy."
Allvey said the company aims to make the market aware of its existence through digital marketing, intense public relations and media interactions, joint events, and campaigns with luxury, and wealth management brands.
Personal assistants tagging along
Each trip with Niquesa includes support from a dependable personal assistant who will clients from flight check-in to the flight going back home.
These assistants can help with translation services and can arrange restaurant bookings. They can also serve as private nannies and personal shoppers. Niquesa also offers to attend to your home while you are on vacation. These extra services aim to give clients a peace of mind and, hence, help clients reach their desired feeling.
Niquesa, which is a part of luxury lifestyle brand Niquesa World, currently operates in 30 countries while on the hunt for more places depending on individual package requests.
(Featured image courtesy of Niquesa Travel)