Buying airline tickets online? Be aware of these pricing practices
There are many variables that come into play when travel agencies put a price on an airline seat.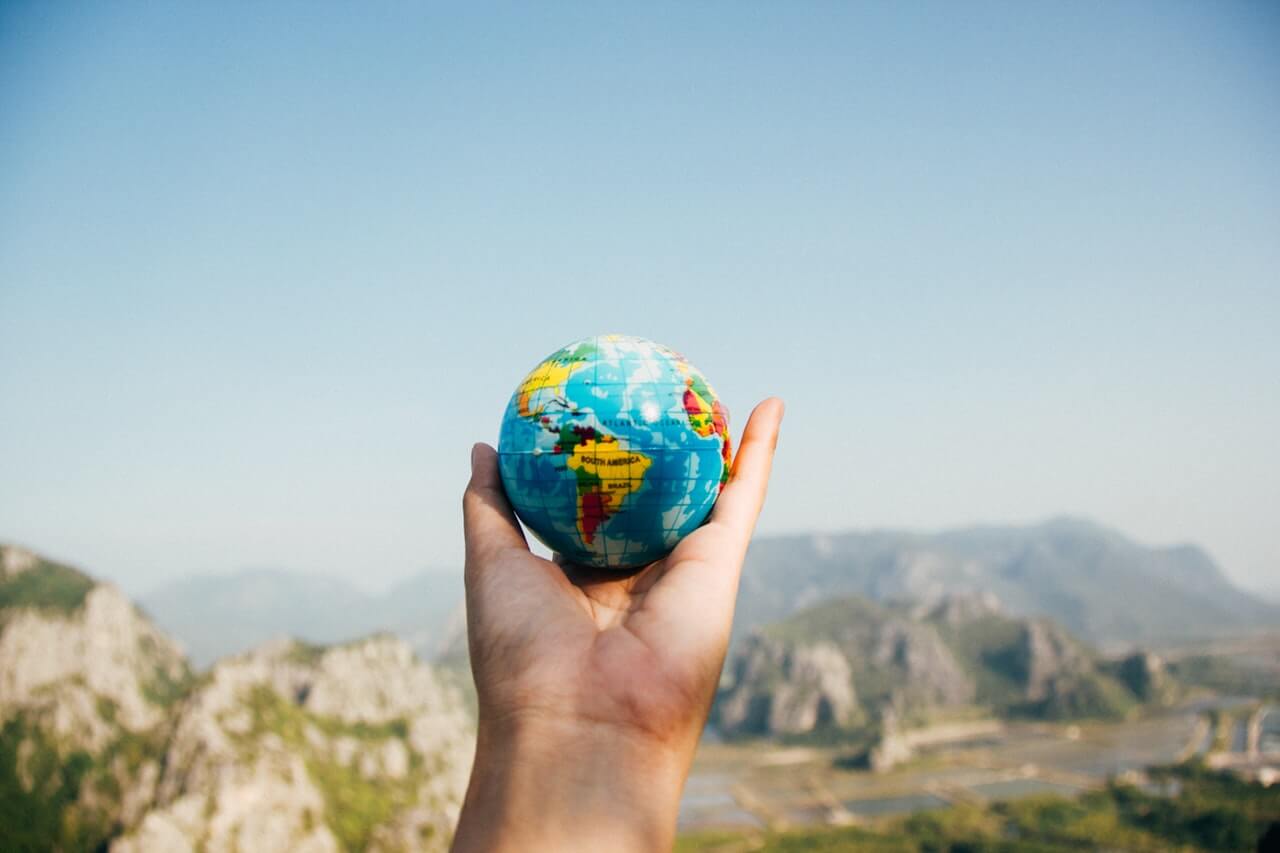 John Angarano isn't just tired of the what he suspects are bait-and-switch airfares online. He's also skeptical about the excuses airlines and online booking sites give for displaying an initial low price and then switching it out later with a higher fare.
When he recently searched online for a flight from Rochester, N.Y., to Boston, he says he found several affordable prices only to have them replaced with "this fare is no longer available" as the transaction progressed. It happened over and over, he says, before he found a flight he wanted.
"It's frustrating to get this message and feel like the initial price you saw really isn't real-time or accurate," says Angarano, who, as an IT specialist at the University of Rochester Medical Center, is something of an expert on technology.
Airline experts and people familiar with airline reservations systems claim it's not intentional. Rather, it's the result of caching or temporarily storing information on a website. That allows prices to be retrieved faster but makes them a little less accurate. So when a customer tries to book a ticket, they sometimes get a "price has changed" or "ticket unavailable" error message.
It's a radioactive topic in the airline industry. I reached out to several airline law experts, and all of them refused to comment on the record. But while they may be reluctant to talk, passengers aren't. They are only too willing to detail their frustrations with now-you-see-them-now-you-don't fares.
Ella Nusenbaum, a business student from Richmond Hill, Ontario, says she often runs into this kind of pricing on airline and online booking sites. One incident stands out—a flight initially advertised at $1,500.
"In the confirmation window, it suddenly told me that my flight's price went up to $2,600," she recalls. "I suspect their system understood my city and dates were firm and decided to push a higher price on me, knowing that I had to book the trip."
Airlines and agencies have long denied that they leverage customer data to display an initially low fare and then switch it out with a higher price once they know you're interested in buying a ticket. It's difficult to prove or disprove. It would probably take a lawsuit, a government investigation and an IT audit to determine whether the phenomenon is intentional.
"It's an unfair practice," says Amena Tareen, an occupational therapist from Marietta, Ga., who says the fare increase has happened to her "many times."
"The price usually goes up by $20 to $60, with a message stating the fare is no longer available," she says.
Before online booking sites, this wasn't a problem. Travel agents used a reservation system such as Worldspan or Sabre that displayed real-time fares, for the most part. Human agents, who still rely on these systems, say they don't count on a fare unless they see it on their screens.
"I never quote anything to a client until I can confirm it in Worldspan," says Becky McGuire, an independent travel agent from Lake Havasu City, Ariz. "If a fare is no longer available, then it should be pulled from the system."
It's difficult to estimate the additional revenue generated by changing fares. But here's a rough measure: Domestic airlines earned $91.2 billion from fares in 2016, according to U.S. Department of Transportation data, which accounts for about 73 percent of their total annual operating revenue from domestic operations. They sold about 719 million domestic tickets. Assuming every other passenger paid just $10 more than expected because of these tactics, then airlines reaped a cool $7 billion by switching fares in 2016 or about 6 percent of their domestic ticket revenue.
"It's not that hard to refresh Web pages to prevent having outraged consumers," says Eric Johnson, a professor at the Columbia Business School who recently published a paper on how consumers react when they encounter hidden fees.
And if airline executives and booking sites think their customers will grow accustomed to this kind of pricing, his research suggests the opposite. Over the long term, it could drive customers away.
"While economists think a price is a price, behavioral science thinks the way the price is portrayed makes a difference," Johnson says. "The problem is that when that price is not available, people react to the pain of the increase plus the pain of the original price."
The Department of Transportation (DOT), which regulates airfares, has a full-fare advertising rule that prohibits carriers and ticket agents from utilizing bait-and-switch methods. It would be illegal, for example, to advertise a low fare at the beginning of the ticketing process only to present the consumer with a higher fare at the end.
I checked with DOT spokeswoman Caitlin Harvey, and she said the agency was aware of the complaints about allegedly cached fares. But to bring any enforcement action, the agency would need proof of an airline "systematically and intentionally" using this tactic to lure consumers to its website or increasing the prices ultimately paid by passengers.
Put differently, there's no smoking gun. And until there is, nothing is likely to change.
That's wrong, says Paul Hudson, president of FlyersRights.org, an organization that advocates for air travelers. "It is not up to the consumer to prove that an airline is engaging in bait-and-switch tactics," he says.
For passengers, the takeaway is dead simple: Don't always believe what you see when you're shopping for airline tickets.
—
DISCLAIMER: This article expresses my own ideas and opinions. Any information I have shared are from sources that I believe to be reliable and accurate. I did not receive any financial compensation in writing this post, nor do I own any shares in any company I've mentioned. I encourage any reader to do their own diligent research first before making any investment decisions.