Online entrepreneurs brace for new cybersecurity risks in new markets
Cybersecurity threats differ for each country so business owners need to prepare appropriately.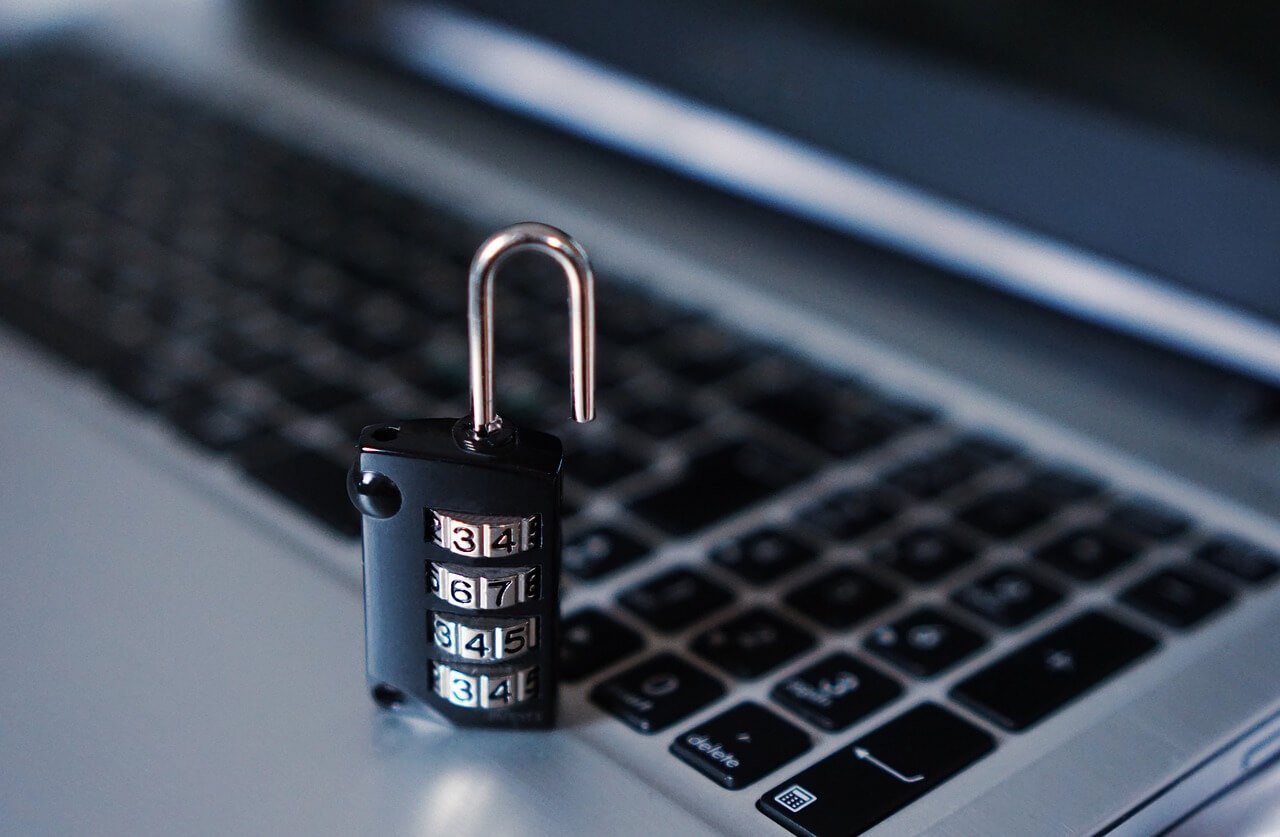 Last year, one of my colleagues decided to expand his growing e-commerce business by selling his products in Asia. He unexpectedly encountered a number of new cybersecurity problems. Within two weeks, his site was taken offline by a DDoS attack. After he resolved this problem, another group of hackers installed malware on it.
The cybersecurity problems created numerous headaches that set his business back several months. He had to cancel all of his AdWords and Facebook ads to avoid having his accounts banned after malware was installed. This is a common problem that many online entrepreneurs are facing as they expand into new markets.
Online entrepreneurs must prepare for security risks
A lot of research has been done on the traits of successful business people. As this infographic shows, one habit of successful entrepreneurs is they all have is that they don't take anything for granted. They thoroughly assess risks and have contingency plans in place.
This is especially true when it comes to adapting to security risks in a global market.
Cybersecurity threats have cost global businesses $170 billion. These problems are more pronounced in some regions than others. E-commerce companies must research the risks and have a system in place to respond to them.
E-commerce sites penetrate new markets and find new cybersecurity challenges
Online businesses around the world are trying to penetrate the markets in emerging economies. Demand for high-quality e-commerce solutions is booming in these areas. Local e-commerce companies aren't doing enough to satisfy the demand, so savvy entrepreneurs from Western Europe, Canada, and the United States are filling the void.
This has created numerous opportunities for promising entrepreneurs. Mark Zuckerberg's net worth is currently estimated at $55 trillion, which is much higher than it was before he expanded into growing markets. Other entrepreneurs are benefiting as well, especially with e-commerce.
Unfortunately, offering e-commerce solutions in these communities comes with a risk. A recent report from Microsoft shows that businesses operating in developing countries must prepare for cybersecurity risks that are less prevalent in other nations.
"States working with international organizations, including United Nations agencies and the private sector, should consider how best to provide technical and other assistance to build capacities in ICT security and their use in countries requiring assistance, particularly developing countries. Collaboration on capacity-building will benefit the global ICT ecosystem in several ways."
"First, increasing cybersecurity in Seeker countries expands opportunity for development, trade, and engagement between nations. Cybersecurity contributes to better critical infrastructure performance, as well as greater trust and stability in information systems. Increased trust, in turn, helps spur greater economic transactions and growth. The authors observed that incidents of malware we're higher in countries that were expanding their cyber technology resources. They concluded that many of these countries are ill-prepared for the cybersecurity risks that come with running a more digitized economy."
These countries are working closely with the United Nations to develop new cybersecurity plans.
However, they will continue to face several challenges:
Most of these countries still lack the infrastructure needed to trace and thwart cybercriminals.

These countries often have weak extradition treaties with each other. Blackhat hackers may avoid prosecution by operating just outside another country's borders.

Many cybersecurity threats are actually initiated by companies with ties to local governments. They may be semipublic organizations or simply have close relationships with local officials. Therefore, authorities will be reluctant to take action. In some countries, such as North Korea, the government openly employs hackers to go after for-profit companies they deem to be threats.
Entrepreneurs can't count on local authorities to provide adequate protection from cybercriminals. They must be responsible for keeping their own site protected. Here are some precautions they need to take.
Research local laws and cybersecurity risks before operating in a new region
Cybersecurity risks are significantly higher in some emerging markets than others. The United Nations reports that many countries haven't even acknowledged the risks cybercriminals present. Online entrepreneurs need to conduct a risk analysis before entering any new market. The risks in some countries are not worth the revenue potential.
Find hosting in countries with adequate cyber security protections
When entering a new market, it is usually a good idea to create a new website and choose a local hosting provider. Using a local server ensures content is downloaded more quickly and provides better SEO rankings.
However, they also come with new cybersecurity risks. Web hosting providers in smaller, emerging markets often lack the infrastructure needed to guard against organized cybercriminals. Microsoft warns that are also under the jurisdiction of more totalitarian regimes. These local governments can seize data and openly endorse cyber attacks against companies that compete against local businesses or appear to pose a threat to the local government.
Isolate your platforms for different countries
It is a good idea to have separate hosting accounts, passwords and payment processors for different countries you operate in. This will protect domestic operations from cybersecurity threats that come with selling in a new country.
Cybersecurity risks differ by country. Prepare accordingly.
When you enter a new market, you are going to need to prepare for the new cybersecurity risks that you will encounter. Make sure that you take adequate steps to shield yourself from them.
—
DISCLAIMER: This article expresses my own ideas and opinions. Any information I have shared are from sources that I believe to be reliable and accurate. I did not receive any financial compensation in writing this post, nor do I own any shares in any company I've mentioned. I encourage any reader to do their own diligent research first before making any investment decisions.