Online news access still far from easy in Tajikistan
Access to online news in Tajikistan is difficult given the government's restriction on internet freedom.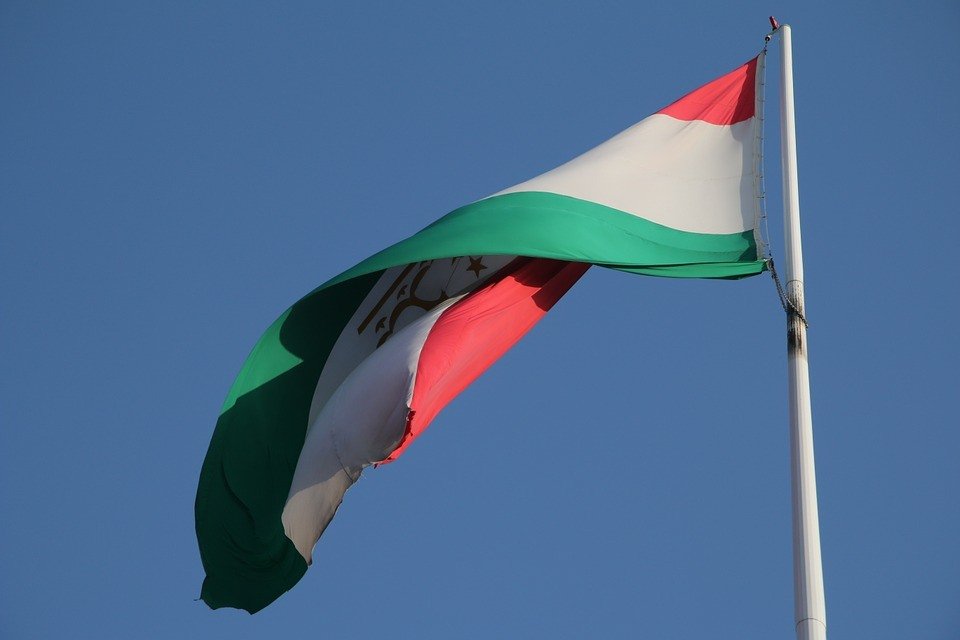 It is quite a challenge to be able to read online news in Tajikistan. Access to information has always been synonymous with democracy. Yet for this country in Central Asia, internet freedom is one of the things that the government has restricted.
In 2014, the Tajik State Communications Service (TSCS) enforced a massive blocking of several websites. This affected social media giants Facebook and Twitter. Other targets include blogs that have political undertones or are directly criticizing the government.  
TSCS then lifted the ban in June of 2015, which elated everyone. The local media thought that it was the beginning of a restored democracy in the country. According to a report, "Water for Life," an international conference held in Dushanbe, may have played a role. It had over 1,500 international delegates, including UN Secretary-General Ban Ki-Moon.
"[W]e were instructed to restore direct access to Facebook, to other social networks, and all other major websites that had been blocked after orders from the communications agency," said the head of one of Tajikistan's major Internet providers, who wished to remain anonymous. Interfax, a Moscow-based non-governmental news agency revealed the story.
Just a month after, Facebook and YouTube were inaccessible again. "A source at Tajikistan's State Communication Service confirmed to RFE/RL that the Internet providers were instructed to limit the two websites' accessibility. No reasons were provided," the report said.
Finding a way around censorship
It was becoming very hard to keep updated with the rest of the world. Online news is supposed to be right at a reader's fingertips.  However, it is a wall that's hard to breach even in cyberspace.
Yet there's a loophole. Mobile apps in Tajikistan remain outside the government's radar. This means Tajik consumers can still access content via various news apps.
Hence, the likes of RT News or CNN app can still be accessed by the public. This is highly significant. International news covering the political situation in the country gives an unbiased account, far from the clutches of the Tajik government.
"It is entirely unexpected on our end that we have active users in Central Asia, given the strict online access there," said Dom Einhorn, the CEO of a worldly know news app. "And I am happy that we have been able to help them [Tajiks] in our own, little way, at least."
Einhorn created a multilingual app for business and finance news on the market. It curates news in more than 25 languages, such as Russian, Croatian, and English. A large percentage of Tajikistan's population speaks Russian.
The fight continues
Consequently, the government established the Unified Electronic Communications Switching Center earlier in 2016. It is an agency that will have oversight over all the internet traffic going in and out of Tajikistan. All information, site cookies, and points of origin will have to pass the coverage of Tojiktelec, the state-owned telecommunications company. Local and international activists criticised the controversial move. They called it a direct and blatant abuse of human rights.
Parvina Ibodova, chairwoman of the Tajik Internet Providers Association, said this would, as a result, open even wider doors to the government. Hence, they will be able to shut down more websites. It can even be a vehicle to disseminate false information to the public.
Searching for internet democracy
Today, the closest thing that the Tajiks have to total internet access is through the help of superpower economies. The U.S. and the European Union have backed several non-profit organizations' initiatives against internet disruption in the country. 
However, there is still a long way to go. Furthermore, non-profit organizations seems like it's facing retaliation of some kind. The new amendments to the Law on Public Association has since restricted their access to foreign funding.
What do Tajiks need to do? First of all, continue collaborating with international groups and activists from neighboring countries. That's because the government might revel in becoming Big Brother 2.0 today. And as Orwell's novel puts it, "If the vigilant continue to strive for information instead of ignorance, then there's hope yet."