Analysts: Consider more options amid OPEC production cut and oil shares decline
The Organization of the Petroleum Exporting Countries decided to reduce the oil production to decrease the oil surplus.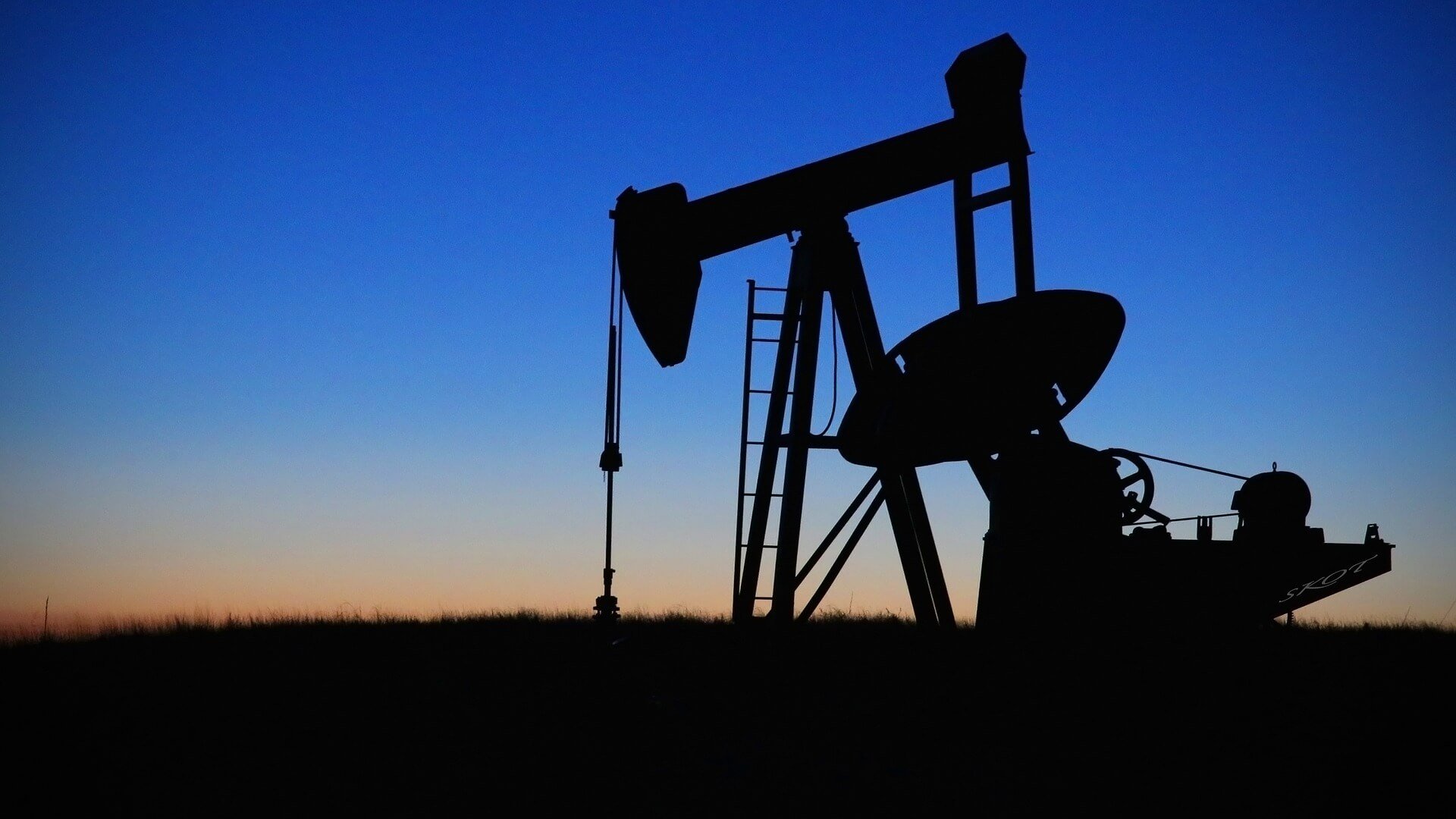 The decision of the Organization of the Petroleum Exporting Countries (OPEC) to cut down oil production may have been a good start, but analysts and industry observers are saying more must be done if the now battered oil and gas economy situated in the Middle East is expected to have a full recovery.
According to Reuters, OPEC and some of its allied nations which are not part of the organization had come to an agreement to reduce their respective oil production by 1.8 million barrels a day. The OPEC production cut was a strategy adopted to lessen in turn the surplus of 350 million barrels of oil that had engulfed the market. Surplus can saturate market demand while lowering oil prices, developments which would be both detrimental to the oil producers, regardless of their OPEC or non-OPEC affiliation.
Only OPEC members Nigeria and Libya were exempted from the resolution. The former needed constant oil production to save its failing economy, while the latter has to recover from a very damaging war. The cuts started in January of this year and will continue up to March 2018. The OPEC members and their allies are meeting in Russia currently to review the effects of their decision as well as to possibly agree on next steps, moving forward.
The Hellenic Shipping News says that the governments of Russia and the Kingdom of Saudi Arabia are content to keep the status quo until the evaluation is finished. Their representatives would also like to see the level of compliance among the members. However, the buzz that there would be no further cuts has caused a dip in the market. Reuters reports that crude futures fell by 2.5 percent or 18 cents to the dollar on speculation that oil production would start rising again by July of this year.
While no nation can begrudge helping financially struggling counterparts like Libya and Nigeria, some say that not capping their oil production subtly undermines the limitation on production that the other countries had done.
Bottomline, industry practitioners are advocating that OPEC and its allies should do more and look at other options if they want prices to stabilize and retain their customers.