OPEC extends oil production cuts but US output offsets the drop
The OPEC may have thought the cuts extension will bring oil prices up but they may not have expected the weight of American oil production output.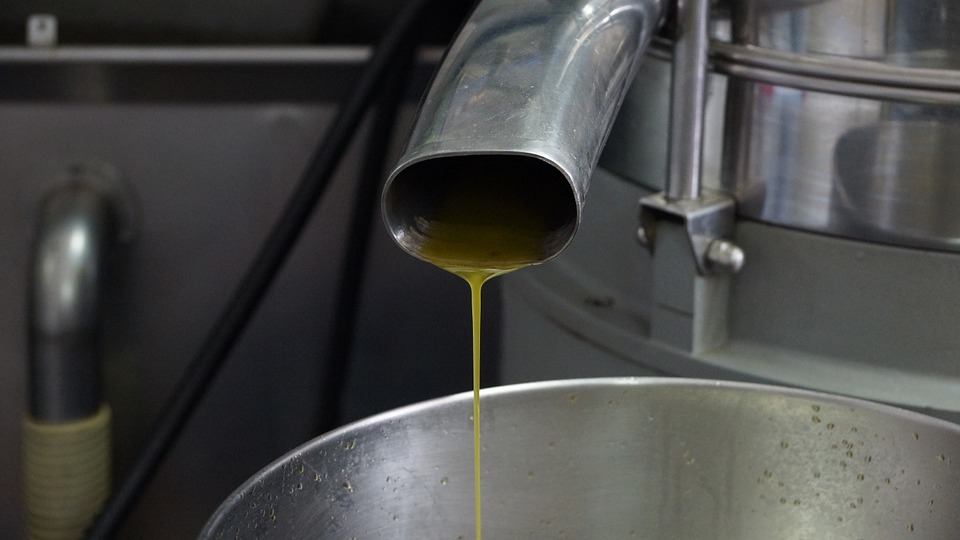 OPEC members have agreed to a nine-month extension of their 1.8 million barrels per day production cut in a bid to push oil prices up. However, the United States have been increasing their output, which offsets any drop from OPEC.
The oil production in the U.S. has already grown to 100,000 bpd per month since the OPEC meeting in November, and this has put the market in shock, according to Forbes. As of last week, the U.S. crude stocks were at 516 million barrels based on the data from the U.S. Energy Information Administration. Analysts expect the production growth to continue and hit 9.9 million bpd by the end of 2017.
U.S. shale producers "are not worried about going bankrupt, or producing at a loss, as long as they can service debt," said Shanna Cleveland, a director at CERES. More so, important ministers try to remain calm, with Saudi's Khalid al-Falih saying "Shale is welcome."
"Yes, OPEC clearly underestimated American independents and the power we uniquely possess in largely free markets, benefitting from private mineral ownership, to innovate in the pursuit of our rational self-interest," added Bud Brigham of Brigham Resources.
On a positive note, Reuters reported that oil traders and analysts forecast a draw in U.S. oil stocks in the coming weeks, reaching as much as 10 million barrels per week. The projected declines would be driven by seasonally unusual spring drawdowns in the country, record refining runs, and massive exports to Asia and Latin America.
Traders agree that the drop in stockpile would be substantial, with some predicting that the U.S. supply could go below 500 million barrels over the next six to 10 weeks. Huge levels of exports in the summer could also result in a draw of 20 million barrels a month. Standard Chartered analysts expect the crude surplus to disappear by the end of this year.