Study says optimism improves crowdfunding campaigns' performance
Entrepreneurs can show such traits in their campaigns via writing and other marketing methods.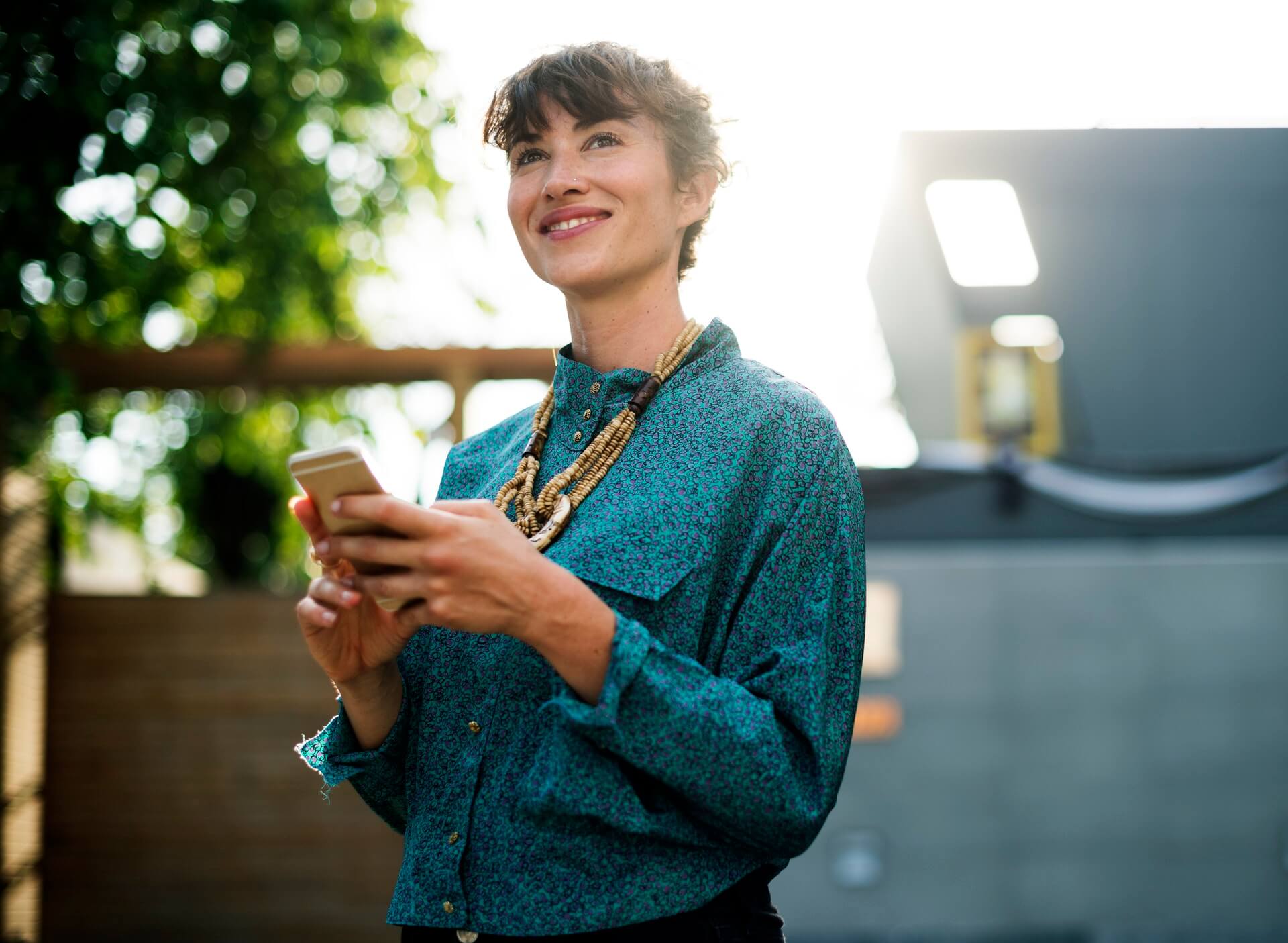 Crowdfunding is a significant help for budding entrepreneurs and people with the desire to turn their excellent ideas into reality. Although this kind of fundraising has become popular lately, there is no doubt that it is a field that is hard to venture into. As of April 2018, there are currently 397,598 ventures that have jumped into crowdfunding, and that number is expected to grow even further as the years go by, per Statista.
Standing out in such a populated and competitive industry is no easy task. Even those who launch projects on popular platforms such as Kickstarter and IndieGoGo still have to get creative to draw in more supporters. However, there is one trick that could greatly help entrepreneurs.
According to a recent study, having a positive outlook on things might be helpful for crowdfunding ventures. In a report from Forbes, the researchers behind the study examined exactly 1,726 campaigns over at Kickstarter. Upon thorough observation, they have found that "entrepreneurs conveying positive psychological capital experience superior fundraising performance." It also indicates that human capital plays an important factor between psychological capital and crowdfunding performance.

Additional observation has also revealed that psychological signaling and performance will apply to various crowdfunding types but not to initial public offers.
Based on the research, entrepreneurs can use optimism and other positive messages to power up their businesses. They could exhibit these traits in the form of powerful writing and other traditional and modern marketing techniques.
The new finding will be very valuable for startups, but figuring out what no to do during campaigns is just as vital.
Slip-ups to avoid during the campaign stage
There are a few mistakes that entrepreneurs should avoid when launching a crowdfunding campaign, and one of them is not starting their ventures without any momentum. According to an Entrepreneur article, they should at least have a small group following that already understands the message they want to convey. They could use this phase to begin showcasing a positive vibe around them.
Another error to avoid is underestimating the market that social media platforms can bring to a project. Popular crowdfunding platforms may already have massive audiences, but it is a far cry compared to the number of potential backers found on popular social networks such as Facebook. As such, crowdfunding campaigns should also have an aggressive social media marketing campaign laid out for them.
When the initial stage of the crowdfunding campaign has met success, those behind the project should also consider whether or not their venture is scalable. They should be able to offer more to their loyal backers if they want to increase their limits when it comes to crowdfunding.
The crowdfunding industry will always be very competitive because more entrepreneurs and creative minds are emerging. Making use of various marketing ploys and studies will be very helpful to stand out in the industry. Based on the recent findings, however, it is apparent that having a positive outlook on things will help propel crowdfunding campaigns even higher than the level they are aiming for.
(Featured image by DepositPhotos)