4 options to consider when planning for your retirement
While we will all retire from full-time employment at some point, not everyone is prepared for retirement.
We all want to retire, but there's actually so much to it. When to retire? What type of lifestyle do you require? What amount of income and money do you need to realize that lifestyle? These are all legitimate questions since not everyone's idea of retirement is the same! Let's look at some of the options available to you.
Early retirement
This is the ideal dream for many of us. Who doesn't like the idea of not having to work and living a life of leisure? Early retirement is possible for the ordinary person. First, you will want to have a think about your lifestyle, earnings and what you'd like out of retirement. How expensive are your preferred social activities? How often do you want to do them? Are you looking to travel or just enjoy a peaceful life at home? There is a rule of thumb mentioned that says 25% of your spending should be set aside for your retirement savings. So, see if it's possible to put that amount away or adjust your aims or living costs accordingly to make the sums work.
Partial retirement
If you are looking at the maths of whether early retirement is possible and you find that it's isn't, then you can consider partially retiring by working part-time. Or if you've had a career where you've built up a wealth of knowledge, then you could work as a consultant during retirement. You can use your contacts and experience to find suitable work that you can actually charge a fair amount for since you know what you're doing. Be sure to keep up to date with your industry and don't lose contact with business associates as your address book can be a valuable asset.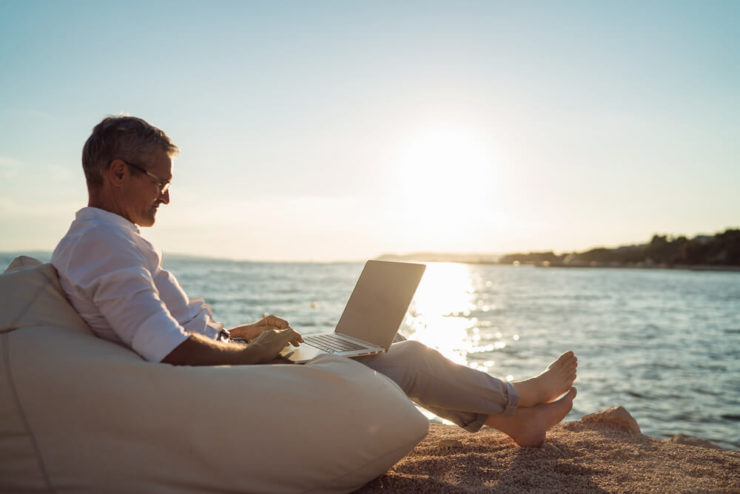 Housing & mortgages
There will be a lot of value built up in the equity in your property, especially if you've paid off your mortgage. You could consider down-sizing if you're still in a large family home. If the kids have left home, this would leave you a nice retirement fund. If you don't want to leave your current property, there are always other ways to release equity in your current home. Find a reputable professional to take advice from. There are many experts when it comes to key retirement solutions, home ownership and releasing equity and they will give you all the information you need.
Pensions & investments
It's important to ensure that you have enough savings through pensions or investments to fund whichever route you decide upon for retirement. It would be a good idea to find a professional financial advisor that will advise you on investment opportunities and educate you of the risks vs rewards. Still, remember that an advisor is just that; they give you advice to consider but any financial decision is ultimately yours.
It is feasible to be able to retire early or partially retire early. The key is to ensure you thoroughly research all your options for you to make a financially viable decision. Retirement may be something that every one of us dreams to enjoy at some point in life, but if you don't plan properly, it wouldn't be as enjoyable as you hope for.
(Featured image by ANDRANIK HAKOBYAN via Shutterstock)
—
DISCLAIMER: This article expresses my own ideas and opinions. Any information I have shared are from sources that I believe to be reliable and accurate. I did not receive any financial compensation for writing this post, nor do I own any shares in any company I've mentioned. I encourage any reader to do their own diligent research first before making any investment decisions.