Startup OrCam introduces wearable AI personal assistant
Technology startup OrCam based in Jerusalem introduces a wearable AI device that can act as your personal assistant.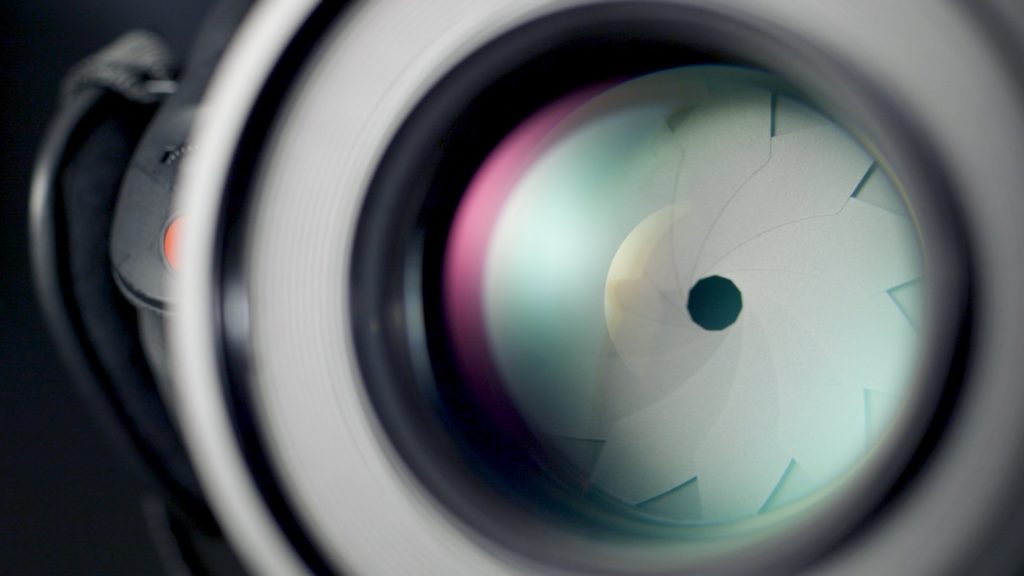 Ever since Star Trek's Commander Data and Star Wars' C3PO were first introduced in the big screen back in the late 1970s, pop culture and society, in general, have had a long-standing fascination with artificial intelligence (AI). It is an area of computer science that emphasizes the creation of intelligent machines that work, react, and even think like humans.
It has slowly seeped into our collective consciousness and culture, and our humanoid-looking robot dolls usually came bundled with dreams of what AI holds for the future. Fast forward into the 21st century, and AI has evolved from being humanoid depictions on-screen to an actual technology that's slowly becoming a lucrative technology. In fact, it's grown so much that global consulting firm Accenture suggested that AI could potentially add an estimated £654 billion to the U.K. economy by the year 2035.
And now, a Jerusalem-based startup called OrCam that specializes in developing advanced technologies to help those who are visually impaired has managed to create its very own wearable AI device.
Meet the MyMe
Launched via a Kickstarter campaign just last Wednesday, the OrCam MyMe is a sleek, lightweight and discreet device (resembling ordinary Bluetooth headphones) equipped with a 13-megapixel camera that features a real-time face and text recognition ability. Connected to either a smartphone or smartwatch, the app notifies users when the device recognizes someone they met before, automatically scanning business cards and name tags, and providing information regarding previous meetings and time spent together, ensuring that users can easily get in touch later.
Furthermore, the device also helps with managing social wellness by evaluating where a user's attention is spent on the most, and setting what OrCam calls as "augmented attention" goals that aid in creating optimal work-life balance.
According to OrCam founder and CTO Prof. Amnon Shashua, "The mission of the campaign is to make AI a companion for humans by putting together a camera, sophisticated computing, machine learning and deep networks. I invite everyone who is interested in the potential of AI to join us and build a community in which we find ways to harness artificial intelligence for a better life."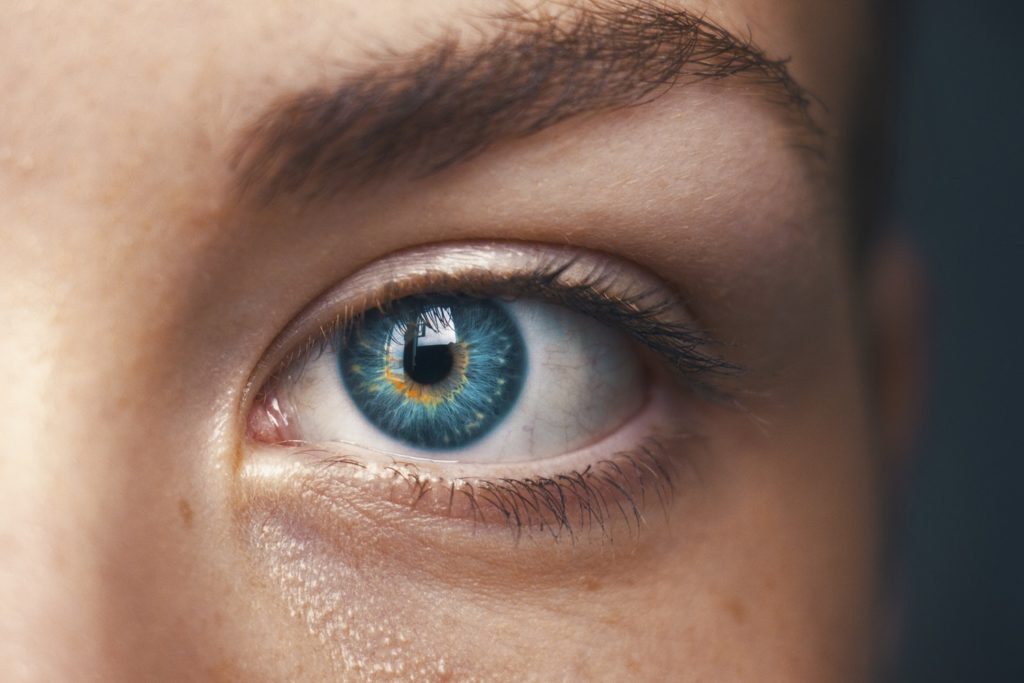 Reducing any concerns related to privacy, OrCam's MyMe also protects personal data by computing a signature for each face and keeping all the information and calculations on the device itself, guaranteeing that all data is only for the user's personal use.
Previously, the Har Hotzvim high-tech park-based company is known for its wearable AI glasses, MyEye and MyReader, which aim to improve the lives of both blind and visually impaired people.
The product is now being offered at Kickstarter, where early buyers can benefit from a reduced price of $199, which is half of the original retail price. Per Shashua, the reason for this is to understand which market segments it should target, as well as its various needs and various possible uses.
—
DISCLAIMER: This article expresses my own ideas and opinions. Any information I have shared are from sources that I believe to be reliable and accurate. I did not receive any financial compensation for writing this post, nor do I own any shares in any company I've mentioned. I encourage any reader to do their own diligent research first before making any investment decisions.