Pacquiao versus Mayweather & other fights: Social media is the new 'not-so-secret' weapon
The Pacquiao-Mayweather bout is undoubtedly the largest sporting event in the social media era.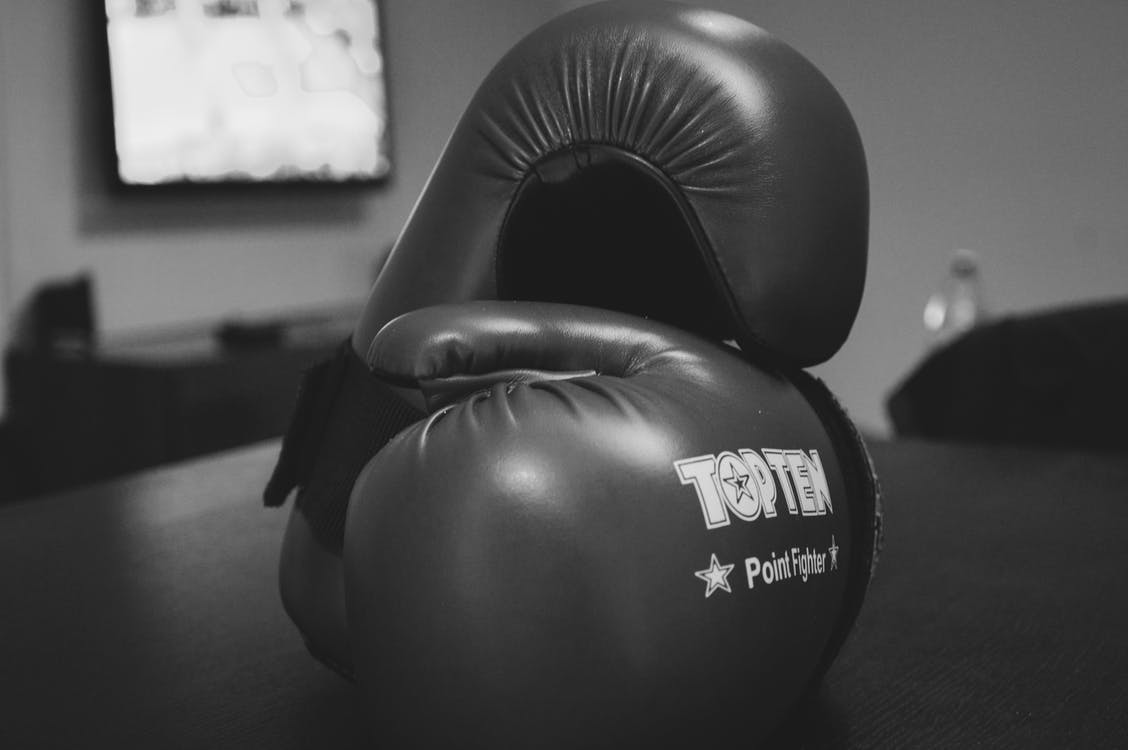 Looking back at the history of boxing would let us see how things are done before. Fighters would exchange tirades either in front of a camera or over a reporter's bulky tape recorder. Then each camp would wait for at least a day to see their exchanges glamorized on newspapers and TV shows. One even has to send a spy or a representative to the opponent's gym to have a glimpse of his style—that is, if his camp does not have a video tape of his foe's previous fights.
Now, looking at how the Pacquiao-Mayweather fight is being promoted, we'll be convinced that things are faster now. Or different. Both fighters have Instagram accounts where they showcase everything about themselves. Floyd likes to brag about his money and cars, while Manny choose to be the modest one—he loves to sing, preach the Gospel, and play with his dog.
Fight camps don't even have to announce what specific TV show their fighter will be appearing on, as TV programs would do it for them through their own Twitter and Facebook accounts. YouTube videos are also gracious with showcasing the fighters' most devastating fights—from Floyd's Olympic loss from a Bulgarian to Pacquiao's upsetting liver punch KO from a Thai.
That said, camps no longer have to pay for a scouting team just to get a glimpse of each other—they just need a strong wi-fi connection. Both Pacquiao and Mayweather post training videos every day on Instagram, and their Twitter accounts are always the best place to know what happened in their camps after a long day.
Moreover, it seems like their social media accounts are the newest addition to their arsenal—for slinging mud at each other.
Everything still revolves around Pacquiao and Mayweather, their popularity and poles-apart characters. And social media's only role in the fight is a platform, a mere tool that sends these two sportsmen in front of the audience.
Not all fights gain online attention of this magnitude. For instance, the Zou- Amnat fight was met with dismal social media attention, despite Zou being a citizen of social media-obsessed China. In UFC, Dana White is forced to invent ways to "drive" his fighters to use social media and "organically" promote their fights on Twitter and Instagram.
Fans themselves could promote the upcoming fight effectively by simply sharing and commenting on every Instagram post from these boxers. A fight of this scale needs no lofty promotion the Kitschco or Hopkins-way. As Floyd Mayweather would say it, "this fight will sell itself, which is a great thing."
Pacquiao and Mayweather don't need to overdo things just to attract likes and shares. Floyd's shoulder roll and Manny's deadly left hand have achieved fame long before Facebook earned its first 10,000 members. And their controversial lives would surely make it to CNN and The Guardian, without the need for coverage from soft news sites by the likes of BuzzFeed and Upworthy.
Experts think that social media is just a bonus, and the two fighters would remain relevant on social media even if they don't post a thing on Instagram and Twitter. But their generosity on sharing almost everything online is what makes their fight more exciting and worth watching. Their honesty reveals their stark contrast and differences.
"I think they're both playing their roles. You've got the bad guy and the good guy, really. You've got the guy who throws the money around (Mayweather), that's his image, and Pacquiao, he's the hope of a nation," said boxing promoter Nisse Sauerland in a CNN report.
The online world never gets tired of talking about the fight. The online world never gets tired of talking about the fight. Bob Arum and Stephen Espinoza even told the press yesterday that this is even bigger than the Olympics, than other boxing matches that shook the world in the past.
Recycled articles have been circulating across Facebook and Twitter, and all these are received by fans (even haters and boxing naysayers) with enthusiasm. And now that the fight is officially happening, expect the social media world to be tenfold busier than ever.
_
This article may include forward-looking statements. These forward-looking statements generally are identified by the words "believe," "project," "estimate," "become," "plan," "will," and similar expressions. These forward-looking statements involve known and unknown risks as well as uncertainties, including those discussed in the following cautionary statements and elsewhere in this article and on this site. Although the Company may believe that its expectations are based on reasonable assumptions, the actual results that the Company may achieve may differ materially from any forward-looking statements, which reflect the opinions of the management of the Company only as of the date hereof. Additionally, please make sure to read these important disclosures.