Pages of sound: Is listening to audiobooks better than reading?
Audiobooks have become a staple in people's daily use of technology to consume information.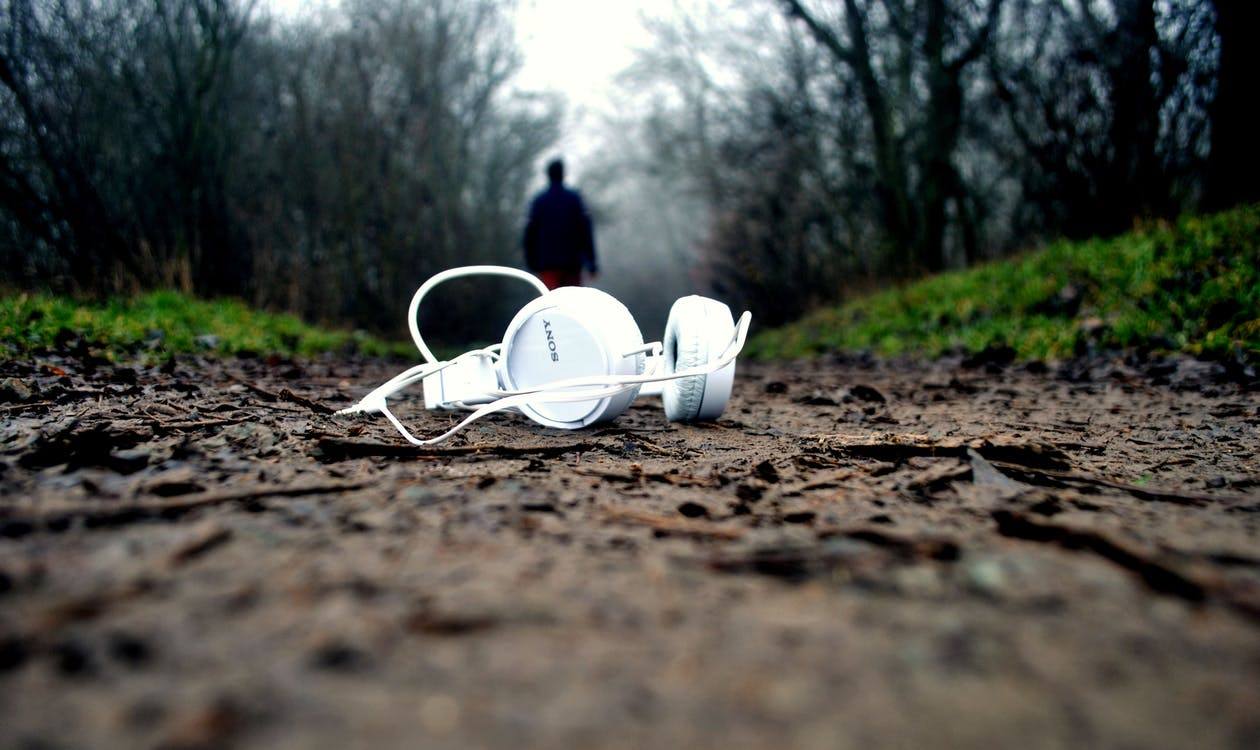 The digital age is truly pushing the barriers of entertainment and learning, thanks to the accessibility provided by technology devices such as tablets and mp3 players. It is common now to hear of people using such devices in many ways, the most common of which is accessing media such as podcasts and audiobooks.
Purists, however, argue that technology interferes in the way we absorb information. This begs the question: Is listening to an audiobook better than the physical activity of reading?
It depends on the type of book, in general. However, research before the discovery of compact discs showed that reading and listening to the same content result to similar cognitive processes. In 1977, a study was conducted among college students who were asked to listen to a short story, and the subjects were able to accurately summarize the selection. On the same note, a study published in 1985 stated that the level of understanding in listening comprehension is no different from reading comprehension. The study explains that those who enjoyed books will most likely comprehend and enjoy their audiobook versions as well.
While some academic professionals frown upon on this technological advancement in learning, modern instructors believe that students can get the same amount of knowledge and mental reaction from listening to audiobooks. Dan Willingham, a psychology professor at the University of Virginia, said that once a person develops the ability to decode the sound of letters, the level of comprehension becomes similar. "The way this is usually interpreted is that once you are good at decoding letters into sound, which most of us are by the time we're in 5th or 6th grade, the comprehension is the same whether it's spoken or written," Willingham said in a report by Forbes.
The way that people absorb information is intrinsic, and Willingham added that the person's own preferences dictate whether a book is better than listening to audiobooks or vice versa. Willingham explained that if a person says that he or she has a hard time understanding the subject of an audiobook, poor memory is the reason and not the way the information has been delivered nor the medium itself.
University of Memphis professor Arthur Graesser explained that physical reading might give several advantages if the material is difficult because the reader can browse through the content again. Graesser, who studies cognition, also pointed out that listening gives certain advantages that physical books cannot offer. He added that people tend to pay more attention to listening than reading, and that a person is most likely to finish a novel if he or she listens to it. "The half-life for listening is much longer than for reading," said Graesser.
There are also benefits from listening to audiobooks that cannot be attained from simply reading a book. Audiobooks tend to appeal more to children who are just starting to develop their comprehension skills. Their vocabularies are easily widened through listening and they can get a clear grasp on how different kinds of stories are told due to the exposure to different kinds of narrators. Parents who are keen on developing the cognitive and comprehension skills of their children look at it as the biggest and most valuable advantage of audiobooks.
It goes without saying that today's reader is presented with many choices, and choosing audiobooks over the traditional method of reading highlights the modern reader's lifestyle. Truly, flipping pages and reading words are not physically similar to hearing things, but both offer almost the same kind of mental nourishment.
Website Audioboom (AIM:BOOM) provides a diverse selection of audiobooks and other information-heavy podcasts, interviews, news bits, and spiritual materials that put information consumption to a whole new level. These clips are hosted by a wide variety of channels that cater to almost every kind of learning and entertainment needs.
AudioBoom CEO on how he plans to make business cash generative
_
This article may include forward-looking statements. These forward-looking statements generally are identified by the words "believe," "project," "estimate," "become," "plan," "will," and similar expressions. These forward-looking statements involve known and unknown risks as well as uncertainties, including those discussed in the following cautionary statements and elsewhere in this article and on this site. Although the Company may believe that its expectations are based on reasonable assumptions, the actual results that the Company may achieve may differ materially from any forward-looking statements, which reflect the opinions of the management of the Company only as of the date hereof. Additionally, please make sure to read these important disclosures.