Paul Allen: The billionaire who is fond of shipwrecks
Paul Allen, Microsoft co-founder, is venturing into shipwrecks and sea excavation.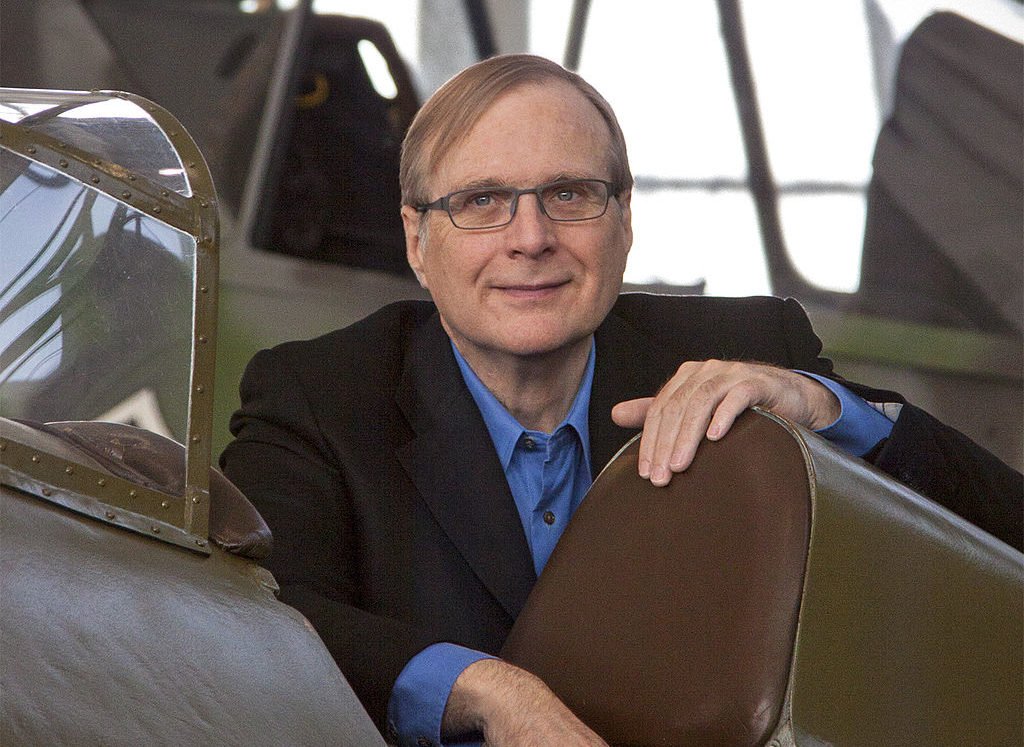 Paul Allen is a man of many things. He is a billionaire, philanthropist, owner of several sports teams and co-founder of Microsoft. But did you know he is a fan of shipwreck exploration and recovery?
Who is Paul Allen?
Allen founded Microsoft, together with Bill Gates, in 1975. He left Microsoft in 1983 after he was diagnosed with Hodgkin's disease, and has recovered since. Because of the success of Microsoft, Allen became a billionaire at just 30 years old. The 64-year-old is the 42nd richest billionaire in the world, with an estimated net worth of $20.6 billion.
While he was away from Microsoft, he founded Vulcan Ventures and Interval Research. His vision of a wired world led him to buy over 30 internet and cable companies.
His investments have also branched out to the sports and entertainment scene. According to Forbes, he is the owner of NBA team Portland Trail Blazers, Seattle Seahawks in the NFL and Seattle Sounders football team. Allen has also invested in over 100 media companies such as Pop.com, DreamWorks and Oxygen Media. Allen also owns a majority of Ticketmaster and Home Shopping Network.
He was a former rhythm guitarist for a band named Grown Men, who released their album in 2000. He is an avid fan of Jimi Hendrix and owned a couple of guitars used by the rock legend Woody Guthrie.
Aside from this, he owns a 414-foot yacht named Octopus. The yacht has its own helicopter landing pad and submarine. He also owns another yacht which features a swimming pool, cinema, basketball court, recording studio, and two helicopter pads.
He also invested in scientific research. In 2003, he started the Allen Institute for Brain Science which deals with how human brains work and Allen Institute for Artificial Intelligence which focuses on research about artificial intelligence.
He opened a museum dedicated to computers in 2012. It showcases early Apple and Microsoft models which the guests can interact with. It is clear that Allen has a penchant for things with historical significance and scientific research which could have influenced his desire to explore the oceans for shipwrecks and other buried treasures.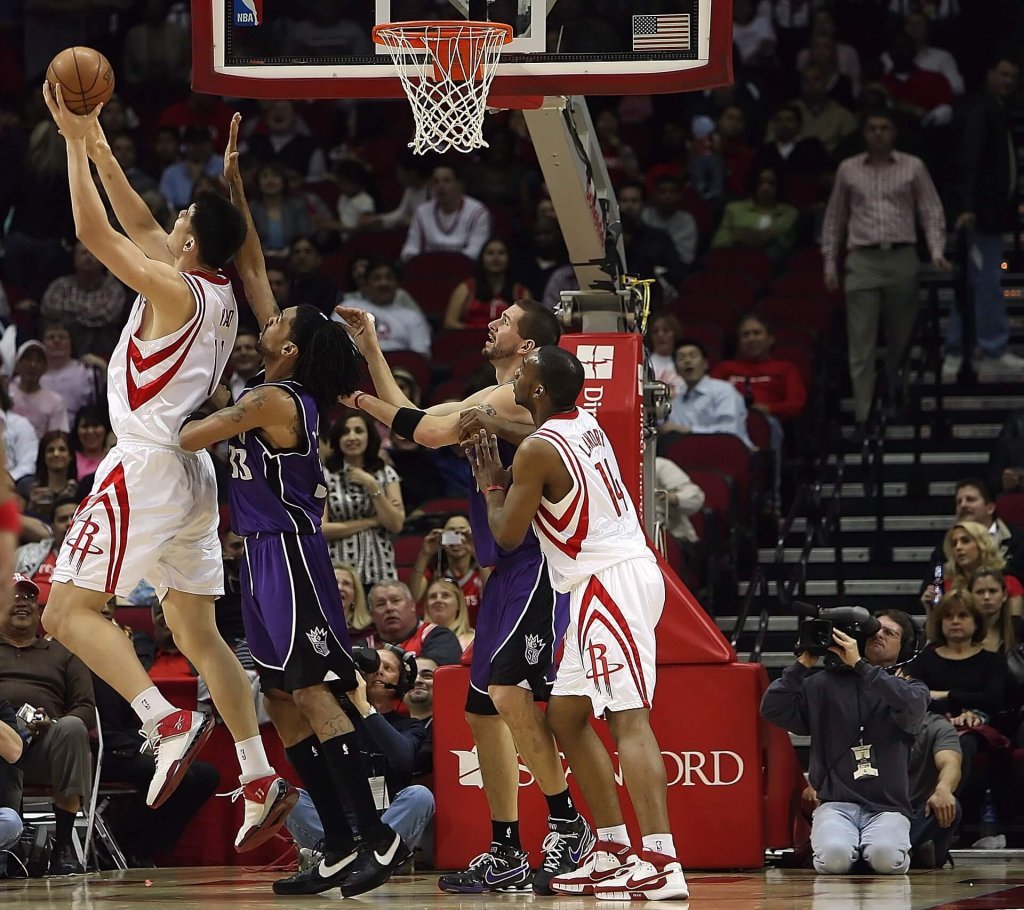 Allen's shipwreck exploration company
What many did not know about Allen is that he owns a shipwreck excavation company. As published in Reuters, Allen and his team found a sunken Japanese warship off the coast of the Philippines. The Japanese warship Musashi was one of the largest battleships that were destroyed during World War II. It was sunk by a U.S. aircraft on Oct. 24, 1944, which resulted in up to 1,000 casualties. "This would be like finding the Titanic, because of the status of the ship and the interest in the ship, claims historian Manuel Luis Quezon III.
Another discovery has been made when Allen and his company found the naval destroyer IT Artigliere buried in 12,000 feet underwater off the coast of eastern Sicily. Allen's research vessel Petrel achieved the feat in March last year. Petrel uses advanced underwater technology for its shipwreck explorations.
Recently, Allen and his team found the remains of USS Indianapolis in the waters of the Philippines. The Verge reported that the research vessel Petrel found the shipwreck 18,000 feet below the surface of the Pacific Ocean. The Indianapolis played a crucial part in history as it used to transport the first atomic bomb that was used in Hiroshima. The Japanese sunk the vessel along with over a thousand crews in it. Some of them survived while others resulted in casualties.
Delving deeper into ship exploration
Ship exploration is not just a billionaire's hobby. It also happens to be a quietly lucrative business.
Take for instance Blue Water Ventures International Inc. (OTCMKTS:BWVI), a publically traded company doing shipwreck exploration and recovery and has established itself as a leader in the industry.
The company was founded in 2005 and has several successful projects under its belt. An exquisite solid gold chalice, gold jewelry and various coins and artifacts from Spanish galleon Santa Margarita including the world's largest collection of 400-year-old natural pearls was the first success.
During the same time period, the company conducted salvage operations on the ships of the Great Spanish Treasure Fleet of 1715 which yielded more riches for the company.
During its first foray into projects in foreign waters BWVI successfully located a portion of the treasure lost on board the 1631 Almiranta, known as the San Jose. This Spanish galleon was lost off the coast of Panama as it was transporting the enormous output of gold and silver from South American mines to Panama for trans-shipment across the isthmus where it was loaded on ships to take the treasure back to Spain.
A big reason why Paul Allen's company and Blue Water Ventures are successful in shipwreck exploration and recovery is that they ensure their operations are equipped with the latest state-of-the-art technologies required to get the job done. The vessels of Blue Water Ventures such as Southern Rose II and Blue Water Rose are equipped with state of the art instrumentation such as side scan sonar, Cesium magnetometers, Overhauser gradiometers, advanced GIS mapping software, cutting-edge metallic detection technology along with full photographic mosaic and video survey capabilities.
Right now, the company has several projects in the pipeline. It is currently focused on continuing shallow water operations with plans for expansion into Asian waters. The company is also actively expanding its operational capabilities to begin operations in deep water.
Exciting times are ahead for Blue Water Ventures International Inc. Shipwreck exploration can be an incredibly rewarding and fulfilling experience. Around the world, there are an estimated 3 million shipwrecks practically begging to be discovered with a projected worth of $60 billion. There is no better time to join shipwreck exploration and recovery than today.
(Featured image by Miles Harris via Wikimedia Commons. CC BY-SA 3.0)
—
This article may include forward-looking statements. These forward-looking statements generally are identified by the words "believe," "project," "estimate," "become," "plan," "will," and similar expressions. These forward-looking statements involve known and unknown risks as well as uncertainties, including those discussed in the following cautionary statements and elsewhere in this article and on this site. Although the Company may believe that its expectations are based on reasonable assumptions, the actual results that the Company may achieve may differ materially from any forward-looking statements, which reflect the opinions of the management of the Company only as of the date hereof. Additionally, please make sure to read these important disclosures.