PayPal stocks record new high as it sells US credit assets
The Paypal deal with Synchrony Financial caused the former's stocks to surge by as much as 5.8 percent.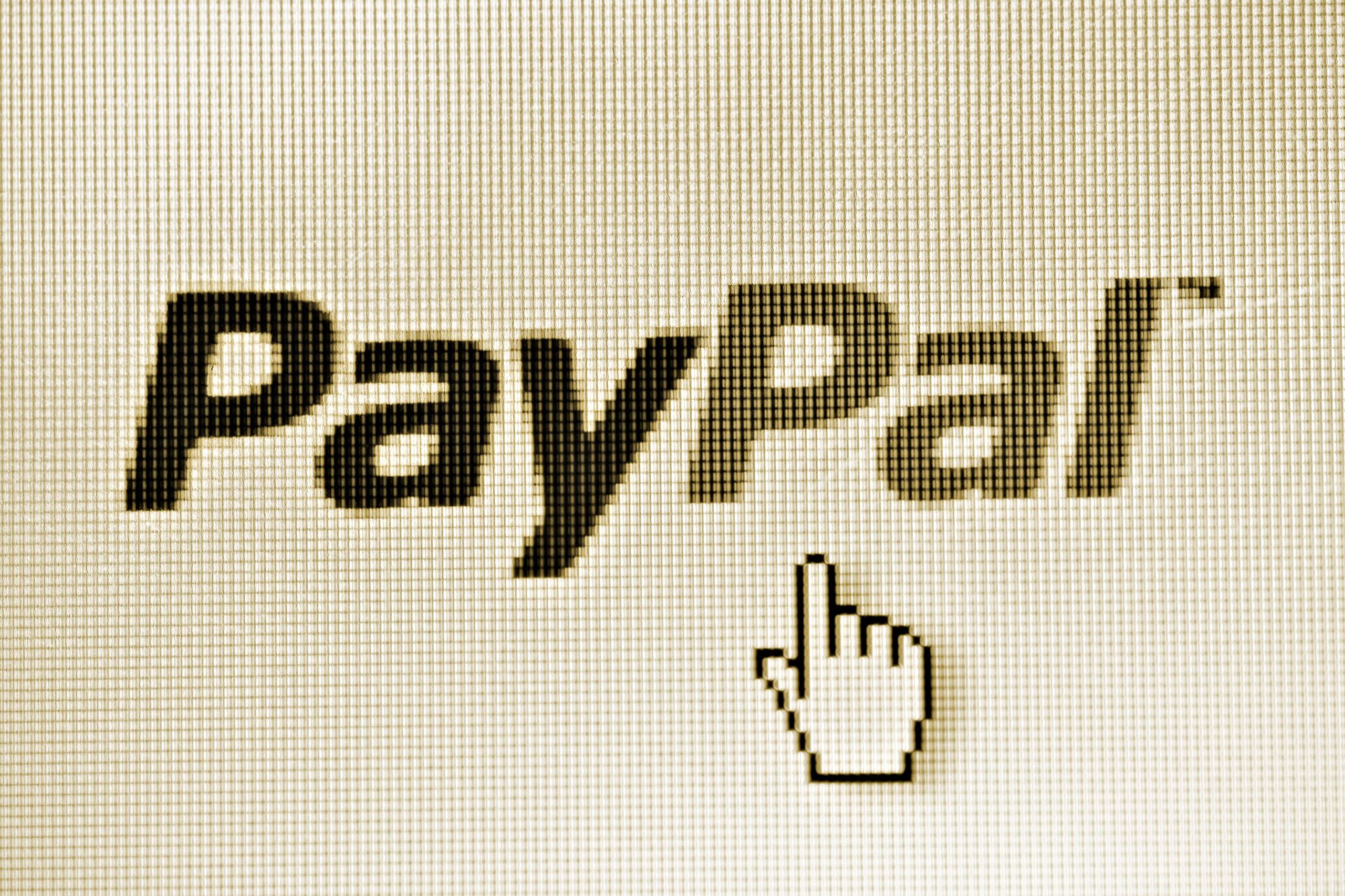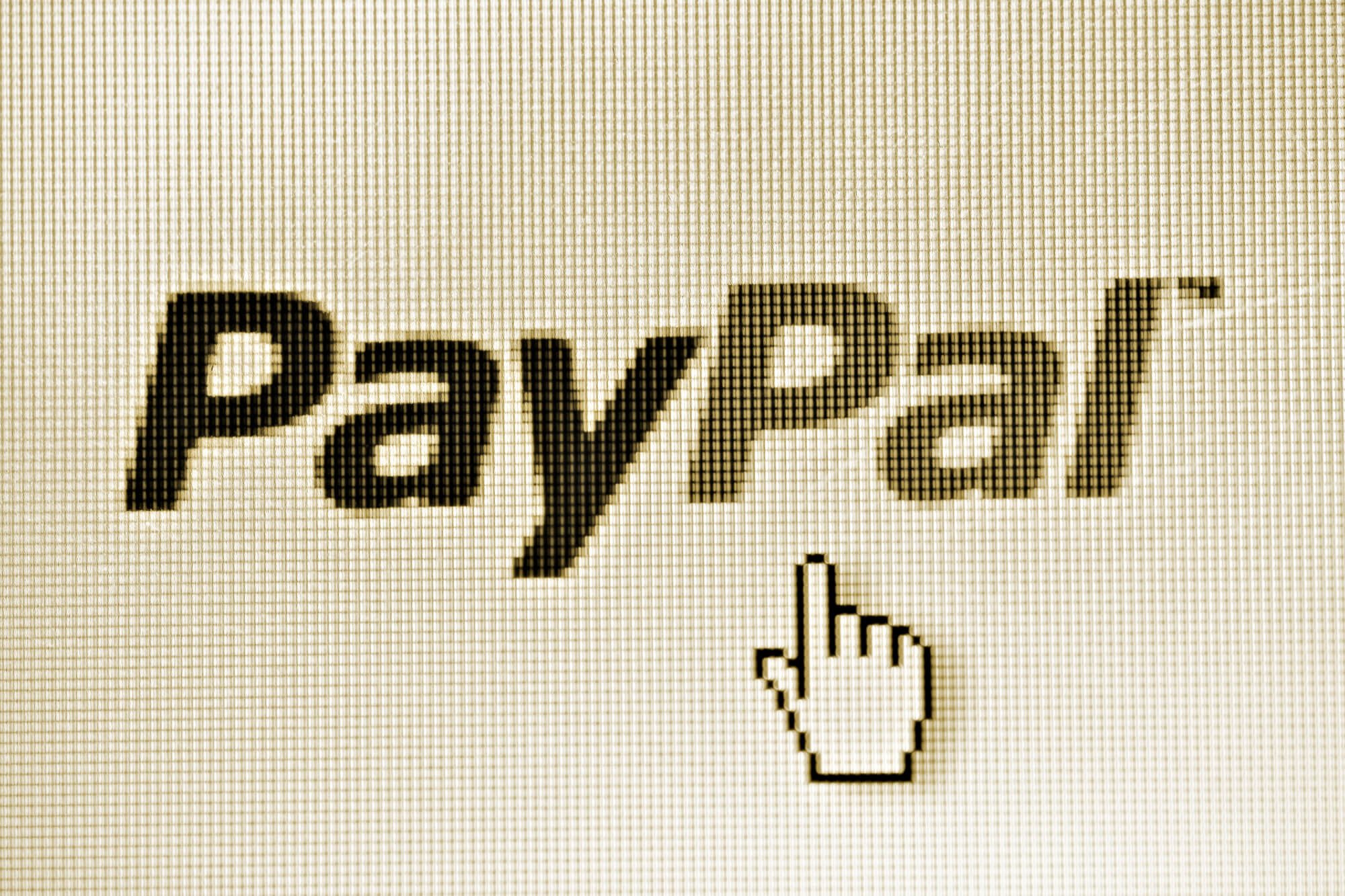 PayPal Holdings Inc. announced that it would sell its United States credit portfolio to Synchrony Financial for $5.8 billion. On top of this, Synchrony will also purchase $1 billion in participation interests in PayPal receivables which are held by investors and a chartered financial institution. Dan Schulman, PayPal's Chief Executive said that the sale will help "free up cash currently used to fund consumer credit receivables for other uses."
The deal is expected to span 10 years and Synchrony will buy billions of PayPal's U.S. credit-receivable assets. This is the money owed by consumers who took out credit lines with PayPal and Synchrony will become PayPal's exclusive issuer of online credit in the U.S.
Join Rainey, PayPal's Chief Financial Officer explained that credit is an important part of PayPal's business and it helps to increase engagement, attract merchants to its network and provide a suite of payment offerings on the platform. However, Rainey clarified that PayPal is not a credit company.
The deal is expected to be finalized in the third quarter of 2018 but no other details were released. PayPal has been looking for opportunities to expand its digital payments services and by launching new ones.
PayPal stocks hit record high, Q4 revenue increases
Following the news of the partnership between PayPal and Synchrony Financial, PayPal's shares went up 5.8% closing at a record of $77.10 on Thursday. This year, PayPal's stock has doubled gaining 97%, while the S&P 500 Index climbed 15.5%. Since eBay Inc. spun off PayPal in 2015, its stock gained 124%.
In addition to PayPal's stock hitting a record high, the company's fourth-quarter revenue was forecast to reach between $3.64 billion and $3.70 billion. PayPal also increased its per-share earnings to 52 cents to 59 cents from 37 cents to 39 cents on sales of $3.64 billion to $3.7 billion.
According to FactSet, 32 analysts said to buy or overweight ratings and 14 said the stock is a hold. In addition to this, two analysts raised price targets at $76.64.
What the PayPal and Synchrony deal means to consumers
While PayPal is one of the most convenient avenues to purchase things online, could the new PayPal – Synchrony deal benefits consumers as well?
According to an article published on Fortune, consumers can still borrow money to make a PayPal purchase in installments. However, what will change is where the money will come from to make the loans and who collects the 20 percent interest. PayPal is also keeping smaller portfolios accumulated from lending to small businesses and foreign consumers. Moreover, PayPal's loss rate on loans already climbed to 6.4 percent a year from six percent last year and 4.6 percent in 2015.
Synchrony Financial will help to fund loans to PayPal customers, and the company is the current leader in private label consumer credit cards and has $80 billion of outstanding loans. It will help the company's profitability and a diversification of borrowers, making its portfolio more recession-proof.
Finally, the PayPal and Synchrony partnership is a win for both parties as PayPal will also receive a share of the revenue from the lending activities of Synchrony Financial.
PayPal launches Money Pools
In other PayPal news, the company recently launched a new peer-to-peer service called Money Pools that would help users to make fundraising pages wherein those in their social circle can help contribute money for shared items or events. The service is available in 16 countries which include the United States, the United Kingdom, and Germany.
Money Pools allows users to personalize their page with a goal amount, an item description, and a photo and it gives them the freedom to choose if the contributors would appear publicly or anonymously. The pool creator can then track funds and send reminders to the sender through text, email and social media such as Facebook and Twitter. The pooled funds are deposited into the creator's Money Pools account which he or she can access at any time.
The launch of Money Pools is another driver in which PayPal is building a wider payment ecosystem. In the third-quarter of 2017, PayPal reported that it had added 218 million active customers who spent $114 billion in total payment volume, making it a 29 percent growth year-over-year. Meanwhile, the company also grew its base by 14% year-over-year.
In addition to this, PayPal also signed more than 18 partnerships with different firms over the course of the last two years which could help the company's global expansion. They also allowed transactions in Facebook Messenger which help users to send and receive money through the social media behemoth.
(Featured image via DepositPhotos)