PayPal updates crowdfunding policies to help nonprofits and entrepreneurs
PayPal has announced some changes to their crowdfunding policies, including early screening for both "pre-selling" campaigns and fundraising campaigns.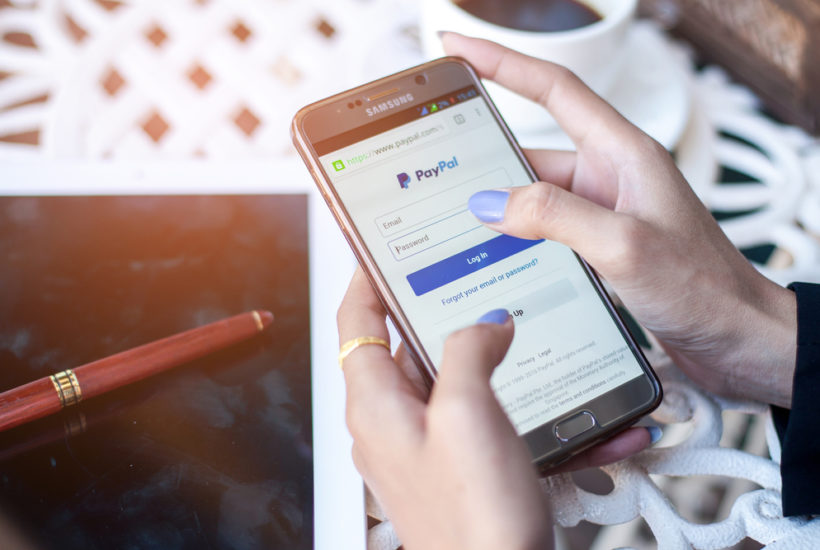 Crowdfunding is here to stay. The shift for entrepreneurs to get ideas funded online has opened up a new market for innovation, and changed how organizations raise funds and awareness for their mission. Inspiring a community online through targeted social media, email marketing, and storytelling will be the definition of fundraising for the future — not the telemarketing, direct mail, and billboards of yore.
But with anything new comes roadblocks and speed bumps. While the payment processing industry has been slow to respond to the popularity of crowdfunding, a handful of companies, including WePay, Amazon Payments, and PayPal have caught onto the craze and are more than accommodating for organizations and entrepreneurs seeking to fundraise online through various third-party platforms, like KickStarter.
Why the need for an update?
While PayPal has been historically open to supporting crowdfunding platforms, it came under fire in 2013 in regard to "pre-selling" crowdfunding campaigns. Back in September of that year, PayPal acknowledged a very big issue related to the risks and rewards of "pre-selling" campaigns of a product or service that need funding to get off the ground. Several campaigns had their funds frozen, including Regretsy, a website that collects money to buy and ship toys to children whose parents are in financial trouble, and the owner of the popular video game Minecraft. The issue with these two instances (among others) is that no reason was given as to why these accounts were frozen and inaccessible.
There are also campaigns that are not fully funded in the time allocated for fundraising, leaving contributors out of money and without the product or service that was perceived to be promised (crowdfunding sites do not guarantee that all backed campaigns will be successful and delivered on time). Since the product or service is not delivered, PayPal is stuck with the reimbursement requests from contributors. But the funds that are contributed can be withdrawn by the campaign owner before the refunds are granted, thus leaving the contributors at a loss as well as PayPal in a tough situation.
What are the updates?
With these concerns, PayPal has announced some changes to their crowdfunding policies, including early screening for both "pre-selling" campaigns and fundraising campaigns, as well as the potential request for additional information from campaign owners to make sure they are in fact valid and registered organizations or legitimate businesses. This should protect the contributors and donors, as well as guarantee that funds will not be frozen during a nonprofit's fundraising campaign.
Here are the details individuals and/or organizations should be ready to disclose when using a PayPal-backed crowfunding site (this is not required for all):
Full legal name

Address

Date of birth

Tax ID number or Social Security number

Government issued photo ID

Website address associated with your campaign

Proof of tax exempt status if you're a nonprofit

Your business plan and mission statement

Name of your business owners and executives

Vendor, supplier, manufacturer, or distributors

Target production and distribution timeline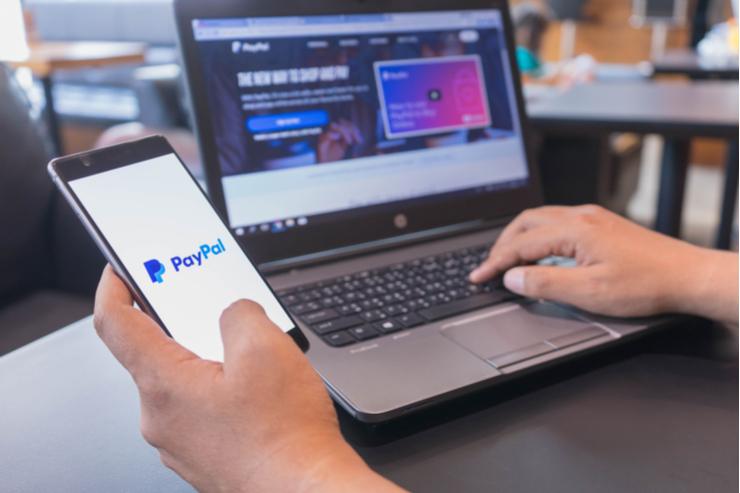 With these changes, PayPal hopes to limit the need to freeze campaign funds, especially for organizations that are solely raising money and not delivering a service or product. Also, crowdfunding sites like Indiegogo and FundRazr will ask individuals to identify the type of campaign they're running (strictly fundraising vs. pre-selling), as well as to communicate it clearly with contributors that if they are funding a pre-selling campaign that there is no guarantee that they will receive what is offered. This is meant to neutralize situations where people are demanding refunds for campaigns they've backed. For example, Zuvo Water Filtration System was fully funded on Indiegogo, but was recently acquired and its backers have still not received the promised product after a year.
The freezing or holding of funds will be done to ensure that "buyers receive the product or service they paid for within the agreed timeline or get a refund if the product isn't available." By being proactive and collecting more information upfront, PayPal is hoping to limit freezing funds for crowdfunding campaigns and to avoid a plethora of refund requests.
PayPal prides itself on being the only payment company tailoring its policy and processes for crowdfunding platforms, and is assuring users that their pricing structure has not changed. They want to make it easy for organizations and entrepreneurs to raise funds online.
Crowdfunding platforms including StayClassy, FundRazr, and Indiegogo use PayPal to process payments and donations. To learn more about PayPal's support of crowdfunding, see their Crowdfunding FAQs page.
(Featured image by I AM NIKOM via Shutterstock)
—
This article was written by Taylor Corrado for HubSpot.