10 tips to beef up your crowdfunding campaign
Crowdfunding campaigns give potential investors an overview of your business and why it would make a good investment in the long run.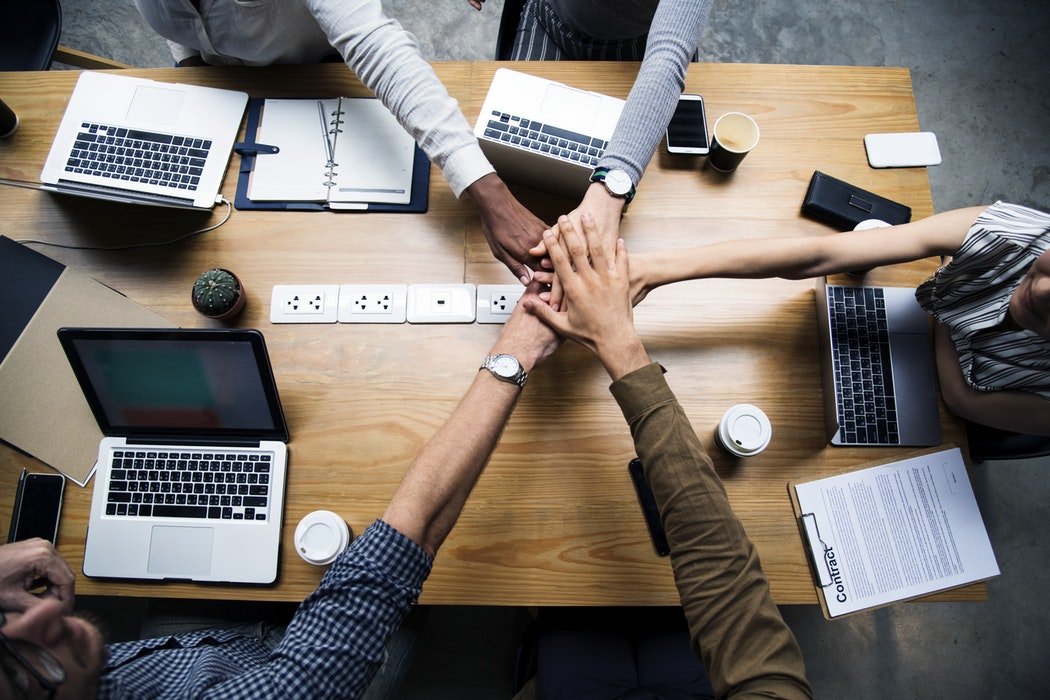 Crowdfunding campaigns allow entrepreneurs to see their projects or ideas come to life with the help of backers. But to raise or go beyond the target amount, they should have the right messaging for their crowdfunding campaigns to take flight. Here are 10 tips to help with that goal.
1. Review your pitch
Did you know that wording plays a role in your campaign's success? Researchers from Georgia Tech checked out nine million phrases culled from 45,000 Kickstarter campaigns, and they discovered the most-used phrases from fully funded campaigns versus those that failed.
They said that successful campaigns made use of persuasive phrases such as "good karma and," "got you," "given the chance," "future is," "some help with," and oddly enough, "cats." However, some phrases that did not work with potential backers include "hope to get," "provide us," "need one," and "we have lots."
So you may have to start considering what words you will use in your pitch to boost the success rate of your campaign.
2. Use a professional platform
One of the best ways to get your business idea out there is by using a professional crowdfunding platform. These share the same goal of launching the next startup, and there are plenty to choose from that have various setups and investment structures. Some platforms to consider include:
Indiegogo: A popular crowdfunding platform that is home to mostly technological innovations. Aside from this, the platform also offers initial coin offerings (ICO) of new cryptocurrencies.
SeedInvest: This crowdfunding platform has a selection process for startups it wants to help out. While the company only accepts one percent of startups that apply, it presents a selection of highly vetted businesses.
StraightUp: Made for real estate crowdfunding, the company invests along with its clients. If a client finds a project interesting, StraightUp also supports it by participating in the crowdfunding.
3. Setup an email list
Sign up for an email service and create an email list. According to Drop Studio, this would include people that will support your project and even promote it. Some platforms you can use is MailChimp, which makes it easier to send emails in bulk. Also, have some influencers included in your list as they can further the reach when it comes to endorsing your campaign.
4. Set parameters
To help increase donations, setting parameters should be employed by entrepreneurs, per Forbes. For example, including an end date for an ongoing project will encourage your audience to participate even before it ends. Moreover, if there's an urgency for your project, make that clear as well to your supporters.
5. Use the magic of videos
If your crowdfunding campaign doesn't have any video, now is the time to add one. IgnitionDeck stated that video clips help translate your idea better to your potential backers as they can show your product's or idea's potential in all its glory and action. However, because it takes time to create a video, don't attempt to make one if you don't have enough time, resources and expertise.
6. Have a social media strategy
It's not enough to rely on people browsing through crowdfunding campaigns on platforms. To gain more attention online, use a social media strategy to better reach out to your potential supports, per TechRepublic. You can start by asking your inner circle to share your campaign. You can also personally reach out to friends on social media.
7. Be transparent on where the money will be going
Don't expect supporters to fund your project if you have a vague crowdfunding campaign that doesn't break down where the money will go. Try being specific about where and how the donations will be used, according to Fundly. If you're clear on where the money will go, this act alone establishes transparency with your backers.
8. Communicate with your backers
Being transparent with your backers helps to build trust. To do this, providing campaign updates is a good move, along with including some perks, Alphr suggested. For instance, adding a perk after launching your crowdfunding campaign is a great way of integrating a new element to your campaign.
9. Show gratitude post-campaign
The aforementioned Forbes article wrote that post-campaign outreach is a vital way to attract more and even keep existing supporters. This can be done by sending thank you notes and giving small tokens of appreciation. But make sure to send this immediately after an event or campaign. Other options include follow-up calls and coffee meetings with new donors.
10. See it as a positive experience
Whether your campaign is successful or not, it's important to see the experience as a positive one and relish it as well. They say experience is the best teacher, and it's even better when you see your idea come to life.