10 crowdfunding lessons every entrepreneur should know
Crowdfunding is a challenging but rewarding experience for entrepreneurs as they watch their idea turn into reality.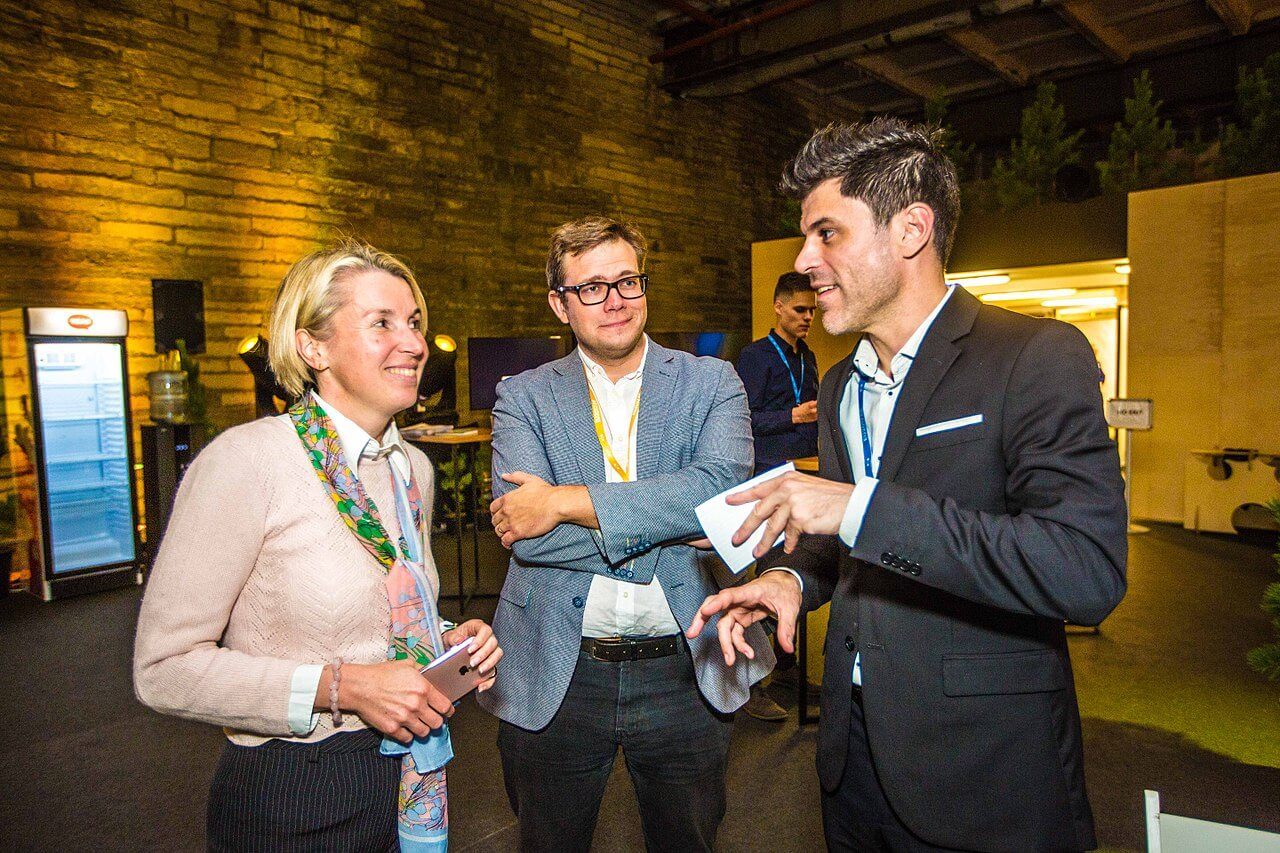 Crowdfunding gives young entrepreneurs the rare opportunity for them to start a business with some help from random strangers or investors. If you've been wanting to pitch your idea for a crowdfunding venture, we've tackled topics such as various ways to fund your startup, and even crowdfunding basics if you don't know where to start.
Since crowdfunding is a good place for young entrepreneurs to pitch their idea and make it a reality, it's also a great platform to learn and pick up new lessons on running a business. Let's face it: crowdfunding is all about validating your business or idea, and it's a matter of validating your business whether people like it or not.
Without further ado, here are 10 of the most important lessons young entrepreneurs can gather from crowdfunding:
1. Trust
Trust is one of the biggest foundations of crowdfunding. This is because you are asking people to put money on a product and then wait a month or so before receiving anything. To gain the trust of future investors, using respectable platforms will definitely go a long way along with making a founder-driven and genuine video.
2. Explain the projects
Crowdfunding projects that explain and educate what they do to potential investors overcome hurdles of people assuming you only need money for a project. After all, crowdfunding can become complicated for some people.
3. Reach plenty of people
Because crowdfunding can be a game of numbers, the more people check out your project, the better. One brilliant and effective suggestion for your crowdfunding project to gain attention is employing the use of public relations, social media, digital marketing, and events. You can also test different marketing methods that would suit your needs.
4. Use the power of good storytelling
To come up with a story, first, take a look at what is important to your team as this understanding can bring you alignment and purpose. If your business idea has a purpose, it gives meaning and direction to the internal team, and it will inspire customers to become advocates and even ambassadors of your business.
 5. Look at your incentive offerings
Early adopters will find it appealing to receive a reward such as your finished product for helping you fund and back the project. Think about what will motivate people because the reality of crowdfunding is the general idea of "What's in it for me?" Because crowdfunding is essentially online retail, think about what your customers really want and then give it to them at a price that works.
6. Build on working your network
Don't ever be afraid of using every single contact that you have, especially if you come from the same industry. Take all the opportunities available to meet people, share your story and convince them to participate.
7. Produce an engaging and informative video
One of the things that crowdfunding projects have in common is a campaign video. It is one of the best ways to convince and bring in investors, especially if they don't know who you are or what you're doing. Videos do not have to be a huge investment, but you must make sure have a professional-level video because it will make an impact. It's also the perfect tool to let people know about your passion.
8. Don't be afraid of promoting your campaign
Now is not the time to be shy about your project. In fact, you must be headstrong and proud when getting the word out on your crowdfunding project. Contact blogs, restaurants, and send Facebook and Twitter messages and email to everyone you know. Tell them what you're doing, but do it in such a way that they would also be influenced in telling their contacts about it.
9. When it's over, don't be afraid to communicate
When the crowdfunding project is over, you must not forget to thank everyone who donated to your cause and don't stop talking to them afterward. Keep communication lines open by giving updates, making donors a part of the process. This is essential as should a delay happen, your donors can still support you.
10. Enjoy the experience
Whether the outcome of your crowdfunding project is favorable or not, be prepared for an awesome experience. Receiving funding is good, but the whole experience of seeing your idea become a reality is what makes crowdfunding a great place for entrepreneurs to kick-start a project that would eventually improve the lives of many people.
(Featured image by EU2017EE Estonian Presidency via Wikimedia Commons. CC BY 2.0)