Personal bankruptcy: 4 things to know before filing one
Filing for personal bankruptcy entails a lot of thinking and expert guidance to ensure a much easier recovery process.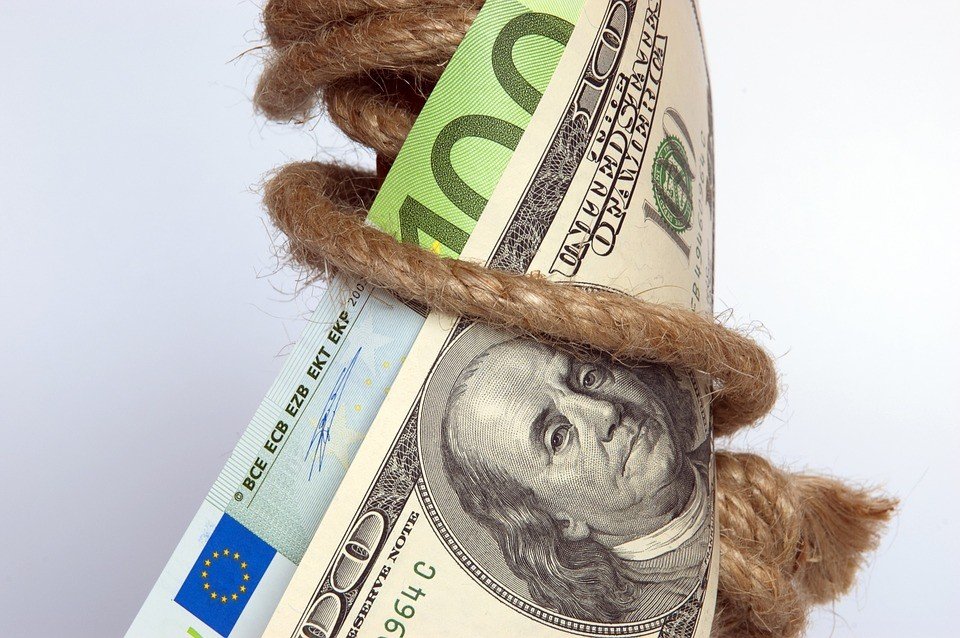 Although the number of bankruptcy protection cases continues to decline, this is no time to lower your guard, say experts.
Total bankruptcy filings fell by 1.8 percent to 790,830 last year, according to the government, the smallest decline in years. Filing for personal bankruptcy may seem routine in the wake of the Great Recession.
But experts say if you're going to file for bankruptcy protection, you need to spend as much time thinking about the "before" as the difficult recovery process.
Here's what you need to know before you file for personal bankruptcy:
You have to declare all of your debts
"One of the biggest mistakes consumers make when filing for bankruptcy is not declaring all of their debts to the bankruptcy court, attorney, or trustee," says Milad Hassibi, who works for CrediReady.com, a personal finance site. "In order to eliminate and erase your debt, consumers need to make sure they know exactly what types of debt they have and who its owed to."
It's easy to mess up the paperwork
"Filing for bankruptcy can have many benefits, but it's also a complicated legal process," says Paul Young, a bankruptcy lawyer with Young, Marr & Associates in Philadelphia. "Unfortunately, these complexities cause many debtors to make preventable errors when filing."
One common error: Failing to file all of the necessary documents, such as bankruptcy schedules, where debtors list their debts and assets. Another common error is failing to meet federal bankruptcy criteria, which require debtors to complete mandatory credit counseling and debtor education courses.
"These types of errors can delay or even put an end to your case, making skilled representation by an experienced bankruptcy lawyer essential," he adds.
There are no bonus points for patience
"Delaying a bankruptcy filing isn't always a smart option," says Ian Atkins, the chief financial analyst for FitSmallBusiness.com, a personal finance site. "Especially if there's no reason to believe your ability to service your debt will improve drastically in the near future." Bankruptcy relief can eliminate the need to make monthly payments on certain debts, like credit cards and medical bills, which may mean the difference between being able to afford groceries and gas or not.
Filing a bankruptcy also comes with an automatic stay, meaning all the debt collection efforts, like harassing phone calls and even wage garnishments, have to stop. That can instantly eliminate loads of stress.
"And the last reason to not delay on a bankruptcy filing is to begin repairing and reestablishing your credit more quickly," he says.
Bankruptcy is permanent
"This is the first thing I tell all my clients when they approach me for coaching," says Kristine Stevenson Seale, a financial coach for Advocate Financial Coaching in Temple, Texas. "Most are shocked to hear the truth. They say, 'Oh, I had no idea,' or 'Oh, I thought it went away after seven years or something."
While a bankruptcy might roll off your credit history in seven to 10 years, it remains on your record forever. "A person will always have to check the box, 'Have you ever filed for bankruptcy?' if it appears on an application. And that just might be the deal breaker for the job or loan being sought," she says.
If you're thinking of filing for personal bankruptcy, you need to know one more thing: There's nothing routine about it. It may be common, but it's not something to be taken lightly. There's a lot of paperwork, you'll need expert guidance, and there are lasting effects. But if your back is against the wall, financially speaking, it may be a way out.
—
DISCLAIMER: This article expresses my own ideas and opinions. Any information I have shared are from sources that I believe to be reliable and accurate. I did not receive any financial compensation for writing this post, nor do I own any shares in any company I've mentioned. I encourage any reader to do their own diligent research first before making any investment decisions.