Pfizer retreats from Alzheimer's, Parkinson's drug research
Pfizer has stopped its research on the possible cure for Parkinson's and Alzheimer's diseases.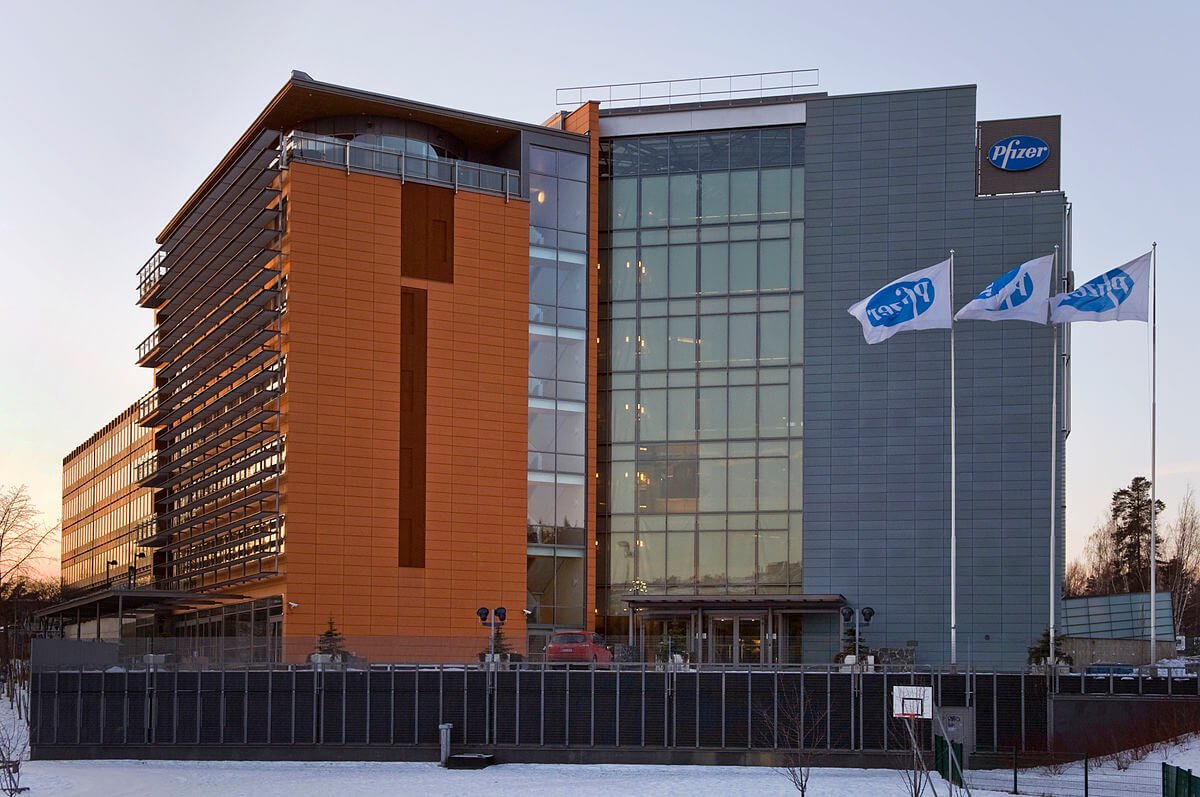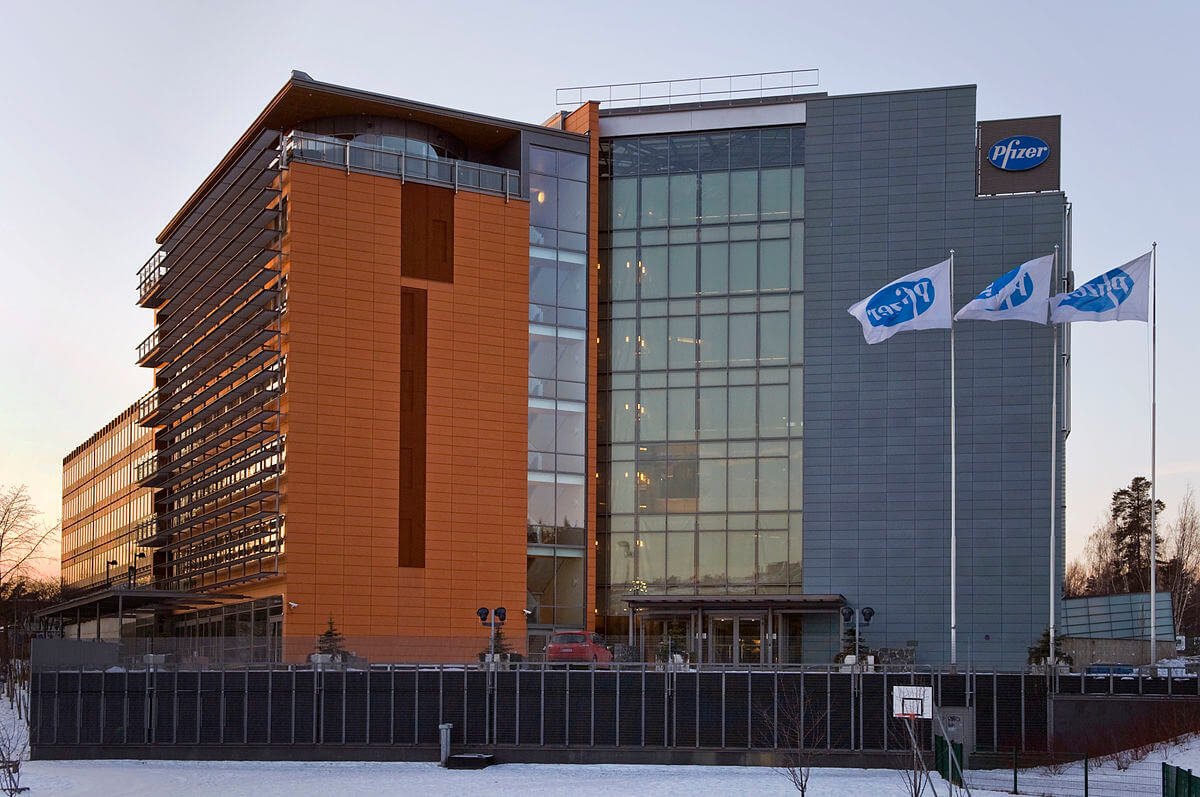 Pfizer has abandoned its research work on drugs that could treat Alzheimer's and Parkinson's diseases. The big pharmaceutical's decision comes as a big blow to tens of millions of people suffering from the said diseases not only in the United States but also around the world.
Pfizer, one of the world's largest pharma, said that the move is part of the company's refocusing on areas where its pipeline and scientific expertise is the strongest. It will reallocate its funding from the neuroscience discovery and early development programs across its portfolio, Reuters reported.
The company provided a robust investment in research and development of a cure for Alzheimer's and Parkinson's over the past years. It joined GlaxoSmithKline and Eli Lilly in the Dementia Discovery Fund launched in 2015 to develop treatments for Alzheimer's.
Unfortunately, Pfizer sees that its efforts in the past years "were not going to deliver the impactful medical advances for patients that we had aspired to achieve," said Mikael Dolsten, Pfizer worldwide research and development president, via Newsweek.
Expensive and complicated clinical trials due to the difference in the development of Parkinson's and Alzheimer's for every person led to the company's unsuccessful endeavors. In 2012, Pfizer wrote off $725 million after its dimebon drug failed to aid Alzheimer's patients in a phase-three trial. It has funded 99 trials of 24 potential Alzheimer's drugs in the past 20 years, but only one, the Aricept, has received approval.
Reactions of persons afflicted
Over 10 million people are living with Parkinson's disease, and 47 million people suffer from Alzheimer's and dementia around the world. Big pharmaceutical companies like Pfizer play a huge role in helping to advance the development of treatments that many patients depend on to improve the quality of their lives. This is why Pfizer's retreat disappoints many, particularly those who have Alzheimer's and Parkinson's.
"As a 49 year old living with Parkinson's disease, I think Pfizer's decision is a disappointment… Any one of us can get these life-changing diseases. At the very least, Pfizer should think about the human element in its decisions," Allan Hugh Cole Jr., a professor at the University of Texas, who is living with Parkinson's disease, wrote on Fortune.
"It's very difficult to reconcile statements like 'most value to shareholders' from Pfizer when you're 53 and living with a terminal disease like Alzheimer's," Jeff Borghoff, a former software developer, told Newsweek.
A possible trend
Parkinson's Foundation chief scientific officer James Beck said that with Pfizer's exit from the neurological diseases research, there is a fear that it might become a trend among other large companies. If more of the largest pharmaceuticals also decided to abandon their neuroscience research, other companies might follow through. While there are private foundations and government initiatives to keep the research and development on treatments for neurological diseases going, big pharmaceuticals are instrumental in getting those drugs in the market, he added.
Meanwhile, Pfizer has promised that it will create a new venture fund to invest in neuroscience research project.
(Featured image by Lauri Silvennoinen via Wikimedia Commons. CC BY-SA 3.0)