A pharmaceutical company is working to prove cannabis can cure cancer
A handful of clinical studies have demonstrated the safety of using cannabis in cancer patients, but none have been able to transfer the cancer killing ability of cannabinoids from the Petri dish to the human body.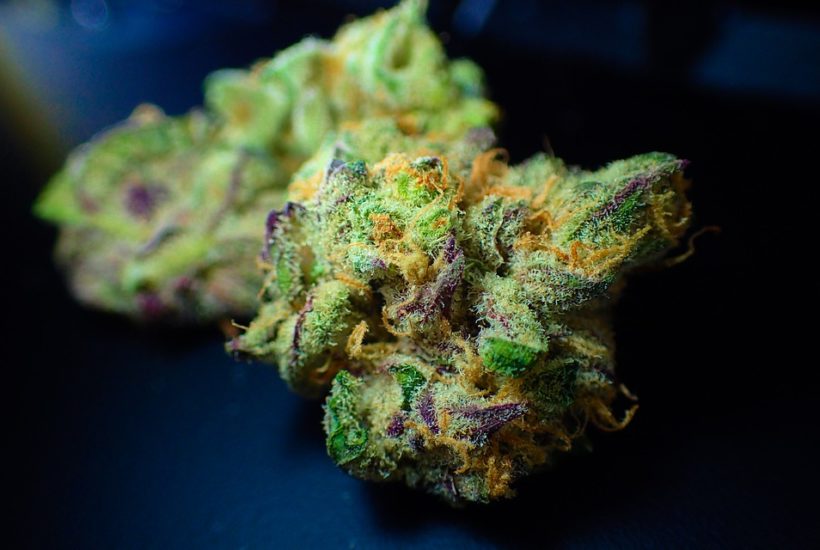 The effectiveness of cannabis in the treatment of the symptoms of cancer is very well documented. Pain management, nausea (as induced by chemotherapy) and appetite loss are just three of many indications for which medical marijuana is regularly prescribed. To date, however, it's never been used to treat the underlying disease.
The American Cancer Society has this to say on the subject:
"While the studies so far have shown that cannabinoids can be safe in treating cancer, they do not show that they help control or cure the disease."
That's not strictly accurate.
Back in 1974, researchers at the University of Virginia conducted this study, titled Antineoplastic activity of cannabinoids, in the Journal of the National Cancer Institute. The study introduced a certain combination of cannabinoids to Petri dishes containing cancer cells (in this instance, lung cancer cells and leukemia cells) and monitored the results. The conclusion was that the cannabinoids:
"…demonstrated a dose-dependent action of retarded tumor growth (and) reduced primary tumor size."
According to the very limited information surrounding the study (media coverage was limited to a Washington Post article in the US), the Drug Enforcement Administration (DEA) shut down the study almost immediately post-completion and no further investigation was permitted.
Since this study, a handful of clinical studies have demonstrated the safety of using cannabis in cancer patients, but none have been able to build on the work done at the University of Virginia and transfer the cancer killing ability of cannabinoids from the Petri dish to the human body.
Right now, however, a Californian biotechnology company is trying to change that – a company called Cure Pharmaceutical Holding Corp (OTCMKTS:CURR).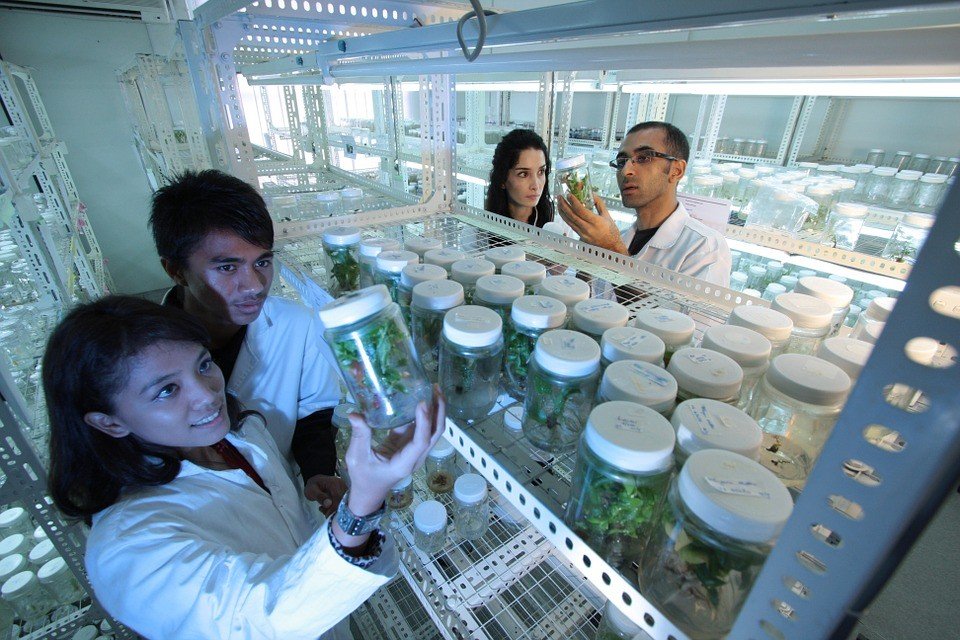 Cure announced on May 31 that it has teamed up with an entity called CannaKids and the Technion Research and Development Foundation Ltd., which is a wholly owned subsidiary of the Technion-Israel Institute of Technology, to research how different cannabinoid compounds within cannabis strains can be used to treat various sub-types of cancer.
The Technion-Israel Institute of Technology, a leading center for various medical research efforts in Israel, has recently turned its attention towards the therapeutic impact of cannabis in cancer patients. Specifically, the Institute recently discovered two new pathways that have been activated by cannabis extracts in cancer cells.
CannaKids is a California-based company started by a US woman who effectively used cannabis compounds to treat her own daughter when she was diagnosed with a rare brain tumor at the age of 8 ½ months old. Founded in 2014, it's since grown into an established brand and has worked with over 500 California-based medical cannabis patients to-date.
So what does the collaboration look like?
The research will take place at the Institute in Israel, not just because the entity is one of the leading cannabis research centers in the world but also because of the Israeli Government's attitude towards marijuana research. In short, it's far quicker and easier to get a cannabis asset into the clinic (i.e. treating live patients) in Israel than it is in the US. Cure is looking to leverage this fact to speed up the development pathway for its assets. Initially, the collaboration will go after prostate cancer and leukemia. The Institute will carry out the study but Cure is going to be responsible for identifying the cannabinoids, or combinations thereof, to be used. Cure will identify the compounds and hand them over to the Institute, with the latter then tasked with generating the data. Cure will then take the data and analyze it, identify a lead asset and then go back to Israel to carry out human studies.
Looking at the industry, the importance of this as a development is tough to understate. There's a raft of anecdotal evidence supportive of clinical benefit for patients using this type of drug to treat their cancer and there is an increasingly large base of physicians seeking to advise patients on, or prescribe to their patients, cannabis options. Since the recreational legalization ballots green-lighted cannabis for consumption in a range of US states at the end of last year, this base of physicians and patients has expanded dramatically. As things stand, however, and based on the lack of clinical evidence supportive of efficacy in this indication, physicians have their hands tied.
If Cure, as part of its collaboration with Technion, can get some numbers together that create a sort of type, dose, etc., a framework that physicians can apply to treating their patients, it's going to essentially create a whole new treatment category in the field of oncology.
As of March 31, 2017, the company had $460,000 cash on hand and total assets of $1.28 million. The study is projected to cost around $600,000, which, while a very low cost for a clinical study (as afforded by the conducting of the study in Israel), means the cash is going to get swallowed up pretty quickly. As such, anyone looking to pick up an exposure to Cure ahead of the trial data hitting press should keep in mind that the company is probably going to need to raise capital before the end of 2017. This isn't prohibitive to an exposure (there's a large potential upside on offer here if the collaboration results in positive data) but it's a risk that needs to be taken into account.
All said, this is a small company in a very large, and growing, space that's trying to do something that could prove an inflection point in the crossover between cannabis and cancer. This makes it very much one to watch as the collaboration detailed above matures towards data generation and beyond.
—
DISCLAIMER: This article was written by a third party contributor and does not reflect the opinion of Born2Invest, its management, staff or its associates. Please review our disclaimer for more information.