A plant factory may be the answer to China's contamination woes
A so-called plant factory—an indoor vertical farming project which grows various crops—is being developed and run in Beijing.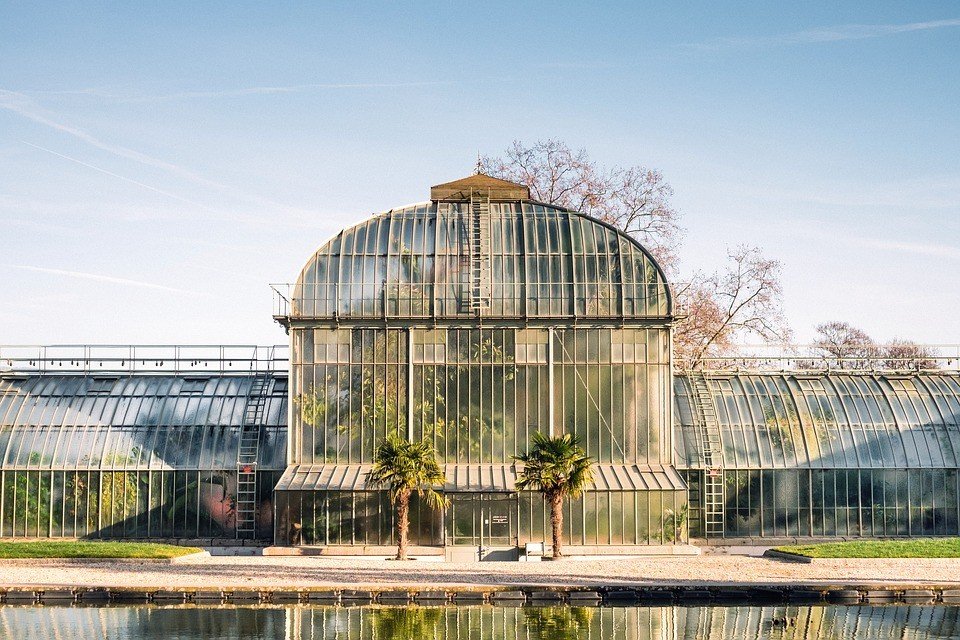 China is finding ways to feed its growing population as farmlands become tainted with chemicals. According to the U.S. National Bureau of Statistics, China is reliant on international markets as the country imported $31.2 billion worth of soybeans in 2015. The country is even making an effort to modernize farming with the introduction of the state-run Agricultural Development Bank of China which pledged $437 billion in loans until 2020 to finance projects supported by the agriculture ministry.
The reason why China is in need of untainted produce is that a fifth of the country's arable land was found to contain toxins that exceeded national standards. In 2015, government-affiliated universities said that 14 percent of the country's domestic grain was found to have been laced with heavy metals like cadmium, arsenic and lead. Similarly, the government of Guangdong province said in 2013 that 44 percent of the rice sampled there had an excessive amount of cadmium that can damage organs and weaken the bones if consumed in large quantities.
To create a solution for China's food contamination problem, an indoor vertical farming project is being run by Yang Qichang at the Chinese Academy of Agricultural Sciences in Beijing. Called a plant factory and backed by an $8 million government grant, the project grows patches of tomato, lettuce, celery and bok choy. Qichang believes that plant factories and vertical agriculture will undergo a big development in China as it faces rapid urbanization and to meet the demand for untainted produce.
Qichang is not alone in his effort to provide safe food. Beijing startup Alesca Life Technologies is farming leafy greens using retrofitted shipping containers. Stuart Oda, the company's co-founder even uses a smartphone app that helps growers remotely monitor the air and water conditions. Meanwhile, Shunwei Capital Partners which is backed by Xiaomi Corp. invested 15 rural and agriculture-related startups in the country such as sensors for tracking oil and air quality, as reported by Bloomberg.