Precious metals industry to shine after the holidays through 2018
The prices of gold and silver are expected to gain some stability in 2018.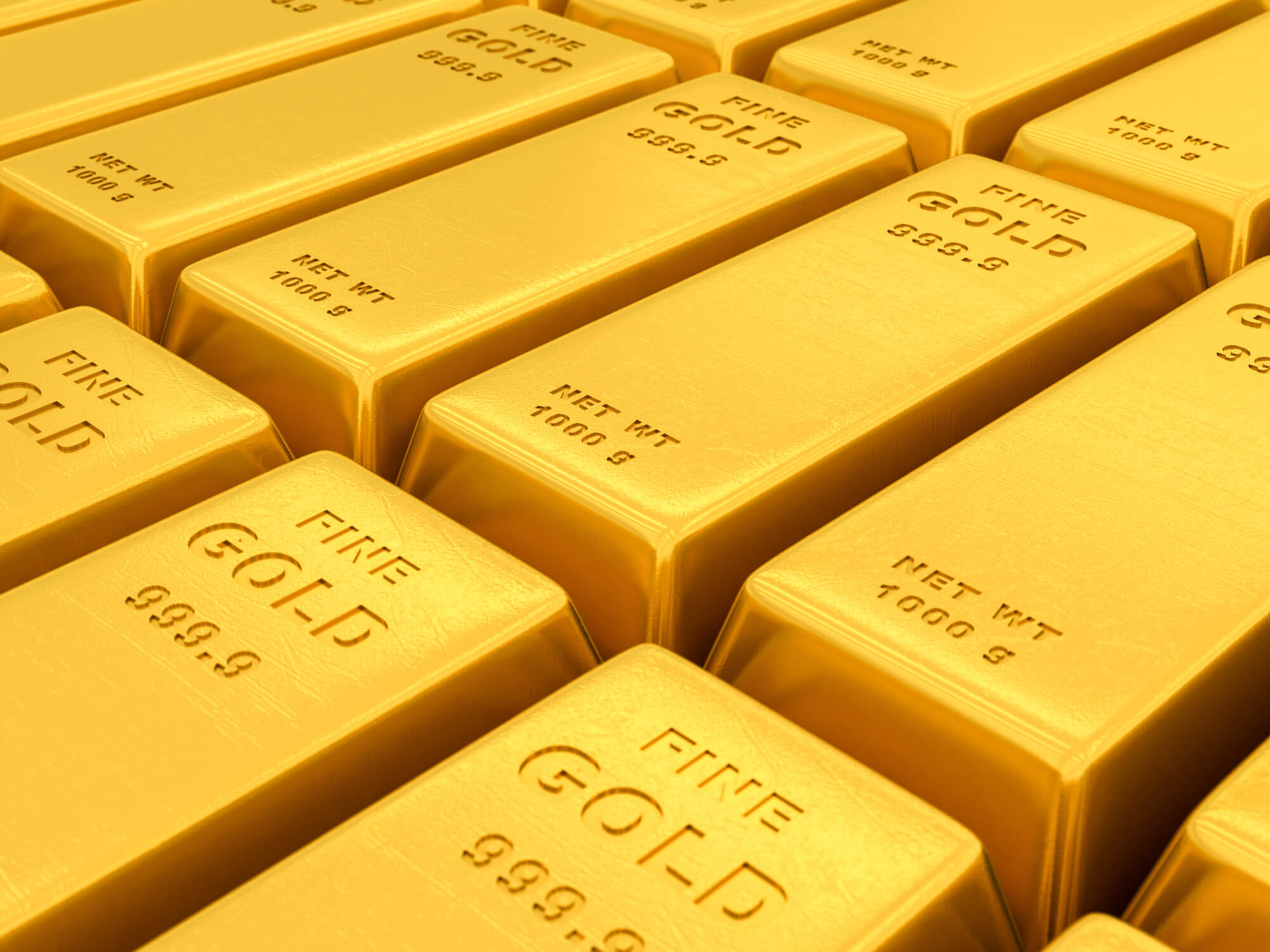 The year 2017 is about to end, and people are waiting for Christmas and the New Year to come. While the anticipation for the holidays grows, businesses and corporations are already looking ahead to 2018, with experts trying to see what awaits various sectors for the upcoming year.
Next year is looking bright for the mining industry. That is what Export-Import Bank of the United States senior mining engineer John Craynon said regarding the forecast for the said industry as they foresee an improvement in the next year or two.
Craynon cited that there has been a development in exploration, especially in nations which economies are on the rise, and numerous big projects and expansions will also emerge before the arrival of 2020.
Gold vs bitcoin
Going deeper and into precious metals, gold seems to be butting heads with Bitcoin lately, per Kitco News.
For a long time, man has been using gold as a trading medium. Beyond that, the metal is also used in making jewelry and art. But the recent emergence of Bitcoin, which is a crowdsourced currency, has caused disruption as people flock to it and make investments.
This sudden upsurge in people's preference leaning towards Bitcoin caught the attention of analysts and experts, and they now try to determine if all the hype surrounding the currency is a bubble, a short craze, or the future.
Former Texas Representative Ron Paul went to Twitter and created a poll asking his followers where they would choose to invest a $10,000 gift. But in a twist, he wrote that they "must keep the keep in the form that you choose, and you can't touch it for 10 years." The results surprised Paul because more than 50 percent of those who responded in his poll chose Bitcoin over gold. Even those who are devoted to gold switched sides.
Max Keiser, the host of RT's Keiser Report, had some thoughts about Bitcoin as well. He said that Bitcoin will topple gold and eventually dominate the stock market. He even stated that the cryptocurrency will also beat business magnate Warren Buffett, who is one of the biggest figures in the world of finance, and that forecast is something to definitely look forward to next year.
What's in store for gold and silver
But even with eyes on Bitcoin, JP Morgan sees in its 2018 Global Commodities Outlook that gold will have its moment right before the said year concludes. Kitco News reported in a separate article that gold prices will average at $1,295 per ounce next year and will increase further and reach $1,340 in the latter half of 2018.
Prices of precious metals are also seen to stabilize in the middle of 2018. It will also have an upward trajectory as 2018 proceeds into the second half. The American economy's sensitivity to increases in rates is cited as one factor to stir precious metals prices into such direction.
The New York City-based financial services company further stated that five more Federal Reserve rate hikes are approximated to occur throughout the 12-month period starting this December until next year.
It also forecasted that silver prices will trade a little bit lower in the first quarter of 2018 as it will average $16.32 per ounce. However, the precious metal will bounce back in the second quarter as it will reach an average of $16.80 per ounce within that time period. For the third and fourth quarters, silver prices will average at $18.73 and $19.57 an ounce, respectively, while the gold-to-silver ratio attains an approximate average of 70:1 in 2018's back half.
The company had some advice for those interested to buy gold and silver. It recommended that they should buy gold and silvers as these metals approach their 76.4 percent retracement levels of $1,241 and also at $15.91.
Platinum and palladium outlook
Heading to the prices of platinum and palladium, they will both reach an average of $960 per ounce in 2018, with the latter trumping over the former in the first half of 2018 but will eventually decline in the second half as the former overtakes it and rises into the end of the year.
Meanwhile, ABN AMRO, an Amsterdam-based bank, also sees that platinum prices will beat palladium in 2018. The reason behind platinum's triumph is that the outlook towards palladium somehow dials down and negative circumstances will affect platinum prices.
However, the bank also expects that there will be lower prices of platinum. Some factors cited are the Chinese demand for platinum in terms of jewelry not rising, the expectation that diesel cars will lose market share affecting the aforementioned precious metal's prices, and the tendency of platinum prices to decline if the American dollar and the Treasury yields increase.
But despite these possible circumstances laid down, ABN AMRO still sees that platinum still has enough spunk to compete with precious metals like white gold and palladium.
(Featured image via DepositPhotos)