The biggest problem of millennials with real estate today
Affordable pricing and high marketability factor into millennials' standards to home buying, and they are what the real estate is lacking today.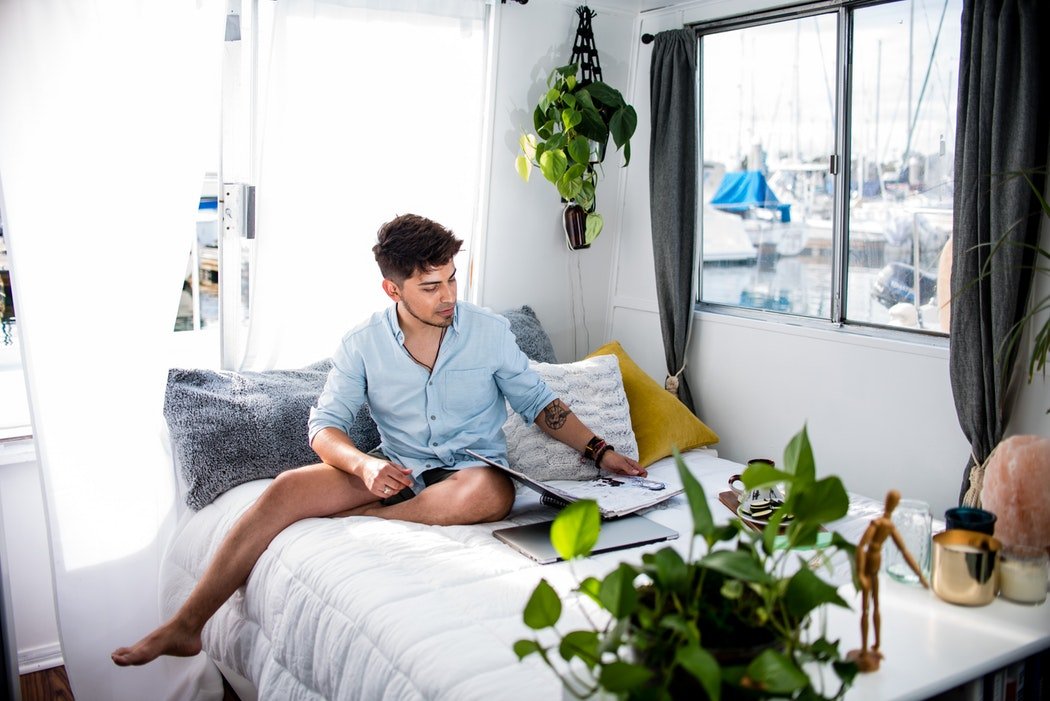 Right now, millennials are the largest cohort of homebuyers in America.
Even though they're waiting longer to get married, start a family, and buy a home—and they're more likely to skip buying a starter home and opt for a larger property.
They have almost ZERO interest in the massive McMansions the baby boomers built. Those behemoths cost a fortune to maintain, they typically lack the desirable open floor plans and high-end amenities millennials want, and they're usually located in hellish suburbia, far away from the hip neighborhoods and fun activities.
This is the number one problem real estate faces right now, alongside being completely unaffordable.
According to Realtor.com, large, single-family homes—which range from 2,900 square feet to 4,000 square feet—are the largest 25 percent of all homes listed on its site. Yet they get 12 percent to 45 percent less views than the typical home in each market! Also, these homes are selling up to 73 percent slower.
Besides, even if millennials wanted to buy these McMansions, they'd be hard-pressed to afford it.
The average college graduate in 2016 owed $37,172 in student loans.
The Student Loan Debt Explosion
AND they're still new to the workforce, so their wages are capped by their lack of experience, all of which makes it near impossible for them to get a bank approval for outsized mortgages.
This has led to limited supply in the housing market, which has pushed prices higher. There isn't a housing shortage. There's a shortage of affordable housing in desirable areas. This situation cannot and will not last.
—
DISCLAIMER: This article expresses my own ideas and opinions. Any information I have shared are from sources that I believe to be reliable and accurate. I did not receive any financial compensation for writing this post, nor do I own any shares in any company I've mentioned. I encourage any reader to do their own diligent research first before making any investment decisions.