3 red flags: How to choose a professional or consultant
Watch out for these three red flags when you're looking for and picking a consultant or a professional.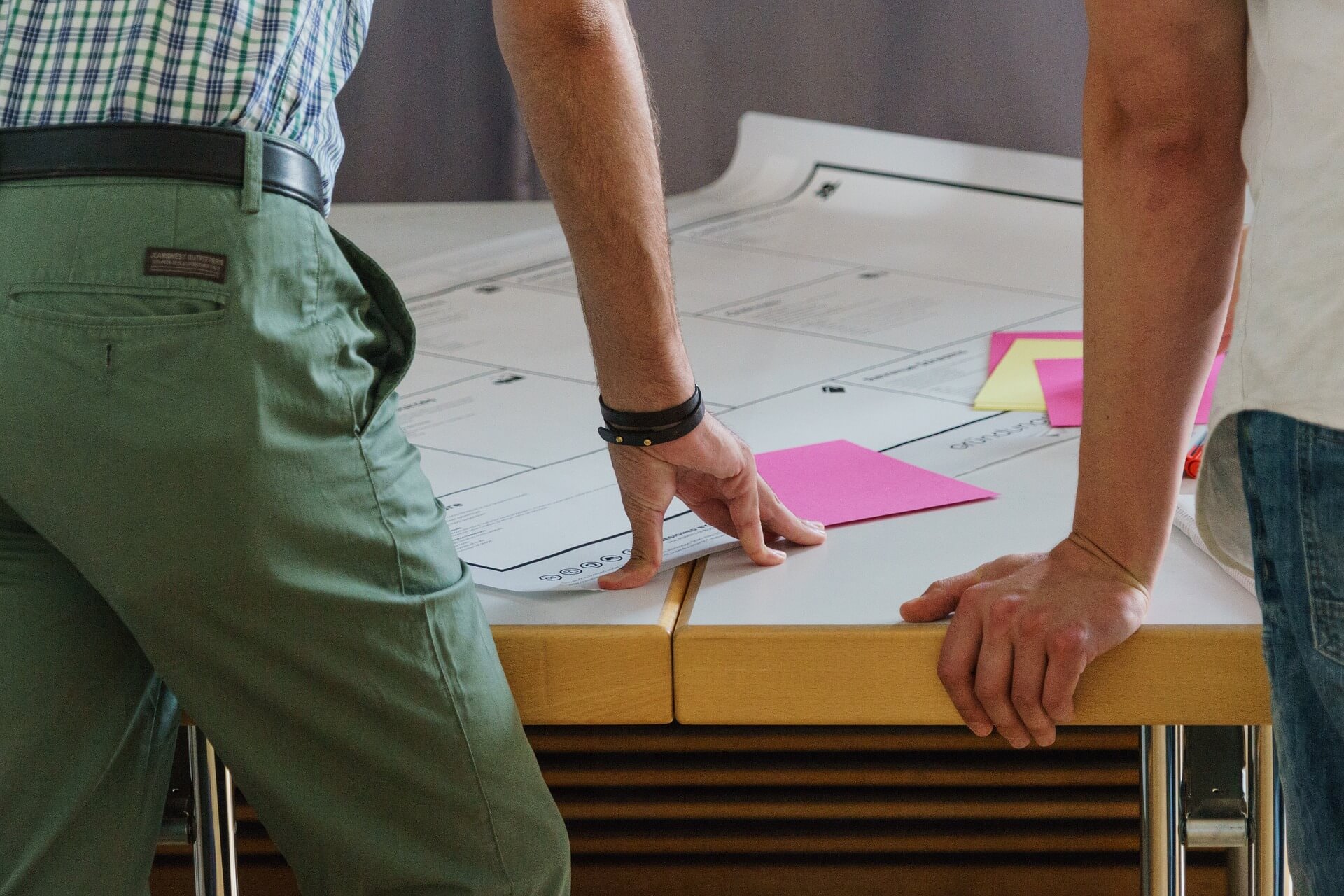 When starting a business, most entrepreneurs realize they need to hire professional help early on. Whether it is for tax support via a CPA, entity formation support via a lawyer or attorney, or business plan support via a hiring a business plan consultant, it's not always easy to determine the good providers from the bad ones.
There are 3 red flags any entrepreneur should watch out for, especially if hiring for something transactional like the creation of marketing materials. These one-time deals can be prime territory for entrepreneurs to be taken advantage of and overcharged for poor quality work. Since the professional will never work with you again, he or she may not care about making you a happy customer. To minimize the risk of picking a bad apple, watch for these red flags before you decide to hire a professional or consultant.
Red flag #1: No systems or processes in place
When you reach out to a consultant or professional, a lack of clarity in their process or system can be the first red flag. Any professional with a regular client stream will likely have a process for onboarding and working with clients.
If you ask about next steps with a professional and he or she is vague or seems to be making it up as they talk with you, then you may want to steer clear. Their work may be good quality, but without a process, how does he or she juggle multiple client workloads? How do they manage their deadlines and commitments? They will not be able to guide you through to the deliverable if they are winging it themselves.
Red flag #2: Hard selling with no questions
If the professional you speak with is obsessed with closing you, he or she may be a great sales person, but this does not mean he or she is a good consultant. Early communications need to include an interview of your needs to make sure you fit their capabilities. Even the most cookie cutter of circumstances, like tax filing, requires a tax pro with credibility and experience in your filing scenario.
Any smart consultant knows that some clients are just not the right fit, and interviewing a client is the time to find out – before any payment is made. If your consultant does not seem to care about the details of what you need (yet seems to insist that he or she can do exactly what you are asking for) then see this as a flag. This can mean that they care more about payment than being alignment with your needs.
Red flag #3: No public reviews
The internet allows an amazing opportunity for everyone to see exactly what a professional can do. If the person you are considering has no public reviews anywhere, such as on Facebook, Google, the Better Business Bureau or other third-party review sites, then you should steer clear. Professionals who are doing good things for people typically collect public reviews without much effort, so having nothing posted anywhere online is not normal.
If there are good and bad reviews, this can be okay too—not everyone can achieve a 100% satisfaction rate with customers, and some customers have higher expectations than others. Watch for disgruntled customers who may be overreacting or who may be an anomaly, and pay attention to the big picture including good and neutral reviews.
—
DISCLAIMER: This article expresses my own ideas and opinions. Any information I have shared are from sources that I believe to be reliable and accurate. I did not receive any financial compensation in writing this post, nor do I own any shares in any company I've mentioned. I encourage any reader to do their own diligent research first before making any investment decisions.