The pros and cons of having Members Exchange
With growing sentiments against skyrocketing market data fees set by NYSE and Nasdaq, big names in the financial sector, such as the Bank of America Merrill Lynch and Morgan Stanley, grouped together and launched a new stock exchange.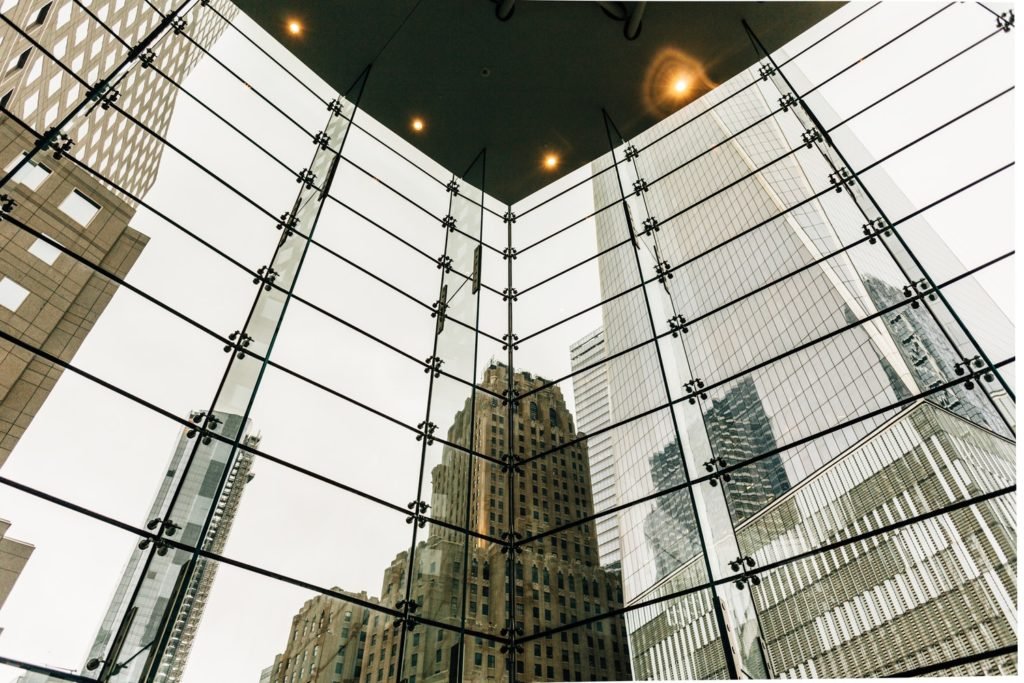 Some of the heavyweights of the financial industry gathered in one group and set up a new U.S. stock market that would compete against the New York Stock Exchange, Nasdaq Inc., Cboe Global Markets Inc., and IEX.
Except for IEX which operates independently, the NYSE, Nasdaq, and Cboe have the power over the 13 U.S. equity exchanges and as much as 95 percent of trading volumes.
The new exchange, called the Members Exchange or MEMX, will be fully owned by the Bank of America Merrill Lynch, Charles Schwab, Citadel Securities, E*Trade, Fidelity Investments, Morgan Stanley, TD Ameritrade, UBS, and Virtu Financial.
MEMX mission and goal
Undoubtedly, the roster of names is composed of the biggest broker-dealers, the most popular global banks, and the most trusted financial services firms. The group, however, is not driven by profit alone; they aim to promote the interests of investors and companies alike.
"MEMX's mission is to increase competition, improve operational transparency, further reduce fixed costs, and simplify the execution of equity trading in the U.S.," the group said in its announcement released on Jan.7. "MEMX will seek to offer a simple trading model with basic order types, the latest technology, and a simple, low-cost fee structure."
The new exchange has gathered $70 million during its initial round of funding, according to sources who spoke with CNN Business. The next step would be to invite more investors and prepare the paperwork needed for its filing early this year at the Securities and Exchange Commission, with hopes of becoming operational by 2020.
Incidentally, shares of the Intercontinental Exchange which owns NYSE dropped 2.9 percent following the MEMX's announcement, Bloomberg has noted. Shares of Nasdaq and Cboe also plunged 2.5 percent and 1.8 percent, respectively, in New York as of 10:13 a.m. on Jan. 7.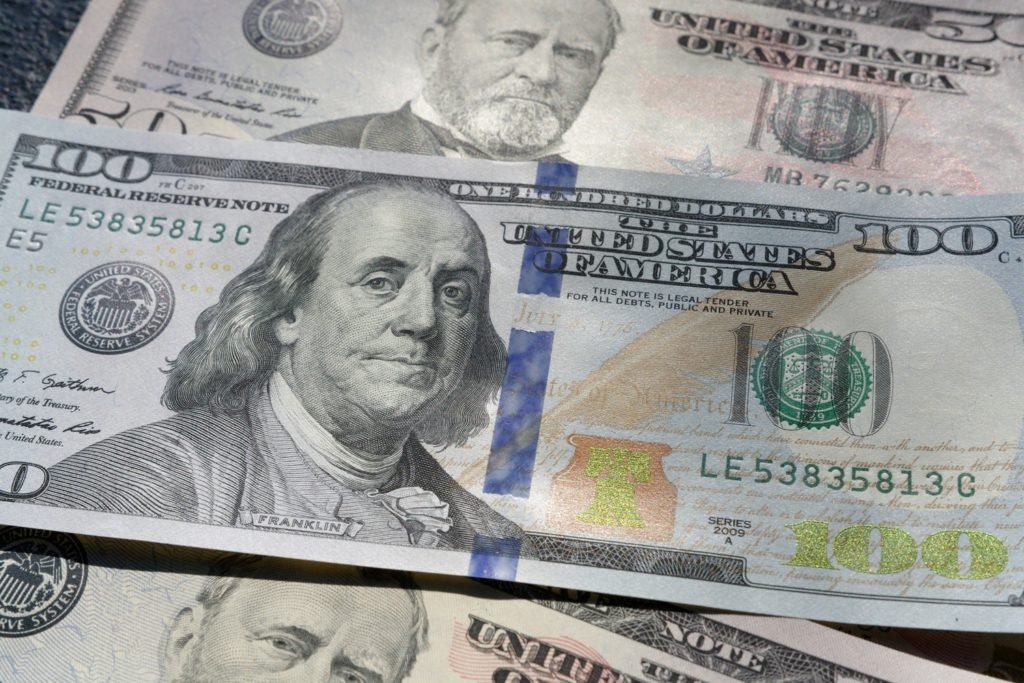 The pros of a new stock exchange
According to reports, the founders of MEMX felt the growing negative market sentiments on high fees that the likes of NYSE and Nasdaq charge for data feeds that financial firms and research analysts used to monitor stock prices. These data are important for analysts to make sound advice and provide forecasts on how the markets are performing at a given period. In return, these recommendations are utilized by investors and shareholders to make smart investments.
MEMX promises to lower prices for market data, as well as fees for connectivity to servers, and transaction fees. As soon as MEMX is officially operational, it could cast vote on how this market data stream is priced and how much financial institutions are charged for them.
"This is probably the most credible new stock exchange concept I've seen in decades," James Angel, an associate finance professor at Georgetown University, told Barron's.
Prior to the establishment of MEMX, the high data fees has gotten the attention of the SEC with the Commission asking existing stock exchanges to explain why there had been 400 fee increases. The SEC had resorted to blocking intended price hikes of both market data and connectivity. It also implemented a program that regulates the incentive scheme given by exchanges to its brokers, according to Barron's.
Lowering market data fees and prices of connectivity could be easily achieved by MEMX given that it could design a simpler trading model with the latest technology. Unlike with the existing exchanges which trading platforms were designed several years ago, MEMX will build its platform based on the currently available technology. It could adopt the most modern technologies obtainable at present, something which NYSE and Nasdaq may find difficult to do.
Nasdaq, in fact, had to acquire Swedish trading technology provider Cinnober for $220 million to adapt with the challenges of the digital age. On Jan. 10, Nasdaq announced that 91 percent of holders in Cinnober accepted its revised offer. The announcement could mean that it now controls 98.2 percent of the overall number of Cinnober shares.
A deal such as this could imply that stock exchanges that have been operational for several years are facing technological problems which a new exchange like MEMX could easily address.
The cons of having a new stock exchange
Having a new stock exchange will not create significant disruption with how the market is currently operating, according to some analysts. The most it could give investors, especially the smaller and regular ones, is another venue where they could trade.
While a new exchange could initially present itself as devoid of any interest to drive profit, the benefits will be extremely hard to resist in the long term. It will not be for long before MEMX will give in to the tempting rewards of the market share, said Matthew Moon, an analyst with Keefe, Bruyette & Woods.
As for lowering the trading fees, there is so little that can be done, according to Joe Saluzzi, co-head of trading at New Jersey brokerage firm Themis Trading.
"Trading fees are already almost zero. I don't think the regular investor will see any difference from this. It's purely profit-driven, which is fine," he told CNN Business.
Chances are, a new entry to the stock exchange will only create a more fragmented and segmented market and investors would only be tempted to trade on different platforms, paying each of the required fees. In the end, it would only be like having investors and market analysts pay for more fees as they would want to earn and gain access across several more platforms.