Debating the pros and cons of a standing-only airline flight
Having standing-only flights can reduce the prices of airline tickets, but it can risk the passengers' safety.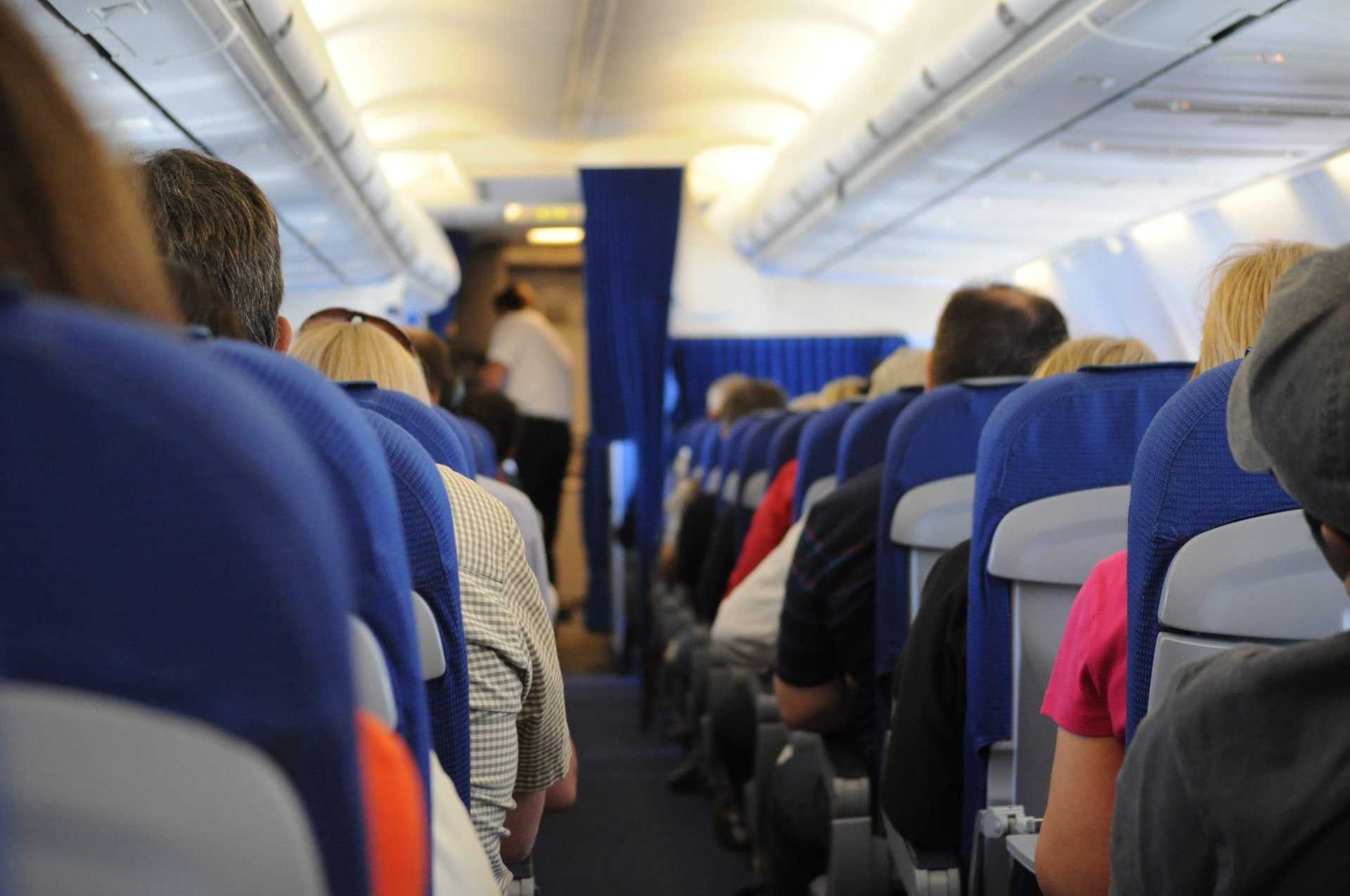 The idea of a standing-room only airline flight may sound ludicrous, unpleasant, and unrealistic but that has not stopped Viva Colombia, a low-cost airline company based in South America, from aggressively pursuing the plan.
As others who are opposed to the concept have described it, flying the skies will seem more like riding a packed subway. The comforts that passengers have gotten used to will be gone or significantly reduced. On the other hand, this fast food version of a flight just might bring people to where they want to go on a much faster time frame – and with fewer frills and extraneous variables to contend with.
It's not the first time that this idea has been floated around. As India Times notes, Ryanair, Tiger Airways, and Spring Airways were budget carriers that seriously gave the concept a second look. A small Russian airline and the Pakistan International Airlines have claimed that they have attempted such a controversial flight—and succeeded.
Given that a measure of success has been reached, and standing-only flights are not as impossible as we would like to believe, perhaps it would be best to debate the pros and cons of such an arrangement.
The proponents of standing-only flights argue that reduction of costs would always be an immense benefit. Airlines no longer have to invest in posh seats, passenger meals, and recreation and entertainment devices. As such, they can lower the cost of airline tickets as well. INC quotes Viva Colombia president William Shaw as saying that lowering the cost of airline flights was his prime motivator in considering a standing-only air flight. India Times cites one study saying that costs can be lowered by as much as 44 percent.
The second seeming advantage is that more passengers can be accommodated on a standing-only flight especially that the removal of the chairs will allow more standing spaces. India Times again cites a study saying that the number of passengers can increase by 21 percent.
Meanwhile, opponents of the standing-only flights point out that this arrangement carries certain risks that can prove harmful to passengers. The flight risks were among the main reasons why the past projects of the aforementioned airlines never got off the ground. Some of the governments of these carriers studied the proposals and found them lacking in safety features.
Then, of course, there is the passenger himself or herself who wants relaxation, if not leisure, as he or she flies the skies. While Shaw argues that in-flight entertainment and free snacks won't be missed by passengers who need to get to their locations in just one speedy hour, people are creatures of comfort. It would take a study to confirm that Shaw's assessments are correct.
At the end of the day, it is the market that would determine the success and sustainability of a standing-only airline flight. Would you ride such a plane if you had to stand for at least an hour, literally rubbing shoulders with strangers, with no movie or game to distract you and temporarily take your mind off your worries?