Puerto Rico real estate: Americans capitalize on island's downward trend
The average price of a home in Puerto Rico in the last eight years plummeted by 48 percent.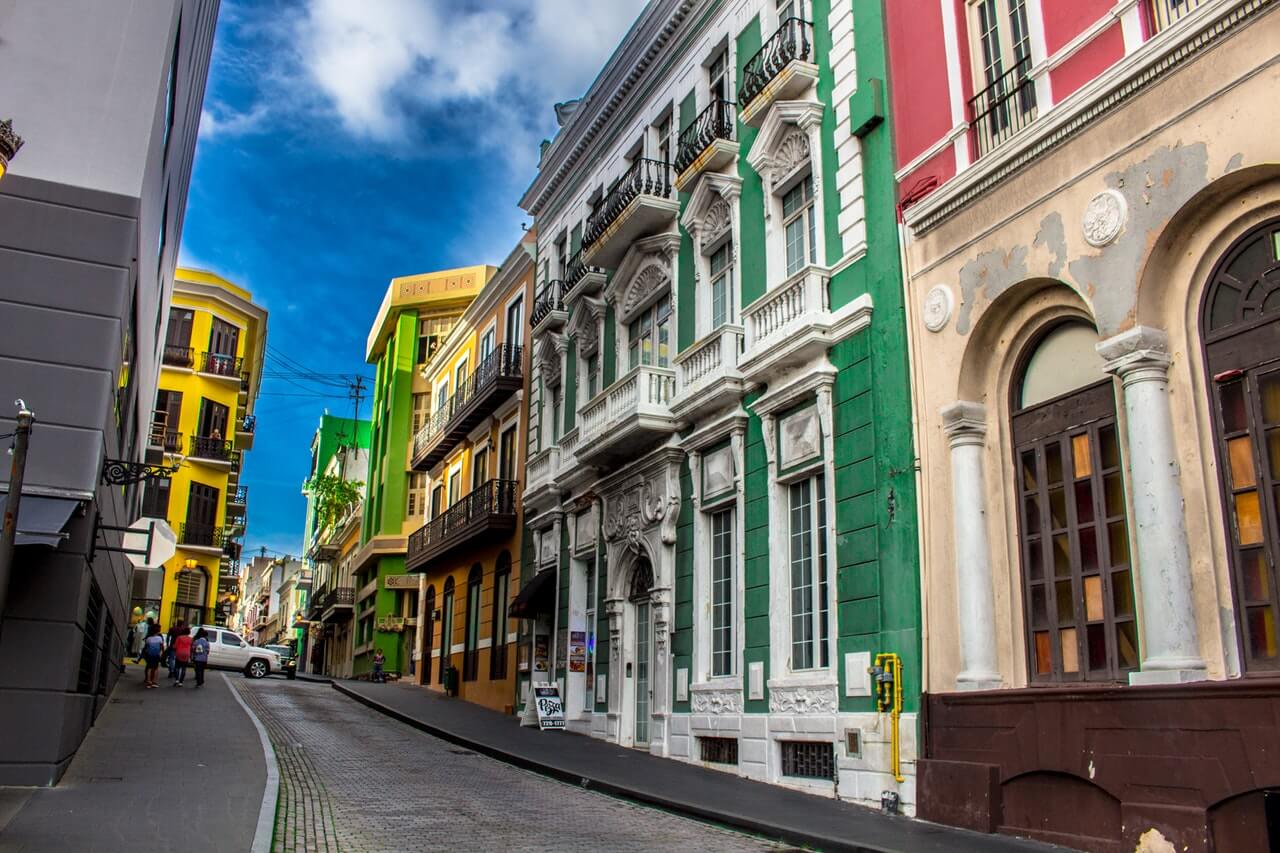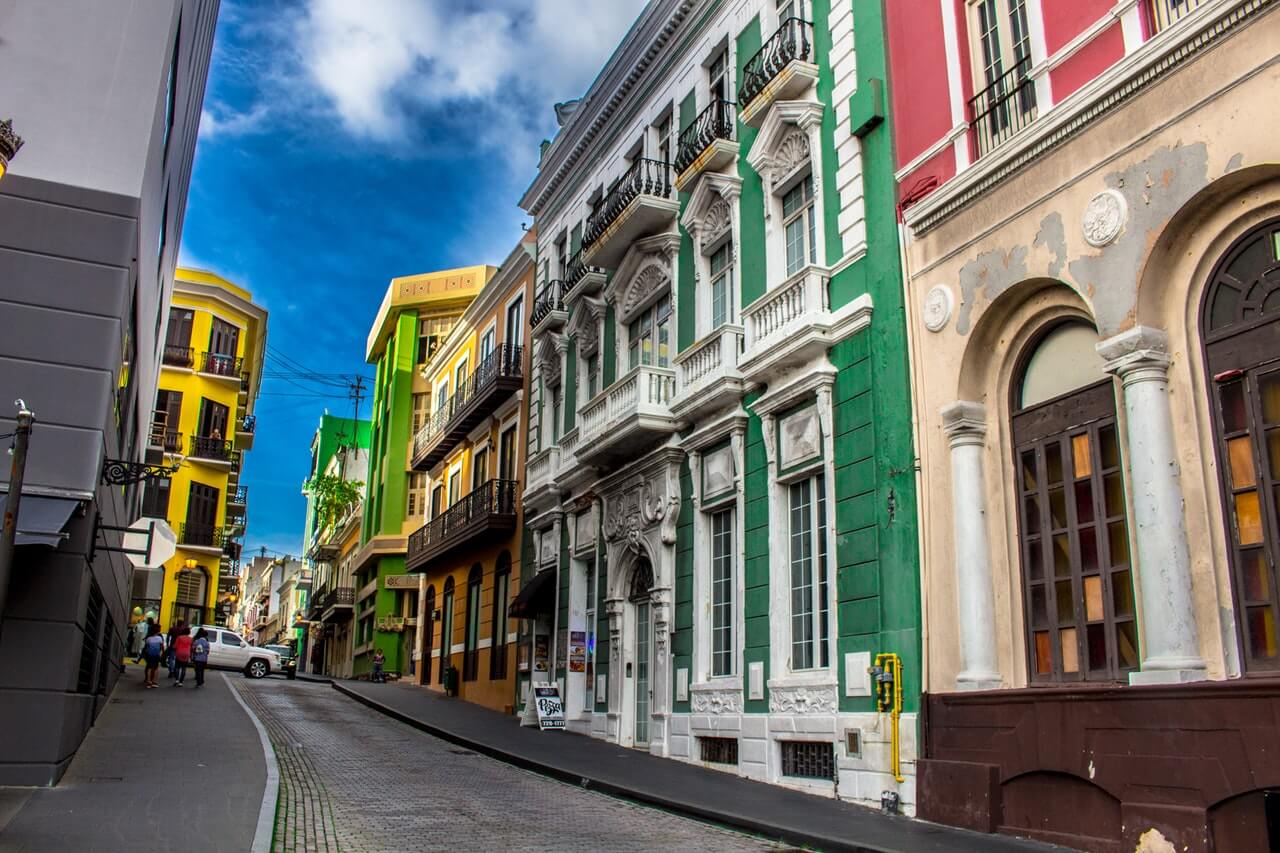 Hurricane Maria had devastating and long-lasting effects
With extensive swaths of vegetation completely wiped out, homes destroyed, and infrastructure damaged beyond repair, it is estimated that Hurricane Maria was one of the most devastating and costly natural disasters in recent history. Experts' estimates put the total damage at around $90 billion for the entire area that was affected, but Puerto Rico bears the brunt: this island accounts for 85% of the losses.
The housing sector was the most deeply affected. Over 470,000 properties were hit, out of which 20% were completely destroyed and the rest severely damaged. According to a study by Point2 Homes, home prices in Puerto Rico dropped 15% after the hurricane hit, with properties now worth almost half what they were eight years ago.
Island was in crisis even before catastrophe hits
This blow only deepens a crisis that was already well underway: the island had been struggling with an economic recession for the past 10 years and the median home price had been on a downward trend ever since the housing bubble burst in 2008. Even before Maria wreaked havoc on the island, Puerto Ricans had been up against some critical issues: informal housing was common practice (only 65% of homes were officially registered before the hurricane hit) and more than 16,000 residents were facing foreclosures, according to the New York Times.
In the last eight years, the median home selling price on the island decreased by 48%, going from $224,000 (2010) to $116,750 (2018). And right before the Category 4 hurricane hit in September 2017, property prices were around $136,500, 15% higher than they are currently.
The markets that saw the most significant price drops were Humacao and Aguadilla, with a staggering 74% home price depreciation. Despite this dizzying drop, they are not the most affordable markets in the country – with median home prices a little under $80,000, it is Fajardo and Arecibo that take this title. Guaynabo and Rincon are currently the most expensive markets in the country, with home prices well above $200,000.
Survey shows Americans are looking for low-priced properties in Puerto Rico
Given that home prices continue to fall, Americans are starting to consider Puerto Rico real estate a good investment opportunity. A web traffic analysis and a survey conducted by Point2 Homes show that online searches for homes for sale in Puerto Rico peaked during Maria's impact and that many US home buyers are interested in purchasing low-priced houses on the island, with a lot of them stating that their time frame to buy is under one year.
Almost 60% of the survey-takers stated that they are interested in buying a Puerto Rican home within the year, while 34% said they are simply browsing in order to get a feel for the prices. Also, close to 40% of respondents said they are looking for properties under $100,000 and 34% more would be willing to go up to $200,000. The Puerto Rico luxury real estate market (homes over $1 million) appealed to only 3% of all respondents.
Real estate professionals are quite confident about the rehabilitation of the real estate business on the island. Point2 Homes asked local agents how they feel about Puerto Rico's prospects and over 70% of the respondents were optimistic or very optimistic about the country's rebound. Tourism is also a factor contributing to the rehabilitation of this exotic destination, with the upcoming cruise season expected to generate around $250 million from the visits of no fewer than 1.7 million people who have already booked their stay on the island.