Putin latest sanctions: What comes after the expulsion of U.S. diplomats from Russia?
The relationship between Russia and U.S. will be put to test after Russian President Vladimir Putin expelled hundreds of US diplomats from his country.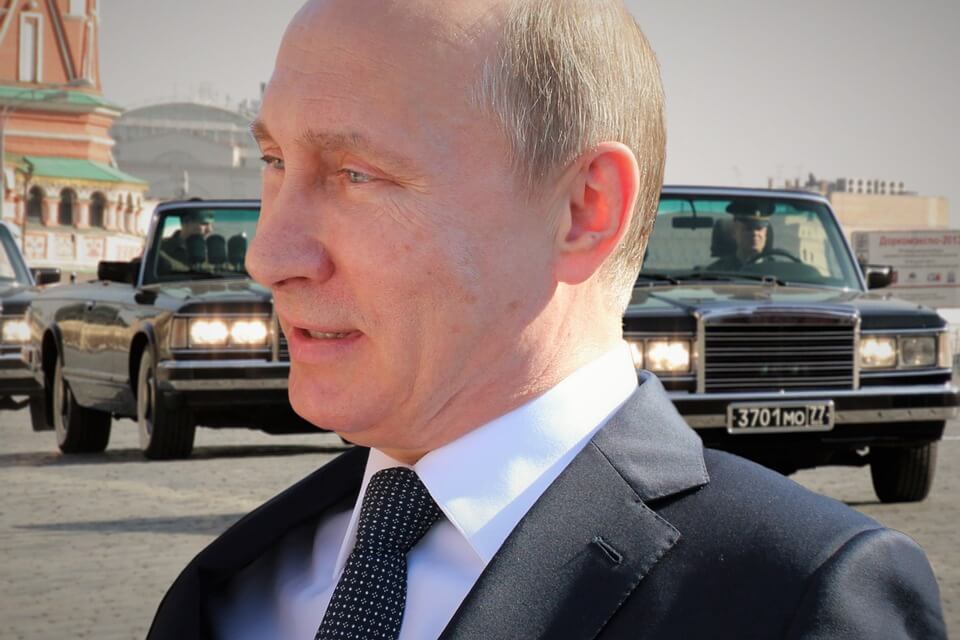 Russian President Vladimir Putin has ordered the expulsion of 755 U.S. diplomats from his country as a response to the U.S. Congress' recent decisions to issue sanctions against his country. Now that the relationship between the two superpowers is threatening to become frosty, the next question would be his far-reaching moves that can have long-term consequences for the West and perhaps the rest of the world.
As The Independent reports, the U.S. Congress made the decision to impose sanctions on Russia for two reasons: the annexation of Crimea in 2014, and the alleged interference of Putin's government in the 2016 U.S. presidential election. U.S. President Donald Trump, who up to a few weeks ago had regarded Putin as a kindred spirit and a new ally, will be signing the bill. Failure to do so or lobbying against him might call his motives into doubt.
Putin's response is not just an angry reaction. Rather, it is the unleashed move of someone who no longer sees any reasons for restraint. As Yahoo News recalls, former President Barack Obama ordered the expulsion of 35 Russian diplomats from U.S. soil in December of 2016.
The reprisal that many had feared would come from Putin did not materialize. Analysts inferred that he was still hoping that Trump would win the election—and things in the Capitol Hill would turn warmer towards his direction. He alludes to this hope again in his latest statement, saying that he and his government had "waited long enough" for "things to be better."
His action to cut the presence of U.S. diplomats in his home country to less than 500 may be an indication that his expectations of an improved relationship with the U.S. have fallen. How would Putin react in the future in the face of such a "rejection?" One theory posted by Carnegie Europe is that a new US-Russia winter can spread across to Europe. Putin would alienate himself from NATO. He would also continue to consolidate the interests of Russia across Europe, including the strengthening of his military forces. Another Ukraine scenario would be likely.
Nothing formal has been announced yet, but unless things between Putin, Trump, and the U.S. Congress become friendlier, the world might be seeing another variation of a new cold war.