The reason why brands that support millennial values succeed
In order for millennials to notice and support your brand, you must guarantee that it has a cause or belief they can understand and relate to.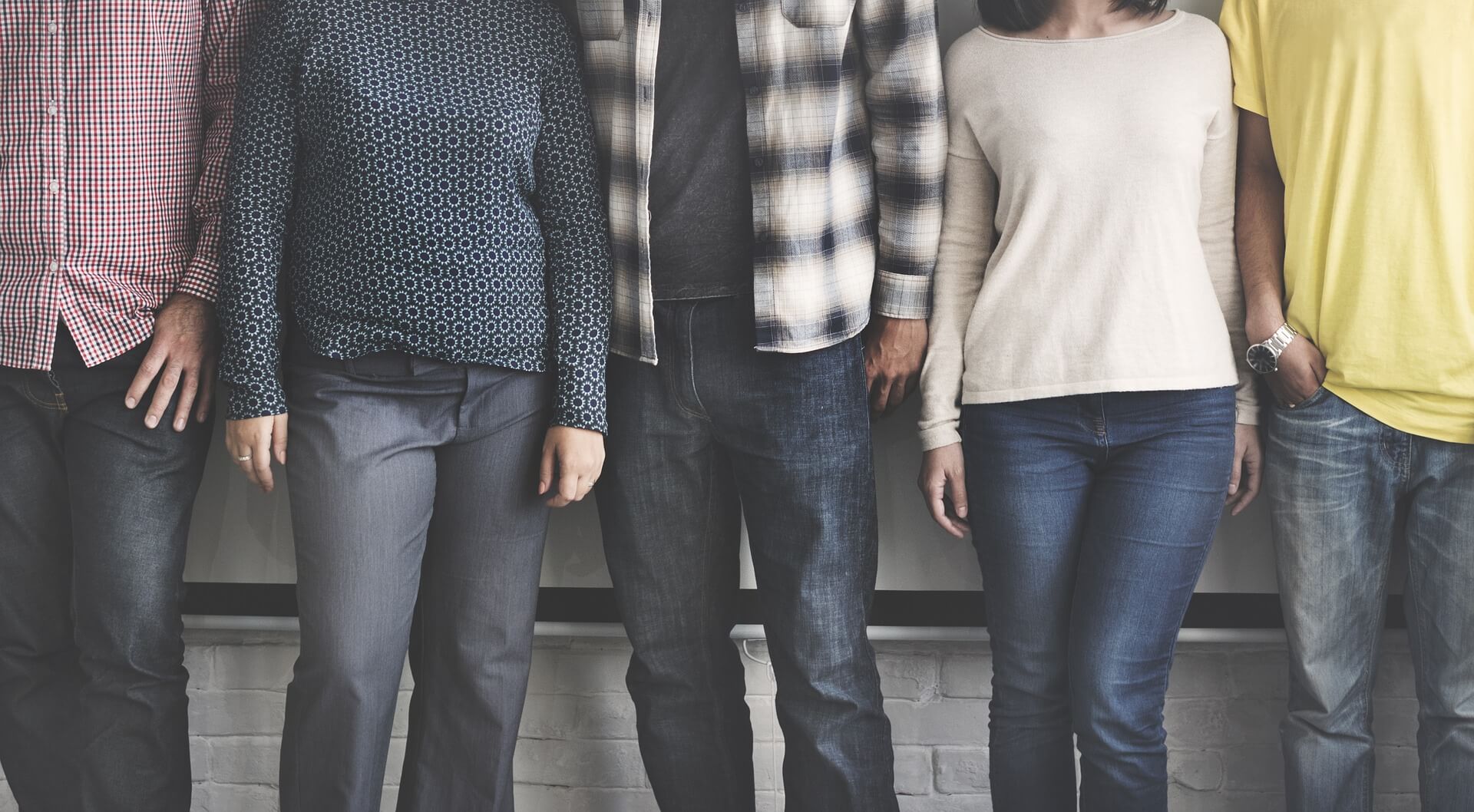 Brands and marketing campaigns can no longer be dissociated from values, ideas, principles, and advocacies. Gone are the days that what was at stake was the excellence of the service or the quality of the product.
That's because millennials are growing up to compose the largest segment of consumers worldwide and—allegations of narcissism and a more carefree work ethic aside—they appear to be the most socially responsible of all the generations that exist today. In short, if you want a millennial to buy and patronize your brand, you'd better make sure that it stands for something, particularly a cause that the twenty-to-thirty-somethings of today passionately believe in.
According to Marketing Interactive, this was the result of a global survey launched by the Edelman Earned Brand Study which drew in 14,000 young consumers from countries like the U.S., China, India, Singapore, and Japan. Worldwide participants who responded to its questions declared themselves as "belief-driven brand buyers" who fully expect their favorite companies to support the same values, activities, or platforms that they do. Because millennials grew up in the transparency culture launched by the internet, they also demand that brands be clear about where they stand on social and political issues. Fence-sitting companies cannot hope to earn their engagement, trust, and purchasing loyalty.
While Marketing Interactive specifies immigration and gender equality as advocacies that are close to the millennials' collective heart, the Seattle Times also names climate change and environmental protection, anti-corruption movements in big business, social inequality, and the rich-poor divide.
What should also give marketers and brand campaign managers pause is that millennial consumers are more than willing to put their money where their mouth is.
According to World Finance, the youngest generations see their business and corporate success as a tool to change the world for the better. They will invest their hard-earned money if it means finding solutions to poverty, rescuing endangered species, and funding education for the underprivileged. And they would purchase a product or engage a service if they recognize that the brand leaders behind it feel the same way that they do.