The real reasons people use payday loans
Payday loans may seem like the worst option to some, but it remains the only option for others.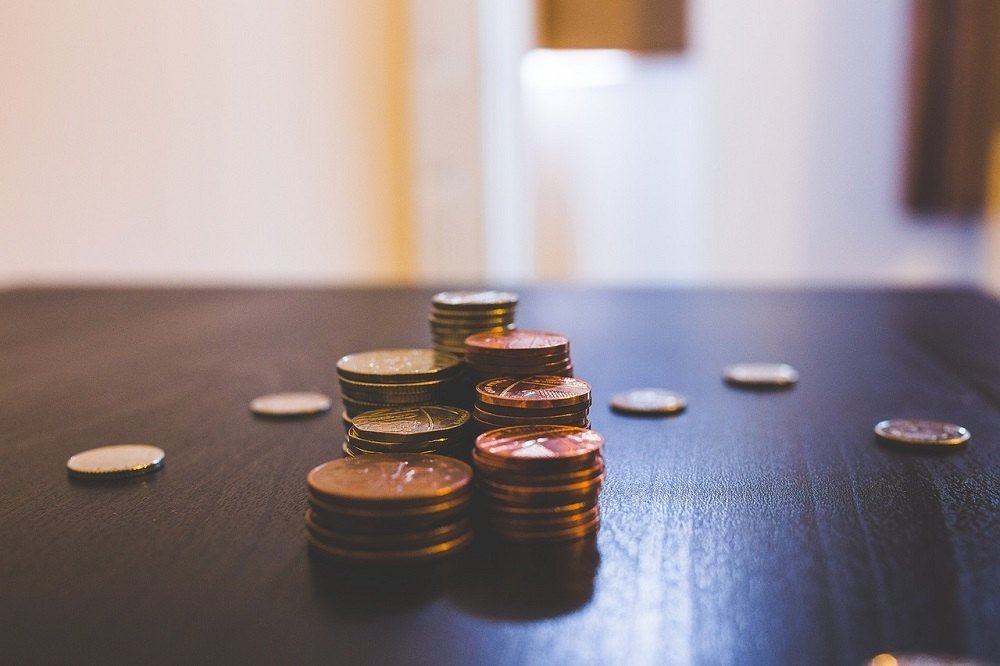 For years, numerous local and state governments have tried cracking down on so-called payday lenders. In fact, several states have now outlawed the practice altogether, while others have tried to rein in lending practices they say are predatory. So, with all of this controversies, why do people still visit these short-term loan shops?
In her new book, The Unbanking of America, author Lisa Servon went out to find the answer to that very question. As part of her research, she even spent time working at a payday loan store in Oakland, California where she interviewed various customers and employees about the business. While not everyone had the same reasons for using the services, a few common themes presented themselves:
Lack of credit
One might assume that those resorting to short-term loans were doing so because they had already maxed out their credit cards. In actuality, many payday loan customers simply don't have credit cards at all because they don't have any credit. Unfortunately for them, most payday lenders don't report their loans to creditors either. Additionally, other credit-building techniques such as secured credit cards may be unavailable to them due to the deposits these cards require.
More transparent about fees than big banks
Perhaps the biggest revelation in Servon's book was that, although they were steep, payday loan customers reported appreciating the transparency such lenders offered in regards to their fees. With several signs hung around the lobby and a list of fees for various services clearly placed at each teller window, customers reported knowing exactly what to expect. They also said this stood in stark contrast to big banks where maintenance and overdraft fees were far less predictable. For this reason, many of the customers Servon spoke to said they no longer had a bank account, preferring to use payday loans and check cashing stores instead.
No other options
Another surprising aspect of Servon's findings was that many payday loan customers were actually thankful for their existence — even if they ended up paying out the nose for their loans. That's because many of these borrowers had no other options to get the money they needed to cover their expenses. Not only does their lack of credit prevent from securing loans from institutional sources but several short-term borrowers say they don't have friends or family they can ask for a loan because they're struggling as well. So while payday loans may seem like the worst option to some, it remains the only option for others.
As Lisa Servon's recent book shows, the payday loan industry is a more complicated topic than it may seem. On the one hand, taking out consecutive short-term loans can lead borrowers to spend outrageous amounts in interest and only worsen their financial situations. But, at the same time, the market is currently without better solutions (at least not widespread ones) for many of these customers. Because of this, until regulators and lawmakers find a way to completely replace payday lenders, there will still be many borrowers choosing to visit them.
—
DISCLAIMER: This article expresses my own ideas and opinions. Any information I have shared are from sources that I believe to be reliable and accurate. I did not receive any financial compensation in writing this post, nor do I own any shares in any company I've mentioned. I encourage any reader to do their own diligent research first before making any investment decisions.