Remain safe online: How to secure your business on the internet
With rampant hacking and cybersecurity risks these days, a VPN becomes a necessary business tool rather than just an add-on for your computer or laptop.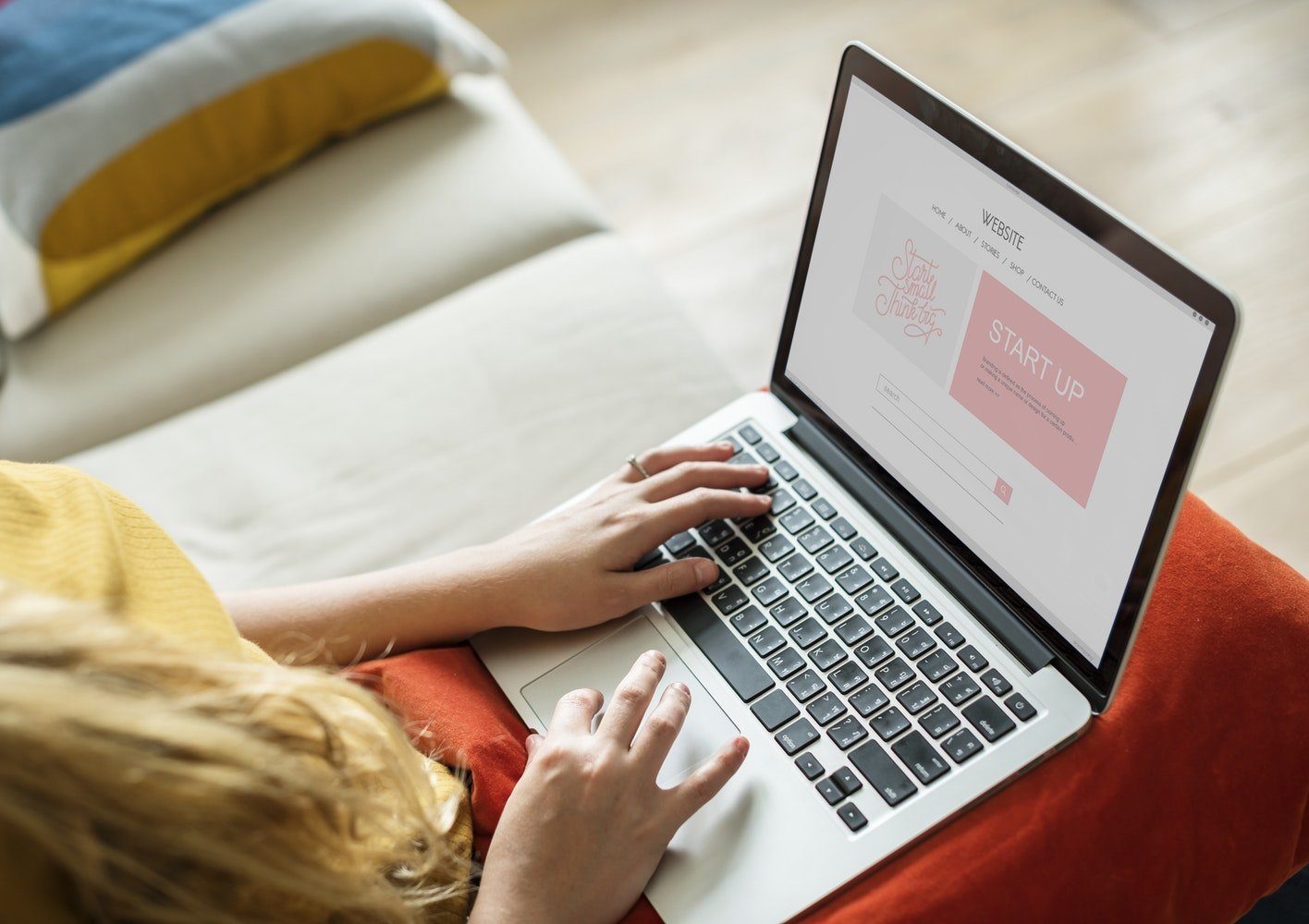 What have you done to keep your personal and financial data safe? What have you done to protect your business on the net? What online security tools do you use? Are you familiar with the hacks that can actually happen in real life?
A professional hacker can easily get access to any type of smartphone, as well as a big corporation website, being able to bring them to their knees from a cybersecurity perspective. Making yourself more secure online means making your personal and professional data protected. So, what can you do for your business and home? First of all, you can check Best VPN Rating to get familiar with our today's topic better.
Secondly, you can, or better to say, you should get a VPN. Why? There are a lot of reasons for that.
How to protect your business from hackers
Using two-factor authentication and unique passwords for each of your accounts is not enough anymore. You can't even imagine how easy it is to get hacked if you're sticking to those old-school rules only.
Every minute, someone is trying to hack someone's computer or the whole system somewhere in the world. The number of hacker attacks has insanely increased during the last couple of years. But this is not the only thing that's changed since then. The main target of those attacks changed too. If only a few years ago, most hackers and cybercriminals were looking for sensitive information they could get from governmental organizations and big corporations, today they are looking for any useful info they can distract.
This happened because of the rapid development of mobile computing. People use mobile phones more for very different reasons. And one of those reasons is a financial part of the question. This means that average users along with small businesses have to learn to protect their data online better. How to achieve the best results with it? By having a VPN.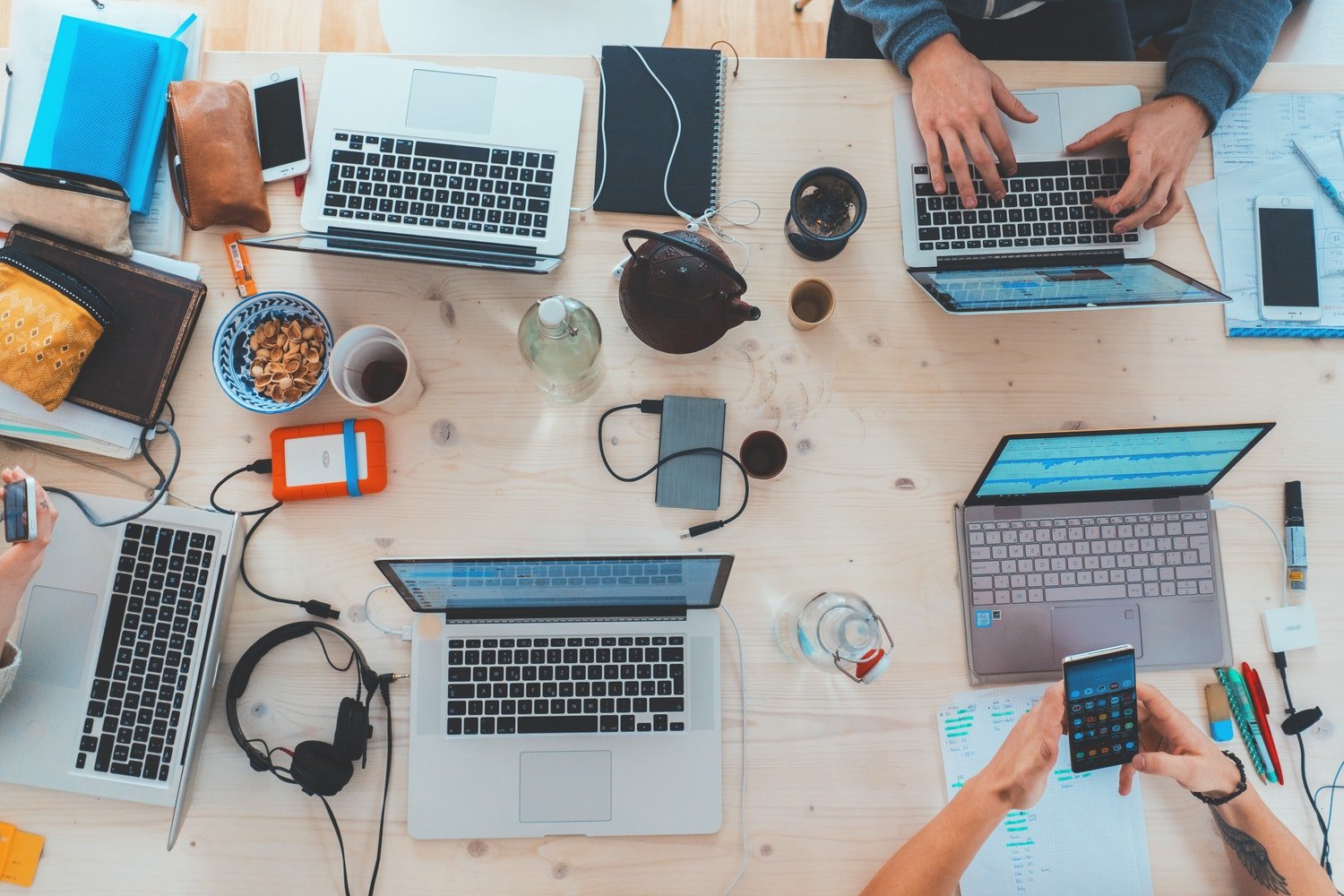 VPN for entrepreneurs
A VPN stands for a virtual private network. It is a piece of software represented by the invisible tunnel, created on the basis of encryption technology. A VPN is the first thing any business should look for in terms of online data protection. Why? Initially, a virtual private network was developed for businesses specifically. It was the only reliable system to keep business communication and financial operations private on the net. Since then, little has changed. A VPN developed even more and became a universal tool.
Today, we use it for:
Data protection on the network;

Browsing online anonymously;

Getting access to the geographically restricted content.
But what is so special about a VPN that can't be found in any other software?
If comparing a VPN and an antivirus, we can definitely say that a VPN is a more powerful tool. Due to the encryption technology, a VPN can create a code for your traffic, thus disabling other computers on the network trying to spy on it.
We understand that it is almost impossible to be absolutely careful when and where you share data online, avoiding public networks that are so dangerous in terms of cybersecurity. In the modern world, where we work in cafes, restaurants, airports and hotels, it is important to keep your devices 100 percent safe. That's why a VPN becomes a necessity rather than an additional component to your laptop or smartphone. By the way, don't forget to install it on all of your devices, including your home PC.