Retirement savings plans get aid from US states and SMEs
State intervention, with the assistance of medium-sized enterprises, can be the first step in solving what is called the "retirement savings crisis."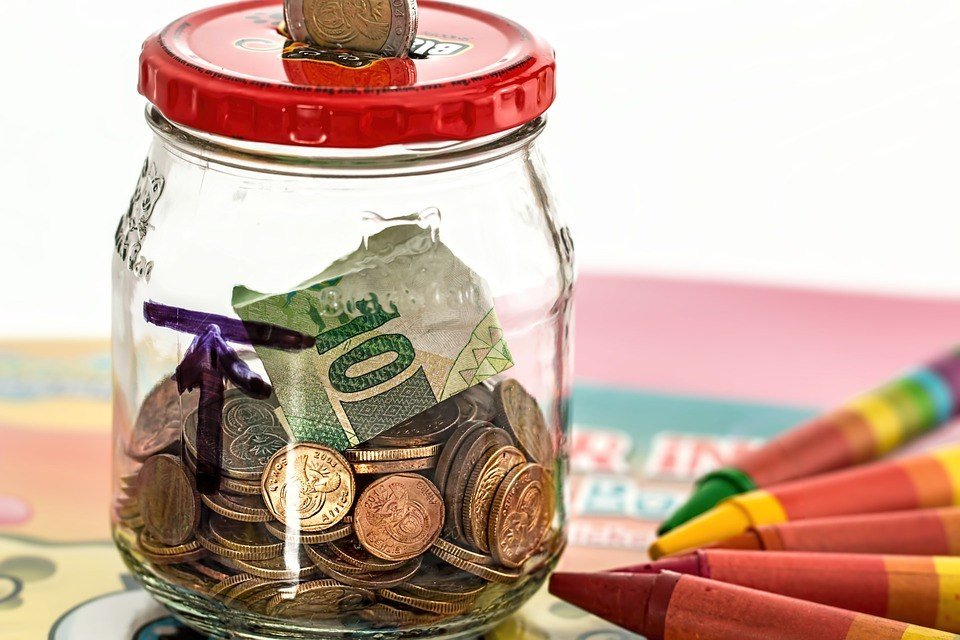 The federal states and the local entrepreneurs including small-to-medium-sized enterprises are stepping in to assist aging baby boomers and forward-looking millennials cope with what has been described as the average American's "retirement savings crisis."
Investopedia paints an alarming scenario for those who have not yet fully considered the ramifications of their retirement savings plan. That is, assuming that they had planned for one. Studies show that the typical American aged 55 to 64 has stashed $110,000 as his fallback funds for his golden years. If they were not working and only had this money to rely on, they would only have $330 a month to spend on for their living expenses. That money will be for food, utilities, rent, and gas money. Clearly, it would not be enough to cover their basic necessities, let alone the small luxuries they had gotten accustomed to during their younger and most productive years.
Several states are intervening to stop a financial ticking bomb that could explode a few decades from now. Leading the rescue is California. The state has asked the help of medium-sized businesses to enroll their middle-aged employees in state-sponsored retirement savings programs.
As reported by Fortune, staff who want to have their own retirement savings fund can have a small amount deducted from their salaries. It will be deposited in the program which, in turn, will invest it in low-risk treasury bonds. The employer organization will have no liabilities, but can offer workers an incentive to stay with them for the long haul.
Other states on retirement savings
Many states are following California's lead and are creating their own retirement savings program. According to Small Biz Trends, Connecticut, Illinois, Oregon, and Washington will be launching their own versions by the early part of 2017, and will make them mandatory. 
Employees can simply enroll in the program and opt out when they want. That is their one striking similarity. Still, each state's retirement savings plan will differ when it comes to criteria. Included in this is the number of employees per organization to make it eligible for the program. The deductions range from three to five percent of each employee's monthly salary.
An HSBC study warns that a retirement savings plan must be made mandatory for Americans. This is because of the fact that many remain unaware of the dire situation facing them in their unemployable old age.
Many of them live 21 more years after they quit their last job. However, their savings can last them only up to 14 years. There is no current plan to address those seven years. The New York Times Editorial Board adds that unfunded retirement will create an underclass of 60 million retirees. They would no longer be able to live their chosen lifestyle. Most of them will be depending on Social Security System funds or welfare.
It is truly a grim scenario which the states are wrestling to arrest. Questions do still abound from the employees and the beneficiary employers themselves on matters like enforcement. Still, it is a promising beginning. State intervention and the assistance of medium-sized enterprises are still of importance. They can make the first steps in providing a cushion for an aging, underfunded workforce.