RIP Windows Phone: The anatomy of an OS disaster
Microsoft will no longer support the Windows Phone, as people already lost trust in this product.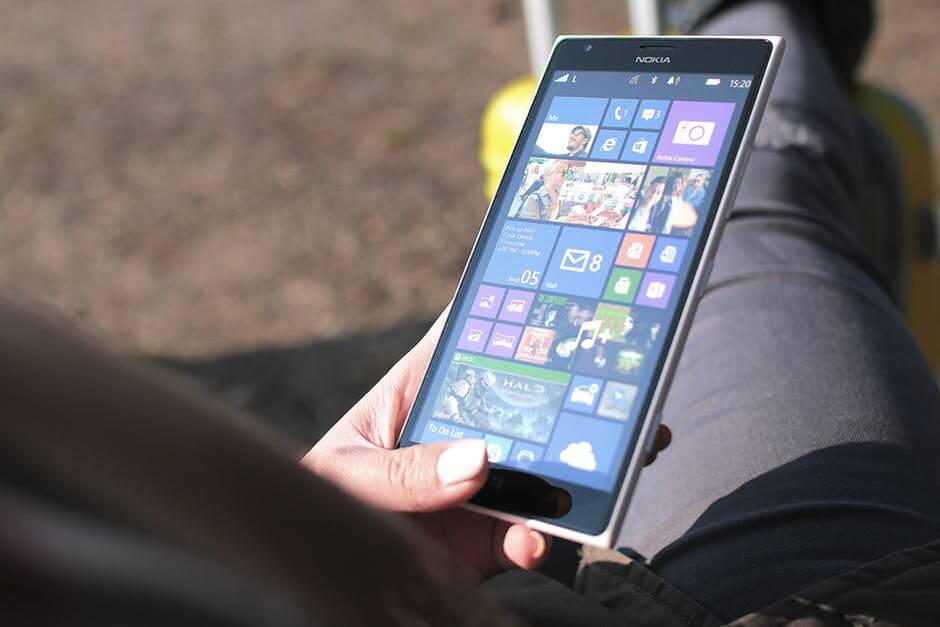 The Windows Phone will cease to exist this weekend. Microsoft's Joe Belfiore revealed the announcement which felt like a formality than a surprise at this moment.
Pile of problems
Per Ars Technica, developers will no longer create new developments for the operating system after this weekend. It will focus more on maintenance moving forward. Last year, new features for Windows Insider program and Windows Mobile were launched. However, ultimately, low sales did the Windows Mobile in. Belfiore explained that they tried to solve the issue with incentivizing app developers but user volume was just too low.
One of the problems was that the makers of Windows Phone and Windows Mobile seemed a step behind in the smartphone trends. When interface prioritizing the finger-first navigation was becoming the thing, Microsoft still chose to make the improvements in its old Windows Mobile, which opted for a stylus-oriented approach.
In addition to that, Microsoft charges third-party companies for licensing fees. While Apple sort of does this, too, when it does not give iOS license to third parties, the emergence of Android, with its free charge to hardware developers, was too much for Microsoft to overcome. Why would companies choose to develop parts for Windows for a fee when they can do the same with Android phones for free?
Collaboration vs competition
Satya Nadella believes the key is collaboration instead of competition. According to the Verge, the Windows Phone were not always lagging behind the competition. In fact, in 2010, some of its features made fans of the iPhone switch to Windows Phone. Some features which were deemed ahead of its time back then were a calendar showing your next commitments and a messaging app which shows a part of the received texts.
In 2011, Samsung Omnia 7, Dell Venue Pro and HTC 7 Surround were launched. The following year, Windows Phone 8X and 8S and Nokia released the Lumia 800 which ushered in a new ear for the Windows Phone. In 2013, phones with a 41-megapixel camera made their debuts: the Lumia 1020. It had good battery life, camera qualities, and good design but a lack of developed apps such as Instagram and Youtube were just major setbacks.
In the end, Microsoft lost people's trust in its Windows Phone. Things started to fall apart when users of Windows 7.5 could not update their devices on Windows 8, leaving many of them feeling betrayed. In the following years, the lack of flagship phone released sent a message that Microsoft might not care about its Windows Phone line or even doubted its own capabilities to take on Android and iOs head on.
However, all is not lost for fans who want to get the feel of having a Windows Phone using their Android handsets. All they have to do is to download the beta version of the Microsoft Launcher. They will be given the option of syncing all their apps to Microsoft or just choosing some areas of the interface. Once the download and customizations are done, they can now download mobile apps such as Outlook, Skype, Word, Excel, PowerPoint, OneNote, and Xbox. Moreover, Cortana can be deployed instead of Google Now, Google Assistant or Samsung Bixby. The Fall Creators Update also enables users of Android phones to connect to Windows 10.
Will Microsoft ever make its comeback in the future? Only time will tell but eventually, consumer demand will have a huge factor in it which presently it lacks.