Why being a silver entrepreneur makes a good decision post-retirement
Old thinking has it that retirement means leaving the workforce. Over time, this concept changes when a retiree chooses to be a silver entrepreneur instead.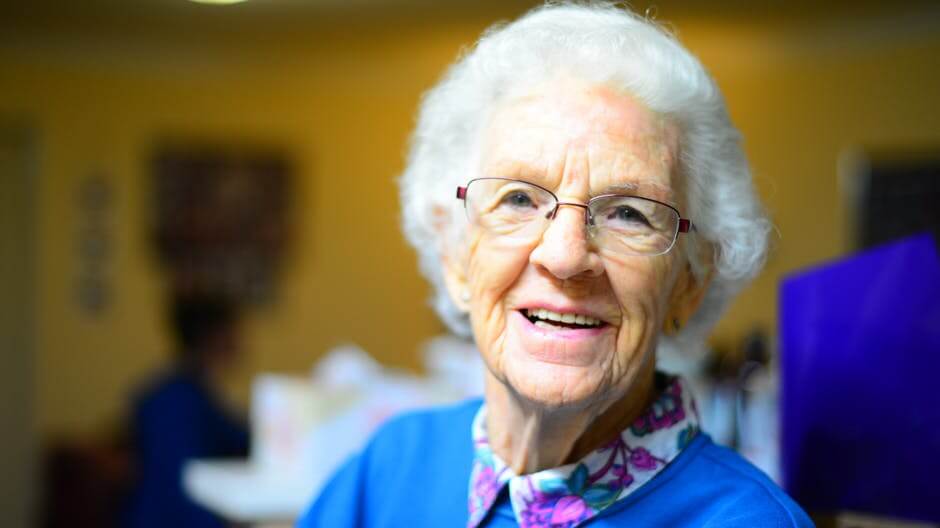 The number of self-employed individuals has been on the rise. Thanks to a greater access to capital, a global marketplace and the advent of the internet, no longer are we forced to work a traditional nine-to-five job and make a great deal of money for someone else.
This is the basic principle behind entrepreneurship and yet, we have been witnessing a new trend over the past few years. The so-called "silver" entrepreneur illustrates that a growing number of would-be pensioners are still working long after they hit the traditional age of retirement.
What has caused such a shift and why do aged 65 and above now represent a formidable workforce?
Why now?
One of the main reasons behind the rise of the silver entrepreneur involves greater access to technology. If we think about this observation, it actually makes perfect sense. High-speed internet and the ability to reach countless potential customers has opened up possibilities that would have been mere dreams in the past.
From forming a startup company selling baking utensils on eBay to becoming an online day trader, physical limits no longer apply.
In fact, it has been shown that businesses owned by those over 50 years of age have a 70 percent chance of lasting at least five years. This is obviously quite attractive for those who still believe that age is just a number.
Financial issues
We also need to recognize the role that finances have to play. Ever since the crisis of 2008, many consumers have found it difficult to make ends meet. As a result, some older people have been forced to become entrepreneurs out of necessity more than desire. Still, this cloud has a definite "silver" lining.
As the older generation tends to have more experience with running a business, the chances of failure are somewhat less when compared to someone who may have just graduated from a university. 
The older generation may also be late on retirement planning, so they are facing the challenges of having sufficient funds to live a comfortable retirement life. This drives the older entrepreneurs to engage in more and more of retirement planning and re-assessment of their future cash flows.
Flexibility and freedom

While trying to build funds for a comfortable retirement life, silver entrepreneurs are able to enjoy a sense of freedom that they might have envisioned as nothing more than a dream a few decades ago. This is once again largely the result of internet's availability. Potential pensioners will not be forced to succumb to long hours at a dull office. Many are able to set their own schedules to accommodate their specific needs. As they are also capable of working from home, grueling commutes are not as much of a concern.
Even those who rent physical office space in city centers might still be able to employ the younger generation to perform day-to-day activities while their oversight would be more involved with "big picture" concepts. 
A growing market


According to the Office of National Statistics, the life expectancy in the United Kingdom now stands at 81.5 years. This signifies that the baby boomers are quite a significant demographic.
So, the silver entrepreneur will be able to contribute much more to the economy as a whole. Perhaps more importantly, these seasoned innovators will have an existing market to tap into.
Such favorable conditions cannot be overstated and this trend should continue well into the future.

It is now clear to fully appreciate why the older generation continues to remain active. After all, there should never be an age limit associated with following professional dreams.
The levels of satisfaction and financial freedom that can be achieved continue to attract entrepreneurs from all walks of life. Regardless of whether one is approaching retirement or has just celebrated the 90th birthday, success knows no time limitations. 
—
DISCLAIMER: This article expresses my own ideas and opinions. Any information I have shared are from sources that I believe to be reliable and accurate. I did not receive any financial compensation in writing this post, nor do I own any shares in any company I've mentioned. I encourage any reader to do their own diligent research first before making any investment decisions.