Rritual reveals market appeal of functional mushrooms with $5.2m IPO
The health and wellness conscious superfood startup Rritual has crossed an important threshold with a successful IPO. The raise, at an implied valuation of close to $20 million, shows that the financial world is recognizing the potential of their flagship products: functional and medicinal mushroom elixirs, just as they are revealing their potential to bolster mental and physical health.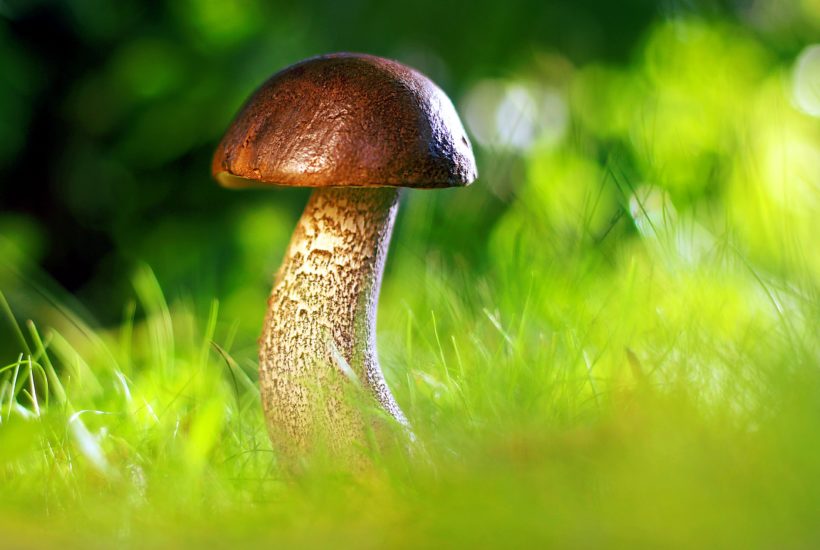 Health and wellness innovation and investment has mushroomed spectacularly during the pandemic, sometimes literally. A small company with a big dream but a couple years ago, mushroom specialists Rritual Superfoods Inc. (CSE: RSF.C) have become a promising industry player with their successful IPO. After years spent studying the nutrition, mental health, and psychological benefits of medicinal and functional mushrooms, their premium products are an attempt to bring those benefits to help improve the daily lives of ordinary individuals. And just in time for the pandemic's surge in attention and demand for such solutions.

Rritual putting down roots (or mycelium) with IPO in rich functional mushroom market
But what are these medicinal mushrooms, you might be wondering, and why have they captured investor's interest?
While magic mushrooms make more headlines, and cooking mushrooms are a bigger existing market, neither are growing as fast as the functional kind. These are varieties used to support all-around mental and physical health and wellbeing. Many come to us from ancient medicinal practices like Ayurveda or Traditional Chinese Medicine, passed down through generations and are now increasingly being studied by modern science.
One of the primary categories of interest to the medical and health world are those considered adaptogens. This category also includes many plants as well as fungi, some of which Rritual have also included in their elixirs, which help the human body adapt to stressors. Working most often through the endocrine system, regulating hormones and the body's response to stress. It is not difficult to see why these would be of greater and greater interest to the modern world and the ever-growing health supplement market.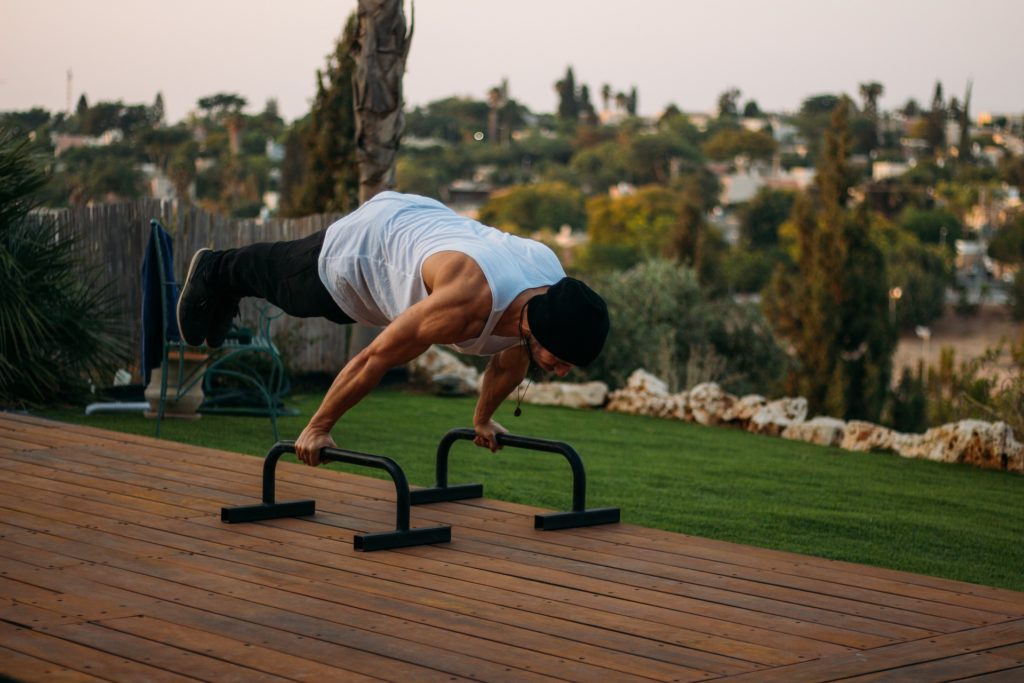 Functional mushrooms benefit from the intersection of a number of other trends in the industry, which already has important celebrity appeal. In addition to their cultural roots, they are all-natural: free of the ecological dangers of mass agriculture. Mushrooms can even offer the opposite, as agents of recycling and decomposition. Similarly, free of genetic engineering or the use of any herbicides, they appeal to the growing customer base concerned about more than just the effect of products on themselves, but the world as a whole.
Thus, it's no surprise to see that while the edible mushroom market is already estimated at over $30 billion, it is growing fast, set to hit over 60$ billion by 2027. Much of this additional value will come from the functional mushroom sector, whose growth was estimated at over 6% even before the pandemic. And Rritual and their IPO is at the heart of it, bringing these mushrooms into the light for everyday consumption.
A launching pad IPO sets Rritual Superfoods inc. up for expansive growth
Rritual superfoods, is leaning hard into a number of these rising health and wellness trends and is well positioned to go far. As the name implies, the company specializes in nutritional excellence and high quality ingredients with a lot of potential for their customers. This gives them significant potential within the market as well.
Think about how big the vitamin industry became. Now imagine getting a foot in that door before the plane took off? That's what Rritual is setting itself up to do. By identifying impactful, yet natural and balanced ingredient combinations, they have developed key tools for bringing the power of functional mushrooms to everyday uses which affect millions, if not billions, worldwide. Here the health benefits and ideal brand strategy also go hand in hand. Daily supplement being key to unlocking adaptogen mushroom's health benefits, setting their product up to become part of the customer's daily rituals is the perfect complementing messaging.
Functional mushrooms and adaptogens offer exceptional solutions to everyday problems
But are these products really for everyone? Well, they certainly help tackle problems faced by just about anyone! Their 3 flagship elixirs are designed to meet a different need that emerges from modern life. And they can be added to any coffee, tea, or warm beverage, which just about everyone already consumes on a daily basis!
First, we have Reishi Relax, which helps people tackle difficulties associated directly with stress. With a calming effect on mood, it can help someone get much needed-sleep, without making someone else sleepy when they take it to stay calm. Then there is Lion's Mane Focus, whose adaptogen and mushroom combination revolves around cognitive support for concentration, retention and other key tools for challenging and stressful mental environments like work or school.
Finally, there is the fortunately timed Chaga Immune which, as the name suggests, capitalizes on the relationship between stress and the immune system to put adaptogen mushroom mix to work bolstering the latter. While this was designed well before the pandemic, there is reason to believe this might end up being their most successful product. Covid-19 has redoubled interest in all-natural immune system boosters and supplements.
IPO puts Rritual, and functional mushrooms, on the investment map
All this helps explain why, with only three products, the company is valued at close to $20 million dollars and raised over $5 million through its IPO that closed last week. There is clearly extensive investor interest in the company, whose common shares will now be traded on the CSE, the Canadian Securities Exchange. And, although the startup is initially Vancouver-based, it now has its eyes on the entire North American market, if not further.
And the early success of its common shares is a promising indicator that the market and investors are seeing the same promising signs. Indeed, within a day of trading after their IPO, Rritual's shares on the CSE went from roughly $.30 to $.54 – almost doubling. Only time will tell just how far they will go.
These investors have picked up on Rritual Superfood inc.'s promising recipe for success. And we are not talking about the ingredients for their elixirs. Rather, we're talking about their team. By combining health, nutrition, and plant experts together with beverage industry and marketing executives, they have the know how to excel not just on product development but also the promotion, expansion and partnerships needed to guarantee success. This combination of human assets helps give the company significant depth and value, making them well suited to seize the momentum of the moment.
(Featured image by Image by StefleiFotografie from Pixabay)
DISCLAIMER: This article was written by a third party contributor and does not reflect the opinion of Born2Invest, its management, staff or its associates. Please review our disclaimer for more information.
This article may include forward-looking statements. These forward-looking statements generally are identified by the words "believe," "project," "estimate," "become," "plan," "will," and similar expressions. These forward-looking statements involve known and unknown risks as well as uncertainties, including those discussed in the following cautionary statements and elsewhere in this article and on this site. Although the Company may believe that its expectations are based on reasonable assumptions, the actual results that the Company may achieve may differ materially from any forward-looking statements, which reflect the opinions of the management of the Company only as of the date hereof. Additionally, please make sure to read these important disclosures.