Want to have a safe retirement with the help of tax returns? Here's how to do it
Even if you aren't self-employed, being organized can still go a long way toward ensuring you get all the deductions you deserve.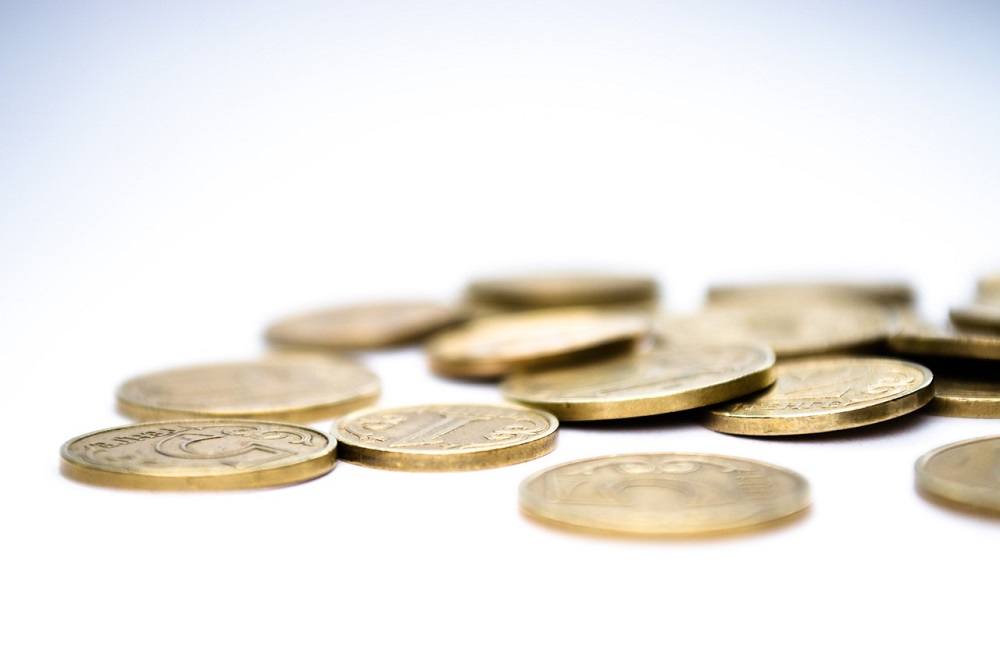 Friendly reminder: 2016 U.S. tax returns must be e-filed or postmarked by April 18th, 2017. Thankfully I actually completed my taxes a couple of weeks ago and, not to brag, but it actually went a lot better than I was expecting.
Of course, I am not a unique case and everything I did to claim victory this tax season you can do too.
Here are a few things that led to my tax success that you can implement for yourself.
Getting organized
Being self-employed, keeping my relevant tax documents in order is paramount. To assist with that process over the past year, I ended up trying out Quickbooks Self-Employed. This not only made it easy to keep track of my business receipts and expenses but also reminded me of business transactions I had forgotten about on more than a few occasions. Furthermore, despite the fact that I don't drive an awful lot of work, tracking my business miles proved to be quite lucrative.
Even if you aren't self-employed, being organized can still go a long way toward ensuring you get all the deductions you deserve. Just be sure to hold onto as many receipts and other pieces of documentation as you can to support your deductions just in case you do get audited. Furthermore, keeping these items in some order throughout the year will be extremely helpful for when spring rolls around and will make completing your return much easier. Lastly, it never hurts to make copies as a backup — you'll want to keep those nicely filed away as well.
Making retirement contributions
There are a number of ways that the IRS encourages taxpayers to save for their own retirement. In addition to the tax-sheltered status that IRAs and 401(s) enjoy, the "saver's credit" entitles filers that make less than $31,000 a year to earn a percentage of their contributions as a tax credit for up to $2,000. For those whose adjusted gross income in less than $18,500 that amount can be as high as 50%, although other brackets offer 20% and 10% credits. Plus, married couples filing jointly making up to $62,000 and can earn a saver's credit for as much as $4,000.
This year my wife and I qualified for a saver's credit, which was even further enhanced by our last minute retirement contribution. If you want to take full advantage of the tax benefits retirement savings have to offer, you still have to until April 18th to designate your contribution toward last year's taxes.
Getting it done early
When it comes to taxes, the earlier you can file, the better. First of all, getting started as soon as possible will give you plenty of time to do all of your research on deductions, organize your documentation, and finalize your filing. As a result, you'll be less likely to make a mistake and more likely to maximize your refund — not to mention avoiding the stress that comes with filing at the 11th hour. Speaking of refunds, filing earlier also means you'll get your refund check (or, more likely these days, a direct deposit) sooner as well.
If you want to maximize your tax refund — or at least minimize your bill — organization, retirement contributions, and getting started early can help you immensely in achieving that goal. Keep this in mind as you complete your returns this time around and prepare to do even better in the coming years.
—
DISCLAIMER: This article expresses my own ideas and opinions. Any information I have shared are from sources that I believe to be reliable and accurate. I did not receive any financial compensation in writing this post, nor do I own any shares in any company I've mentioned. I encourage any reader to do their own diligent research first before making any investment decisions.