Saudi Arabia pushing for higher production numbers for oil in Q4
Saudi Arabia's energy minister explains what is next for the nation's crude industry in the remaining months of 2018.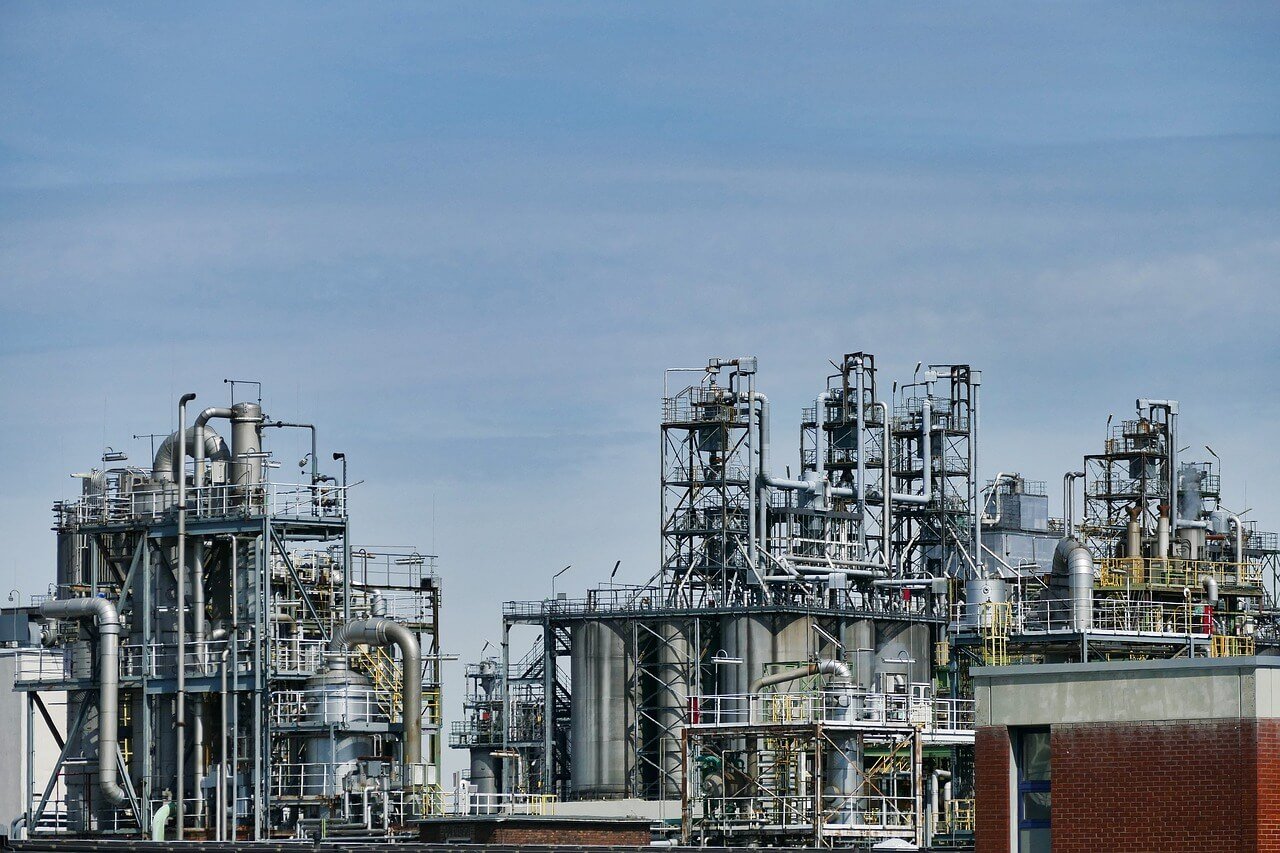 Saudi Arabia is keeping a firm hold on its standing as one of the global leaders in the production of oil. To add to its strong production output, the country is hoping to further increase its capacity to produce crude in the fourth quarter amidst the increasing demand, said Energy Minister Khalid al-Falih earlier this week.
Speaking to the press, al-Falih said that October's production numbers will be even higher as they are speculating that the demand will be higher as well. He iterates that the surging production levels will be implemented to meet the ongoing demand for crude and not because they want to influence oil prices like what U.S. President Donald said with regards to the Organization of Petroleum Exporting Countries (OPEC) allegedly keeping prices elevated.
"Our plan is to respond to demand. If demand [for Saudi crude] is 10.9 million b/d you can certainly take it to the bank that we will meet it. But the demand is 10.5 million b/d or 10.6 million b/d. I think October will be more than this," said al-Falih.
Aside from this, al-Falih claims that they are building up crude inventories locally as well as in tanks located in Okinawa, Japan; Sidi Kerir, Egypt; and Rotterdam. These are being established to address the global customer concern for supply shortfalls.
How much will Saudi Arabia produce?
Just this month, Saudi Arabia has already produced more oil compared to August's 10.4 million barrels per day (bpd). al-Falih is yet to reveal just how much increase they are planning for the last quarter.
However, based on Saudi Arabia's announcements last June, the numbers could be somewhere between 10.8 million to 11 million bpd. This is due to the OPEC's agreement with Russia and nine non-OPEC nations that calls for a collective output of 1 million bpd which amounts to 1 percent of the global supply.
After the agreement, Saudi Arabia yielded 10.29 million bpd in July. The number continued to rally in August, with numbers increasing to 10.42 million bpd.
Oil prices surge in Saudi Arabia
Oil prices were up early on Tuesday morning. WTI Crude was up 0.80 percent after settling at $69.54 per barrel. Brent Crude, on the other hand, was trading at 0.79 percent at $78.71 per barrel.
The rising prices may be alarming to some but for now, Saudi Arabia is keeping composure. A Bloomberg report claims that the nation is comfortable even if Brent Crude prices surpass the $80 mark but only if it's for a short time.
Saudi Arabia's plans to increase production during the fourth quarter is already in full throttle. If prices surge by then, the nation could once again draw flak from President Trump. Regardless of what the sitting U.S. president says, Saudi Arabia insists it is only intent on meeting the consumer demand for crude.