How 7 eco-friendly businesses are changing the sustainability game
Take a cue from these seven eco-friendly companies on how they run a sustainable business.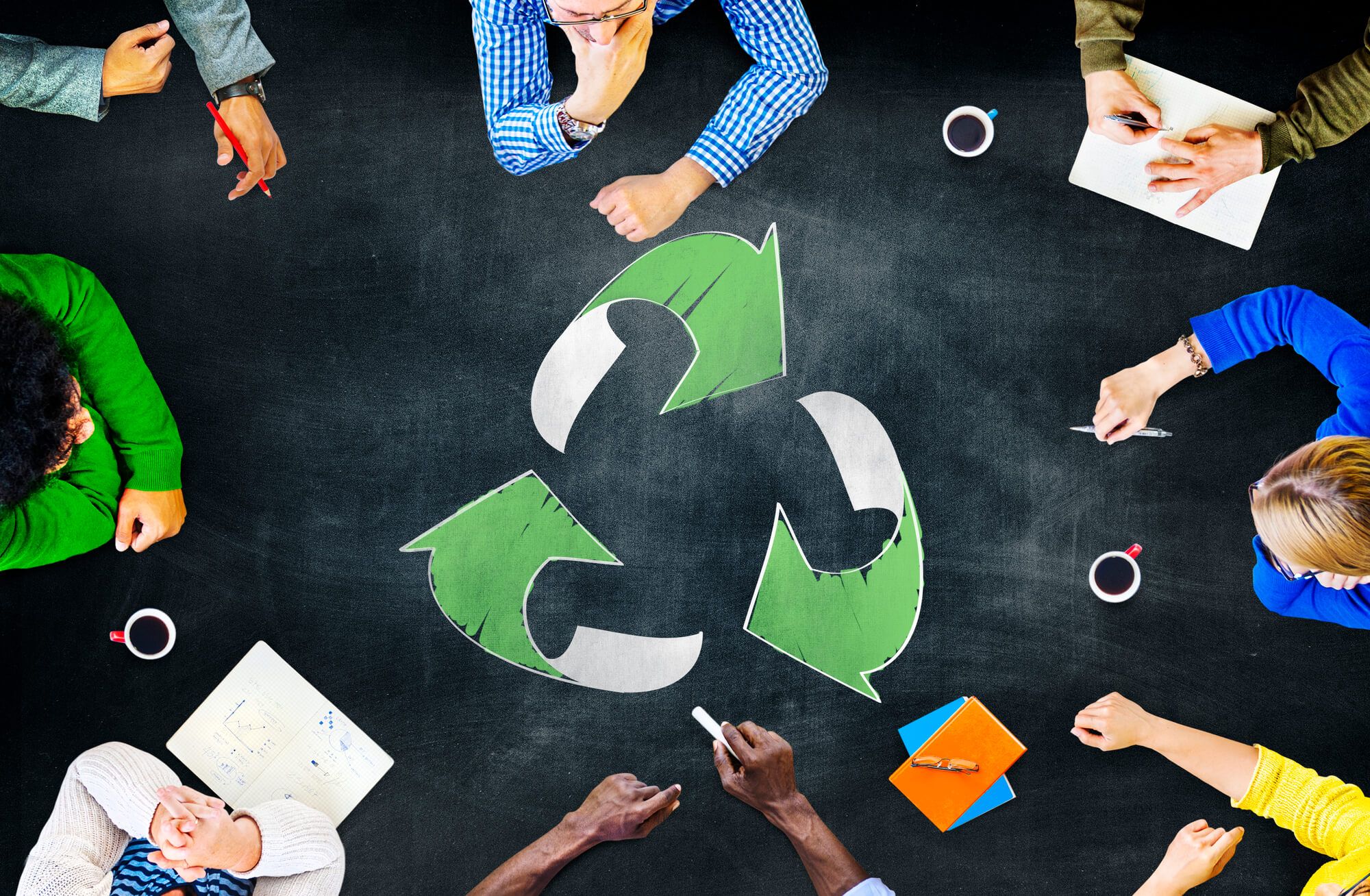 To save the planet, it's going to take cooperation from everyone, including both individuals and corporations.
In fact, an increasing number of corporations are realizing that modern consumers are growing more environmentally conscious and tech is becoming more eco-friendly. As a result, these factors are changing the way they do business.
One of the best ways to do that is by developing products and manufacturing processes that benefit employers, employees and the earth by being sustainable. Other environmentally friendly strategies include implementing corporate sustainability programs, rewarding employees for eco-friendly practices, and improving energy efficiency to comply with today's standard of energy management.
Let's take a look at seven examples of eco-friendly businesses making efforts to improve sustainability.
1. Prime Five Homes
Mayer Dahan started prime Five Homes with a goal to build million-dollar sustainable homes. Using modern design and materials, the company constructs homes that are atheistically pleasing, functional and environmentally friendly.
Dahan builds homes that are energy efficient, have solar panels and produce less waste. He donates 10 percent of the profits from the sale of his houses to charities around the world. Technology has helped this company be both energy efficient and advanced enough for modern families. Currently, he has built more than 10 of these homes in Los Angeles.
Prime Five Homes is blazing the trail for "eco-mod" homes, but others can follow them. Businesses and contractors can work together to build offices and homes that are environmentally friendly, modern and change the sustainability game.
2. Lacoste
Lacoste has been making polos with a crocodile as the brand label for 85 years. It is iconic and widely recognized. Recently, the company partnered with the International Union for Conservation of Nature to raise awareness and funds for endangered species.
The croc will be replaced with one of 10 different species, and the proceeds from shirt sales will go to the preservation of the species on the label. This is a limited-run production, but the results are expected to encourage sustainability and help a variety of endangered species.
3. Liberty Bottleworks
There's a push for us to drink more water to be healthier and have more energy, among other benefits. But to do that in a sustainable and eco-friendly way, it's important to use containers that won't spend thousands of years in a landfill leaching poison into the soil as it decomposes, i.e., plastic bottles. Liberty Bottleworks is doing what they can to be sustainable in every step of the manufacturing process for reusable bottles.
The company works entirely within the U.S. and uses 100 percent recycled aluminum to create their water bottles. Any scraps that come from the manufacturing process are used down the line to create more water bottles. They use less water in their process, and the wastewater that comes from the manufacturing of their bottles is cleaned and reused.
Liberty Bottleworks has a goal of supporting the U.S. through the creation of jobs and support for local manufacturers. They donate 5 percent of their Karma collection sales to charities, including Canned Water 4 Kids and the National Parks Conservation Association.
4. Cleancult
Ryan Lupberger and Zachary Bedrosian developed this company, which offers an efficient detergent that is phosphate-, dye- and fragrance-free. Their primary goal was to redefine "green" and encourage a new generation of responsible purchasers.
While developing their product, they moved their company to Puerto Rico to reduce costs. Unfortunately, they were there when Hurricane Maria hit, and their business has suffered—but they aren't giving up! They will continue to rebuild and support the local community while developing their product, doing their part to sustain and help the environment and humanity.
5. Andean Collection
Any company can be eco-friendly and sustainable. When Amanda Judge founded the Andean Collection, her goal was to provide beautiful jewelry to the world and bring change to impoverished communities in South America.
The company harvests seeds from the rainforest to create the jewelry, which they process and dye without impacting the environment. The jewelry creation also provides Ecuadorian women with jobs so they can find their way out of poverty.
6. Blockchain
With the amount of conflict and environmental issues occurring throughout the world, many people find themselves displaced and looking for new places to live. The refugee problem is a global issue, and the United Nations Development Programme and the UN Refugee Agency are looking for ways to conserve democratic systems and natural resources.
Blockchain's goal is to help the world better understand what their technology can do and how it can help on a social and global basis. This partnership could be the beginning of a sustainable process that will benefit the world.
7. Wash Cycle Laundry
Unlike Cleancult, this company goes beyond developing detergent: they pick up, wash and deliver laundry, all in an environmentally friendly way. They use local, natural products, high-efficiency washers and human power—laundry is picked up and delivered by bicycle—to meet their goal.
In addition to reducing the amount of gas, water and energy used to clean laundry, they are hoping to partner with nonprofits to develop job training programs. This will ensure those who are looking for jobs in the sustainability industry will be able to find one.
Any company can reduce its carbon footprint by developing responsible, sustainable business practices. All it takes is a desire and dedication to becoming more environmentally friendly.
(Featured image by DepositPhotos)
—
DISCLAIMER: This article expresses my own ideas and opinions. Any information I have shared are from sources that I believe to be reliable and accurate. I did not receive any financial compensation for writing this post, nor do I own any shares in any company I've mentioned. I encourage any reader to do their own diligent research first before making any investment decisions.