Small business – the backbone of our economy in 2017
The small business sector is a sector filled with ideas, confidence, and passion. It is made up of enthusiastic people who can take simple ideas and turn them into concrete business initiatives.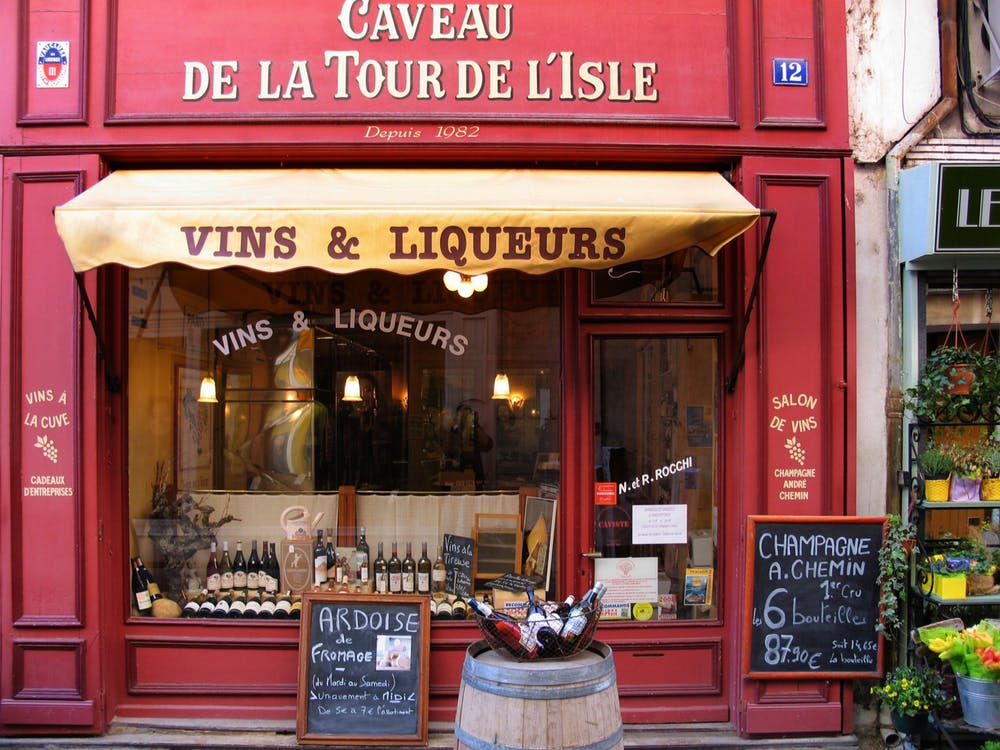 Your small business is more than a good idea. It is the backbone that will keep most western economies afloat in 2017.
While small businesses may not generate as much money as large corporations on a per business basis, combined, they generate an impressive portion of the gross domestic profit in the west.
In short, they are a critical component of – and a major contributor to – the strength of local economies.
Contribution to employment
It's amongst small businesses that you are most likely to find new employment opportunities, and it's among small business that you will find the building blocks of the some of our largest corporations.
Data from the US Small Business Administration suggests that small business represents around 99 percent of all employer companies. Small business has also contributed over 64 percent of all new employment and accounts for 44% of the total private payroll of the United States.
In Australia, where there are over 2.1 million small businesses, of which the majority have less than 20 employees, it's unsurprising that these firms are also major contributors to employment.
Collectively, they are the largest source of stable employment in Australia.
Many of these jobs exist in roles typically outside of the professions, in industries such as agriculture.
However, barriers to the professions are also beginning to topple with more and more individuals establishing small businesses in professions such as finance, IT and consultancy.
Small businesses have a distinct advantage over some of the larger institutions, especially when it comes to finance and banking.
Contribution to economic growth
Small business is great for local economies. They are able to bring in innovation into small communities quickly and at lower costs.
Their presence in smaller communities can stimulate economic growth and provide employment for people who may not be able to find employment in larger corporations.
Small businesses in Australia contributes around 33 percent of the total industry value added in the economy.
According to SBE Council, "In 2012… there were 5.73 million employer firms in the U.S. Firms with fewer than 500 workers."
These employers accounted for 99.7 percent of those businesses, while businesses with less than 20 workers made up 89.6 percent.
When locals spend their money on small business, they are contributing to local economies in many ways.
As a small local businesses thrive, they add a greater amount of revenue back into their community through employment and local taxation.
Such monies then become available for local police, fire and medical services.
The are other contributing factors to economic growth is the lower amount of debt required for small business. We often hear that small business takes on board a lot of debt in order to get up and running.
But that is not true. The Reserve Bank of Australia cites only 40 percent of small business among those who need to carry debt compared to larger firms (those with profits over $5 million) which are holding around 60 percent debt.
This seems to indicate that small business is keeping a close eye on their financial position and are not putting themselves under unnecessary financial strain.
The smaller debts also result in larger capital expenditure and the ability to expand operations.
Small business outlook in 2017
While many believe we are in for a year of financial instability, many also agree that we are in for a time of economic growth. Much of that has to do with the way small business thrive and contribute to economies during times of crisis.
The prediction through 2017 is that the growth in small business contributions to major economies will only increase.
There may be a number of reasons for this. Many small businesses possess the ability to respond and adapt quickly to a changing economic climate.
Part of the reason for this ability to adapt has to do with the fact that small businesses tend to be more customer-centric.
One of the reasons local business tends to thrive during a crisis is that people become more loyal to the local business.
Financial instability also tends to produce innovation from the small business sector. Logic operations are often dependent on outsourcing materials in order to manufacture. This is not such a hurdle for local business.
Australia is a good example of this. Many of the ideas and much of the innovation over the last ten years have come from the small business sector.
According to the Australian Government's Australian Innovation System Report, Australian small business can boast one of the highest rates of innovation in the world.
Figures from the report indicate that around 13.1 percent of the working population are occupied in some form of entrepreneurial innovation or startup.
Heading into the next decade, small business growth and potential look promising.
Small business has a competitive edge when it comes to selling their products to other business. They can move and adapt quickly, without being burdened with corporate red tape.
The small business sector is a sector filled with ideas, confidence, and passion. It is made up of enthusiastic people who can take simple ideas and turn them into concrete business initiatives.
—
DISCLAIMER: This article expresses my own ideas and opinions. Any information I have shared are from sources that I believe to be reliable and accurate. I did not receive any financial compensation in writing this post, nor do I own any shares in any company I've mentioned. I encourage any reader to do their own diligent research first before making any investment decisions.