Social media and the youth: Why they "heart" each other
If there is a group that has easily adapted to the rapid changes in the digital world, then those would have to be the youth of the current generation.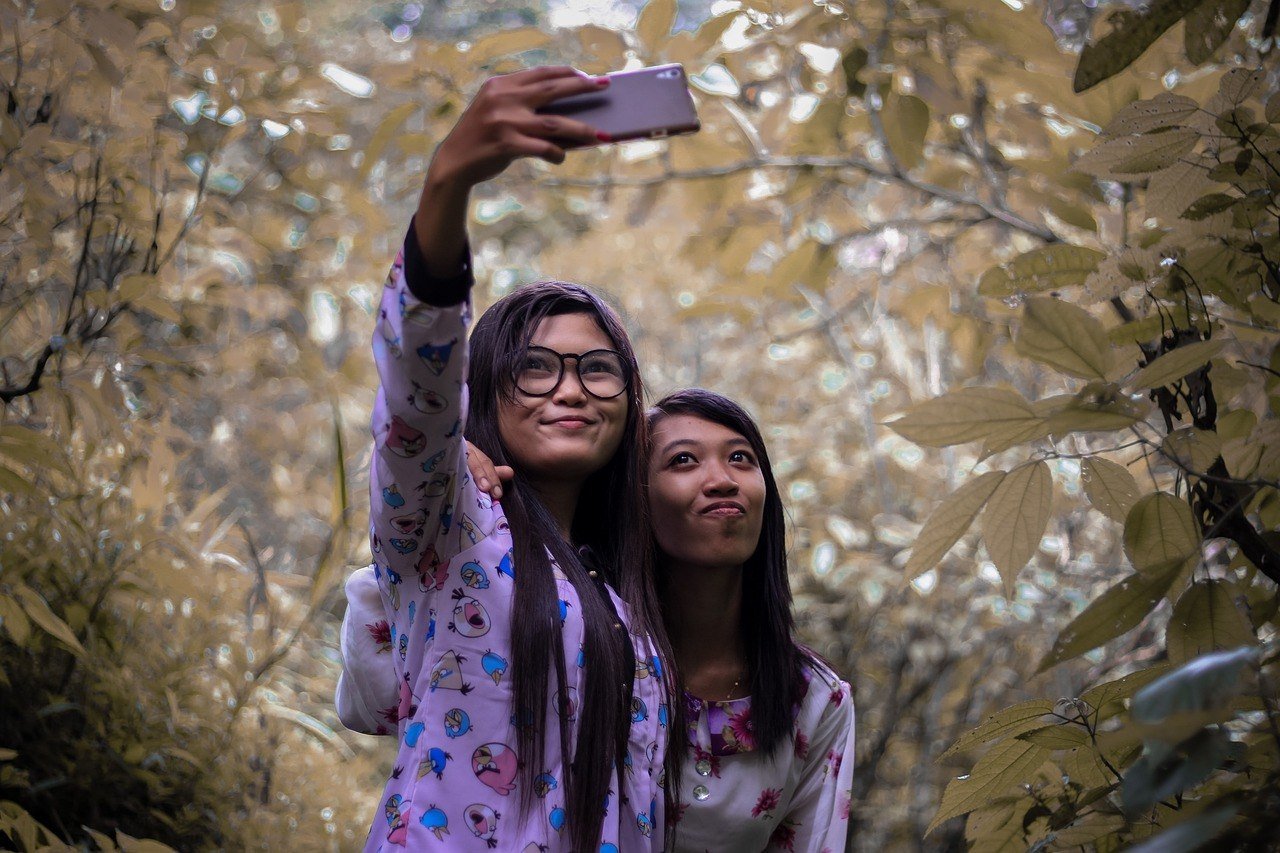 Social media has undoubtedly touched the lives of many people all over the world.
A study published by the University of Maryland in 2011 showed that students are not just fond of but also addicted to social media. The study challenged 200 students from Maryland to abstain from social media for one full day, and then blog about the experience. Their blogs—which amounted up to 110,000 words or roughly the same number of words in a 400-page novel—talked about the emotional effects that the short media blackout has caused them.
Connections
"What they spoke about in the strongest terms was how their lack of access to text messaging, phone calling, instant messaging, email, and Facebook, meant that they couldn't connect with friends who lived close by, much less those far away," said Susan Moeller, the professor who conducted the study.
Indeed, the youth flock to social media platforms because that is where their friends are. The popularity of social media lies on how they support sociality among pre-existing friend groups. At a time when friends are the most important people in their lives, teens use Facebook and Twitter to maintain connections with their friends.
"Texting and IM-ing my friends gives me a constant feeling of comfort," one of the student participants wrote. "When I did not have those two luxuries, I felt quite alone and secluded from my life. Although I go to a school with thousands of students, the fact that I was not able to communicate with anyone via technology was almost unbearable."
Friendly connection is also one of the things that fuel conversations among people in social media. Instead of sending a private message, some users post directly on the wall or space of their friend in order to encourage other people to chip in.
Identity and Influence
Social media almost often involves profile creation, and anything that involves talking about oneself can be particularly exciting to the teenage user. In social media, there is plenty of room to manipulate one's profile so that it paints a beautiful picture and creates a credible presence. It is through these platforms that teens get their first taste of independence—they are able to choose what information to reveal.
But it is not enough to establish a good profile; managing impressions is also a critical social skill that the youth hones through social media. The users' choice of posts allows them to signal meaningful clues about their personalities. They can easily establish their personalities based on the way that they interact on social media.
The system of getting likes, upvotes and retweets serves as an affirmation for these teens with regard to their influence within their social circle. Though money does not yet matter to the youth, those who have a lot of followers can monetize their influence through MobioINsider, a social media platform that offers revenue sharing to its established influencers.
Digital Information
Finally, social media is a manifestation of the fast-paced digital world that we are in today. The youth uses social media as a way of gathering information and even news. One student asked to abstain from social media for 24 hours said that he failed, but was fine with it "because if I hadn't opened my computer when I did, I would not have known about the violent earthquake in Chile from an informal blog post from Tumblr."
The popularity of Twitter among the youth is also an offshoot of the mobile culture, wherein the shorter the message is, the easier it is to read and digest. Thus, 140-character tweets make for easy browsing and reading—something that the youth wants, given their short attention spans. Such platforms feed them information without boring them in the process.
Expect the youth to be the first to catch up when it comes to social media and digital technology in general. They are always on the prowl for the next best thing in social media, and as long as they satisfy their needs, those platforms would attract young and trendy consumers.
—
This article may include forward-looking statements. These forward-looking statements generally are identified by the words "believe," "project," "estimate," "become," "plan," "will," and similar expressions. These forward-looking statements involve known and unknown risks as well as uncertainties, including those discussed in the following cautionary statements and elsewhere in this article and on this site. Although the Company may believe that its expectations are based on reasonable assumptions, the actual results that the Company may achieve may differ materially from any forward-looking statements, which reflect the opinions of the management of the Company only as of the date hereof. Additionally, please make sure to read these important disclosures.