South African government traces source of listeria outbreak
Some of the neighboring countries like Botswana and Zambia have issued a ban on South African meat exports.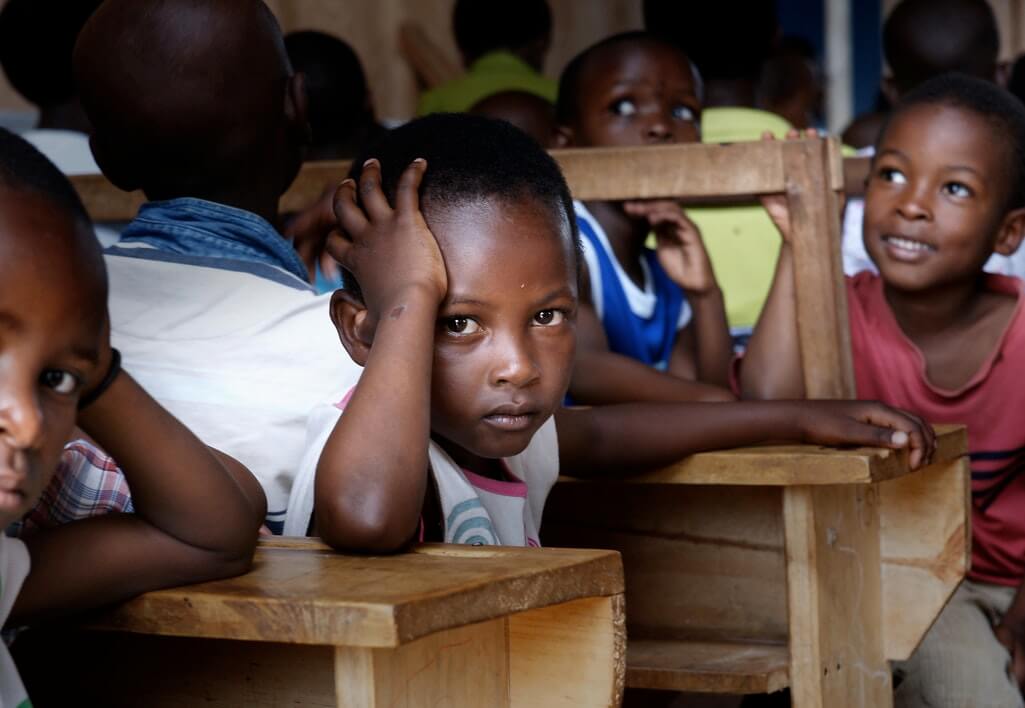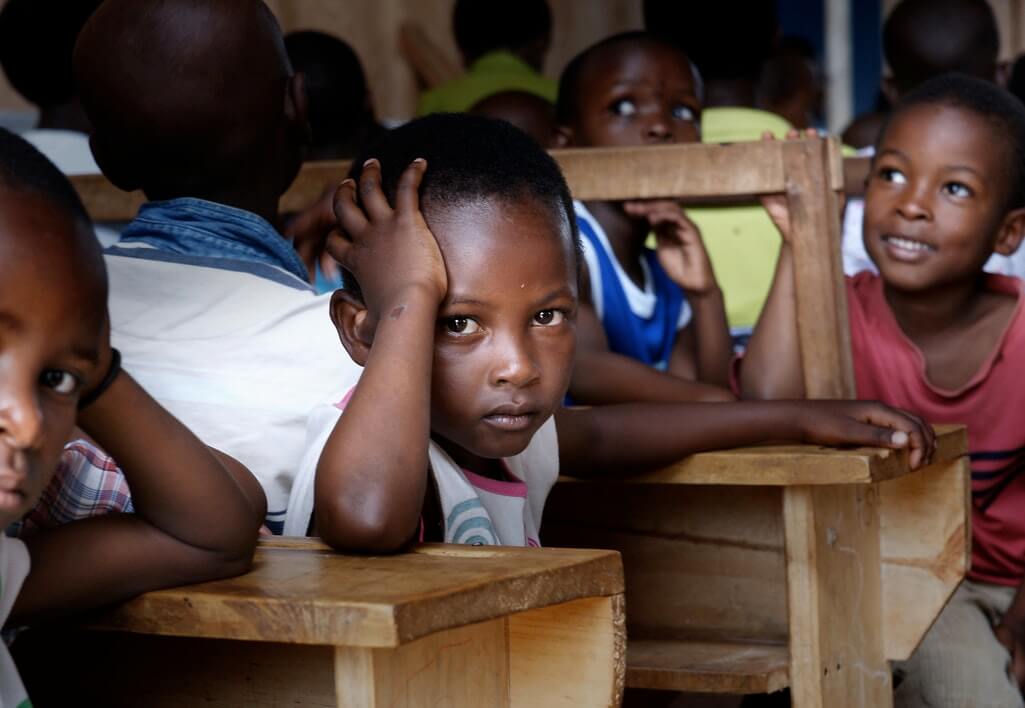 South Africa is on the receiving end of the worst listeria outbreak in history. In the past year, the outbreak has already taken the lives 180 people, and it has infected more than 1,000 and could continue to affect more. Now that there are leads on its probable cause, there's a good chance that more preventive measures can be taken to avoid getting more people infected.
Reuters reports that the outbreak is being traced back to an Enterprise Foods factory situated in Polokwane, Limpopo, which creates a meat product called polony. Although there is no definite answer yet as to how deep of an impact the food distributor had on the listeria outbreak, the governing body is now looking into several Enterprise Foods facilities along with an RCL Foods plant that also produces the product.
According to the Health Ministry in South Africa, the source was identified shortly after preschoolers became sick after consuming polony. Communications director Popo Maja said to Reuters that companies in the meat processing industry were not cooperative in the months following the beginning of the outbreak in January 2017.
In a report from News24, Health Minister Aaron Motsoaledi says that the retailers who have had orders of the tainted meat products in their premises should begin cleaning their fridges, meat slicers, and other types of machinery to avoid getting other products contaminated. Same goes for those who kept the processed meats in their refrigerators at home.
Retailers and neighboring countries take caution
Because of the recent developments, Enterprise Foods has pulled its brand of polony out of retailers in South Africa. News24 adds that other brands like Rainbow Chickens have also begun recalling its processed meat products as a precautionary measure.
Additionally, retailers are doing their best to help prevent the disease from spreading further. Shoprite Checkers is removing all ready-to-eat meat products from Rainbow Chickens and Enterprise Foods from its shelves. A company spokesman also says that people who have bought the products from Shoprite Checkers can request a full refund.
Neighboring areas from South Africa are also taking action in response to the news of the outbreak, says BBC. Botswana, Malawi, Mozambique, Namibia, and Zambia, in particular, have called off all incoming meat exports from the country to avoid getting a listeria outbreak of their own.
Those infected with listeriosis will show symptoms like high temperatures, flu-like symptoms, vomiting, and also diarrhea. It's hard to detect whether or not a person is afflicted with the disease as the symptoms don't always show. However, it is worth noting that the those very prone to listeriosis are the children, the elderly, and pregnant women.
Although the disease is still widespread in South Africa, recent developments could do their part in preventing it from growing any further. With the source being narrowed down, the government is now closer than ever in ridding the nation of the disease.