South Africa switches from gold to cryptocurrencies
Everybody expects cryptocurrencies to be most popular in Asian countries or European ones like Sweden or the UK.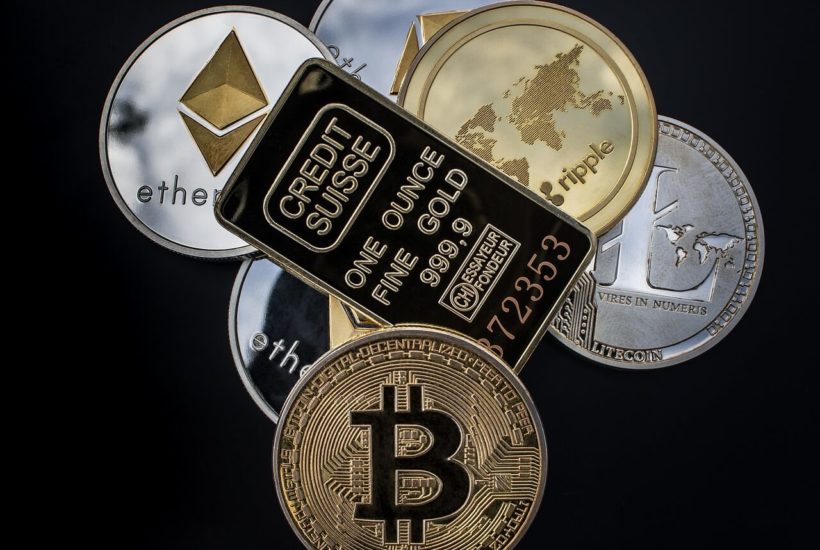 A simple Google Trends analysis shows us that one of the largest interest in cryptocurrencies, primarily Bitcoin comes from none other than South Africa. In terms of indicators, they are slightly behind Nigeria and Ghana, who show similar interest.
However, South Africa's love for cryptocurrencies is unrivaled at this moment. They have even been named as the #1 country in terms of cryptocurrency possession. But one may be baffled as to why a country like South Africa would be so interested in these digital assets.
There are no major cryptocurrency exchanges or mining farms to speak of in the country, so where does this huge interest come from?
Desperate times, desperate measures
Have you ever heard the term "desperate times call for desperate measures"? Well, this is very relevant for South Africa as their unemployment rates were being tanked in recent years. Young people, even university graduates were finding it next to impossible to land a job that could sustain them. Even people who were ready to do manual labor were finding it hard to find a company willing to take them in.
These types of times are either when people fall, or create the best entrepreneurs in the world. Thankfully for South Africa, their young community were able to find alternative methods to make a living. A testimony to that is the ever-growing number of South African Forex brokers who have been influencing the financial industries not only locally but all over the African continent. They were able to initiate their influencer campaigns by featuring the top performing traders and market participants, sharing their stories and detailing the roads they had to walk to get to where they were.
These young entrepreneurs were able to beat the devastation that is unemployment and craft themselves a future from scratch.
The influence of success
In a matter of weeks, most South African youngsters started following these successful entrepreneurs and tried to pave their own way towards success. Some went to Forex, some went for gold, but according to the survey, most went for cryptocurrencies, as they were considered to be the best way to make money quick back in 2017.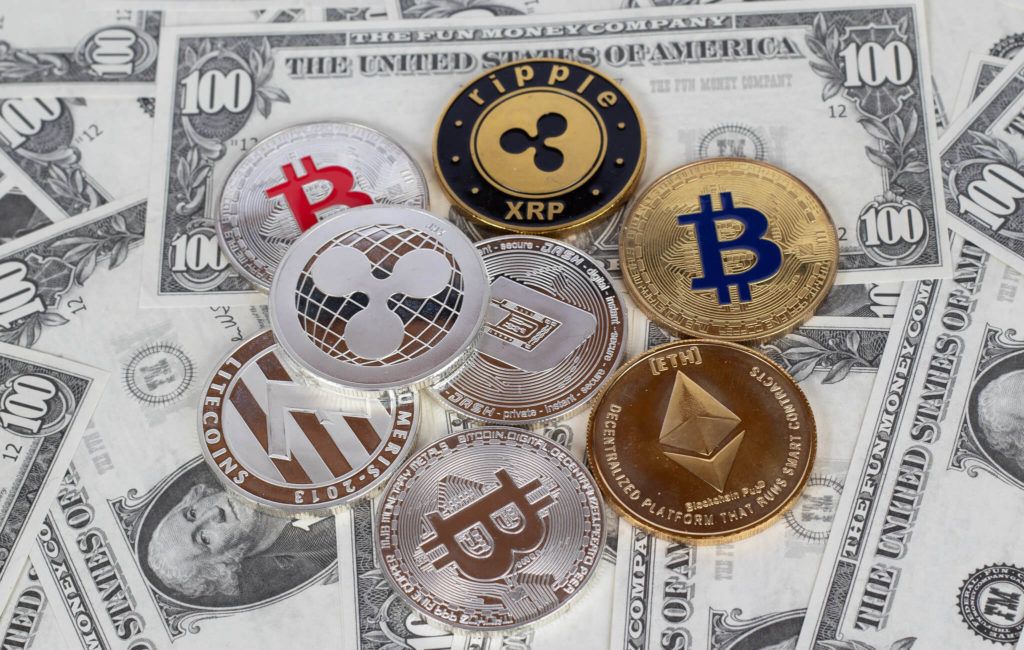 Despite the devastation of the "crypto winter" most cryptocurrency investors in South Africa held onto their coins and are holding onto them as we speak. One of the primary influences on these people was the creation of the first local cryptocurrency, called Pip coin. It was created by an extremely successful Forex trader, named Ref Wayne, who also took it upon himself to provide quality financial education to the population for free.
Quality financial education
These hardships birthed reforms and initiatives in the country never seen before. Influencers started cutting prices or even delivering lectures for free. The country's official financial regulator, the Financial Services Conduct Authority (FSCA) took it upon itself to make sure that every South African citizen had access to quality financial education. Most of it was to prevent citizens from being scammed by fraudulent companies, but a positive off-shoot of that initiative was the formation of savvy entrepreneurs and new businesses for the economy.
Why did gold lose popularity?
As already mentioned above, most South Africans were struggling with employment and personal finance in general. Therefore, there was little room to invest in something like gold and receive massive profits from it.
In order to truly benefit from such an asset, investors usually buy $10,000 or even $100,000 worth seeing as how low the volatility is. Not to mention the repositories for the material, which are also connected to multiple costs. Overall, it was not as attractive as cryptocurrencies to the new generation, therefore most of them completely ignored it.
However, there is one variation of a cryptocurrency which is directly tied to the price of gold. It's not disclosed as to how many South Africans actually possess this coin, but the role it plays in the market can be seen very clearly.
Will this attitude continue?
Judging by the fact that the cryptocurrency market is full of nothing but potential, it is reasonable to believe that its popularity is going to grow in South Africa. The more successful entrepreneurs cryptocurrencies produce, the better it will be for its popularity.
Not to mention, talks of Brexit have scared UK firms enough to seek refuge abroad. Thanks to the enthusiasm and potential of South Africa, it has become the primary destination for these sophisticated companies to flee to.
—
DISCLAIMER: This article expresses my own ideas and opinions. Any information I have shared are from sources that I believe to be reliable and accurate. I did not receive any financial compensation for writing this post, nor do I own any shares in any company I've mentioned. I encourage any reader to do their own diligent research first before making any investment decisions.