Institutional investors finally step into cryptocurrency market
The cryptocurrency gets a newfound strength thanks to the entry of institutional investors. Will the market gain new footing?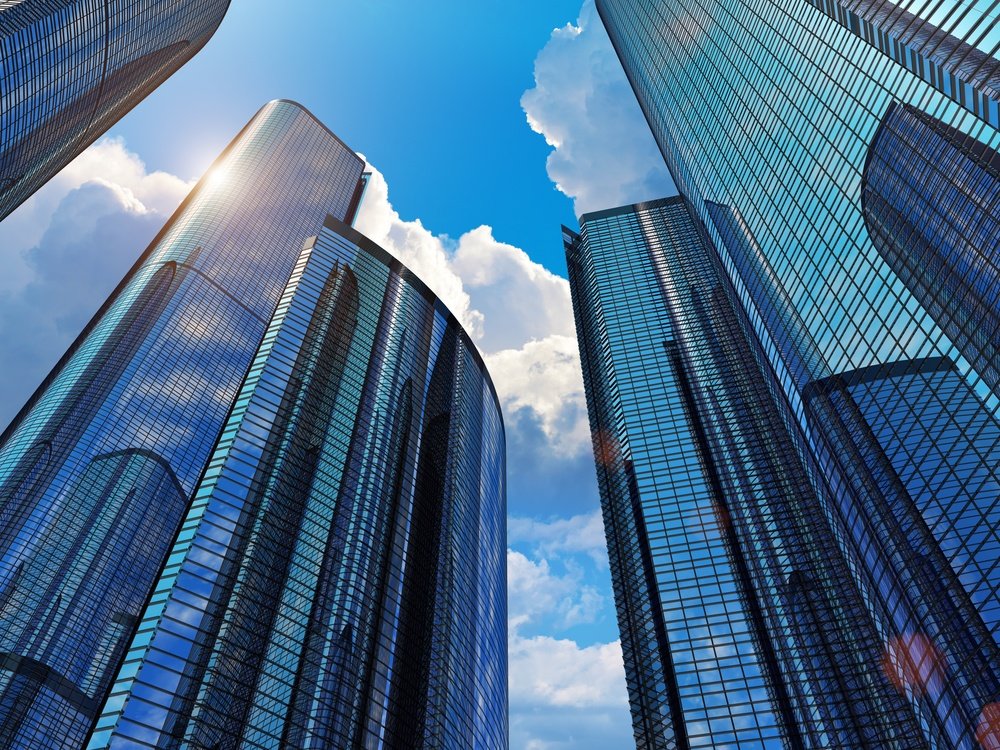 Cryptocurrencies are not as popular as they were a year ago, but people are still willing to give digital currencies a go. It is creating a rather niche market for now as the sector is gaining more and more institutional investors. In turn, this type of investors is upending the world of cryptocurrencies.
According to a report by Bloomberg, large buyers including hedge funds and other institutional investors are buying over $100 million worth of cryptos using private transactions. This is a big deal for the cryptocurrency market as these large-scale investors never bought into the crypto boom that happened late last year up to the first few months of 2018.
The new trend also benefits crypto miners. According to DRW Holdings LLC global head of trading Bobby Cho, miners have begun scheduling regular coin sales. Before institutional investors stepped in, these miners patiently waited for market booms before selling their coins online. Now, they have a regular outlet for sales, and they have become smarter sellers as well.
From the look of things, it seems like the crypto market is finally undergoing a stage of regulation. As the primary source of coins starts operating more professionally, it is likely that the market will be able to catch once again the attention of investors worldwide.
Major firms begin a move toward the cryptocurrency market
Forbes says that considering the current demand for coins, the launch of crypto-investment options in large firms is no longer a matter of "if" but "when." It adds that Goldman Sachs Group recently became the first investment bank to offer Bitcoin trading to its clients. Though its new platform is still at the early stages, Goldman Sachs has already begun accepting a limited number of clients to test the trading desk.
New York Stock Exchange (NYSE) owner International Exchange (ICE) also scheduled the launch of its first Bitcoin futures option late in December. The product will be powered by the Bitcoin currently in the ICE's Digital Asset Warehouse. Even better is that all of the transactions on this new product are going to be validated through the ICE Clear U.S.
These massive developments in the crypto field are likely to draw in more firms into opening digital coin products of their own.
The cryptocurrency market may have been weak and falling these past few months, but now that institutional investors are making their bid, there is a lot of hope for cryptocurrencies. It is hard to predict the direction the field is going in, but it would not be surprising to see some coins making movements similar to Bitcoin by the end of this year.
(Featured image by DepositPhotos)