ICOs continue upwards trajectory despite Bitcoin hitting all-time low this year
The future of initial coin offerings is looking bright as the community continues to garner millions in investments albeit the decline in crypto prices.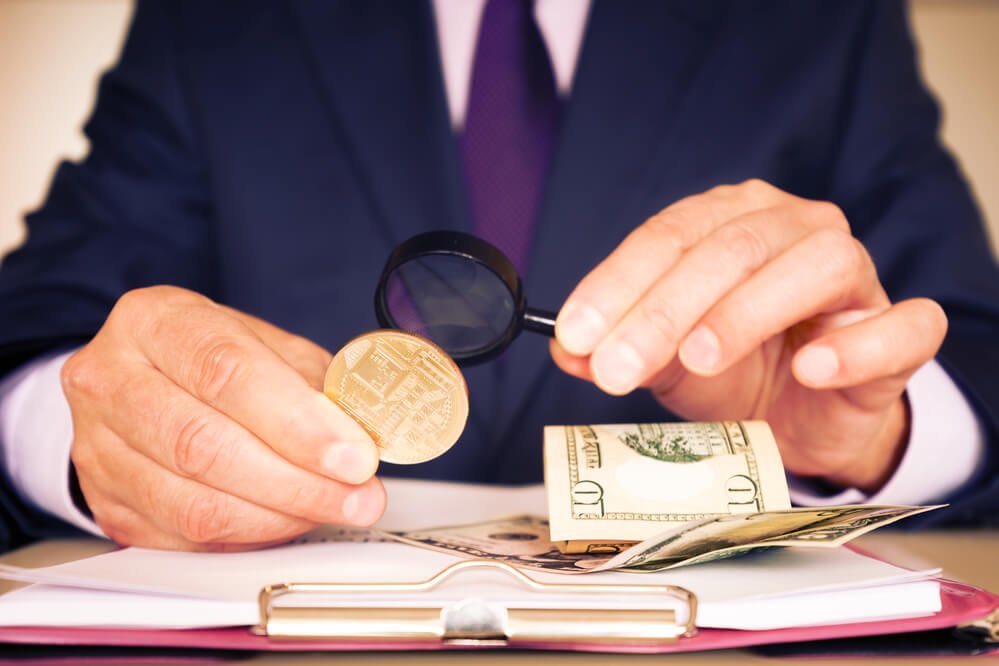 Last month, Bitcoin's price dropped well below the $5,900 mark, reaching a new all-time low. Yet this does not seem to deter Initial Coin Offerings (ICOs), as overall statistics show a significant boom in their momentum. Amid the increased popularity of cryptocurrencies, ICOs have been used by many businesses and corporations as an alternative way to raise capital for new projects, and it is looking like 2018 will do much to bring it on a larger scale.
In an interview, Mike Raitsyn, an ambassador for SnowFox Technologies, said that ICOs nearly raised about $722 million in the first half of 2018. Compared to the $655 million that was raised last year, this is a sizeable jump. He said that this is because although the ICO community is experiencing a large deficit of investors that are willing to invest as much as $50,000, the total number of investors in July 2018 is still twice as many as that of the same month last year.
When asked as to why investors are still willing to invest despite high risks and market volatility, the ambassador said that it's because corporations and venture owners are now putting in more effort to finance startups, as well as continuously look for new and practical uses for blockchain technology.
Moreover, CoinSchedule co-founder Alex Michaelis said in a recent Bloomberg report that he still have lots of hope for the industry. In an email, Michaelis said that the market is still hot. He continues, "EOS and Telegram have been big successful ICOs this year, albeit not in a classic ICO in the sense that Telegram was closed to private investors only. And EOS has been trading in exchanges for a while, which influences the token price."
And the numbers just keep growing. Cayman-based startup Block.one, who's behind the EOS token, is currently on track to raise about $4 billion after an almost year-long offering, making it the biggest fundraiser of its kind ever. Meanwhile, CoinSchedule's ICO data tracker has shown that initial coin offerings have already raised more than $9 billion this year, with messaging service Telegram raising around $1.7 billion.
Despite this, the U.S. and China are still tightening their oversight on the digital coins, with the U.S. Justice Department going so far as to launch a criminal probe on whether the prices of Bitcoin and other cryptocurrencies are being manipulated. Currently, the investigation is focused on illegal practices that can manipulate the rise and fall of digital currencies, which might include spoofing and flooding the market with fraudulent offers. China, on the other hand, has completely banned cryptocurrency exchanges, sending Bitcoin down to below $6,000 this year, a staggering decline coming from last December's $19,000 peak.
Still, this does not deter people from trying their luck with ICOs and cryptocurrency exchanges in general. Digital coins continue to be an international investment craze, and despite slowing down a bit, they show no clear signs of stopping anytime soon.
(Featured Image by DepositPhotos)